~The company receives the certification for promoting women's participation and advancement in workplace~
Cactus Communications (CACTUS), a science communication and technology company, received a three-star certification, the highest level of "Eruboshi" certification by the Ministry of Heath, Labor and Welfare of Japan. This certificate was awarded to CACTUS Japan as an "excellent company in terms of implementation of initiatives to promote women's engagement," under the Act on the Promotion of Women's Active Engagement in Professional Life.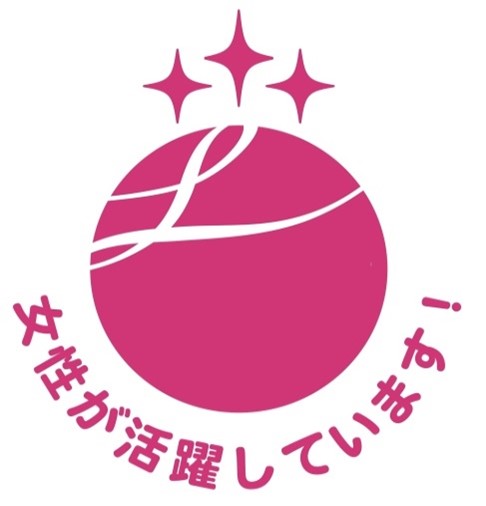 "Eruboshi" certification is awarded based on the Act on Promotion of Women's Active Engagement in Professional Life. The Ministry of Health, Labour and Welfare of Japan recognizes companies that have put together an excellent effort to promote initiatives related to active participation of women at work. The evaluation criteria are: (1) recruitment, (2) continuous employment, (3) working hours and other work styles, (4) ratio of female managers, and (5) diverse career paths. CACTUS met all five criteria and received a three-star rating, which is considered the highest level of recognition.
Makoto Yuasa, President of CACTUS Japan, commented on the recognition: "We at CACTUS have been actively recruiting female employees since the genesis of the company and have made a conscious effort to promote diversity and inclusion by offering suitable positions that allow them to display their skills and potential. In recent times, we have seen an increase in the number of employees taking childcare leave, and receiving the Eruboshi certification recognizes our effort to create and provide an environment to women employees to maintain a healthy work-life integration. The company is hoping these efforts make CACTUS more appealing to potential employees."
CACTUS is committed to promoting diversity and considers this as one of the best ways to foster an open-minded, global culture. The company is continuously working toward creating a safe and positive work environment for all our employees.
To know more, please visit: https://shokuba.mhlw.go.jp/published/special_02.htm
To join CACTUS, please visit: https://cactusglobal.com/careers/