As a leading employer in the researcher ecosystem, we look for people who can create exceptional value for our customers.
Cactizens are capable of making an impact. We seek professionals who see differently; who find opportunity where others don't; and who look within themselves and know that with the right support and team, they can impact the world.
Life at CACTUS
Our culture is built on inclusion, collaboration, high performance, and opportunity. That combination helps professionals at CACTUS make a difference individually and collectively. To know more about career options at CACTUS, click on the links below.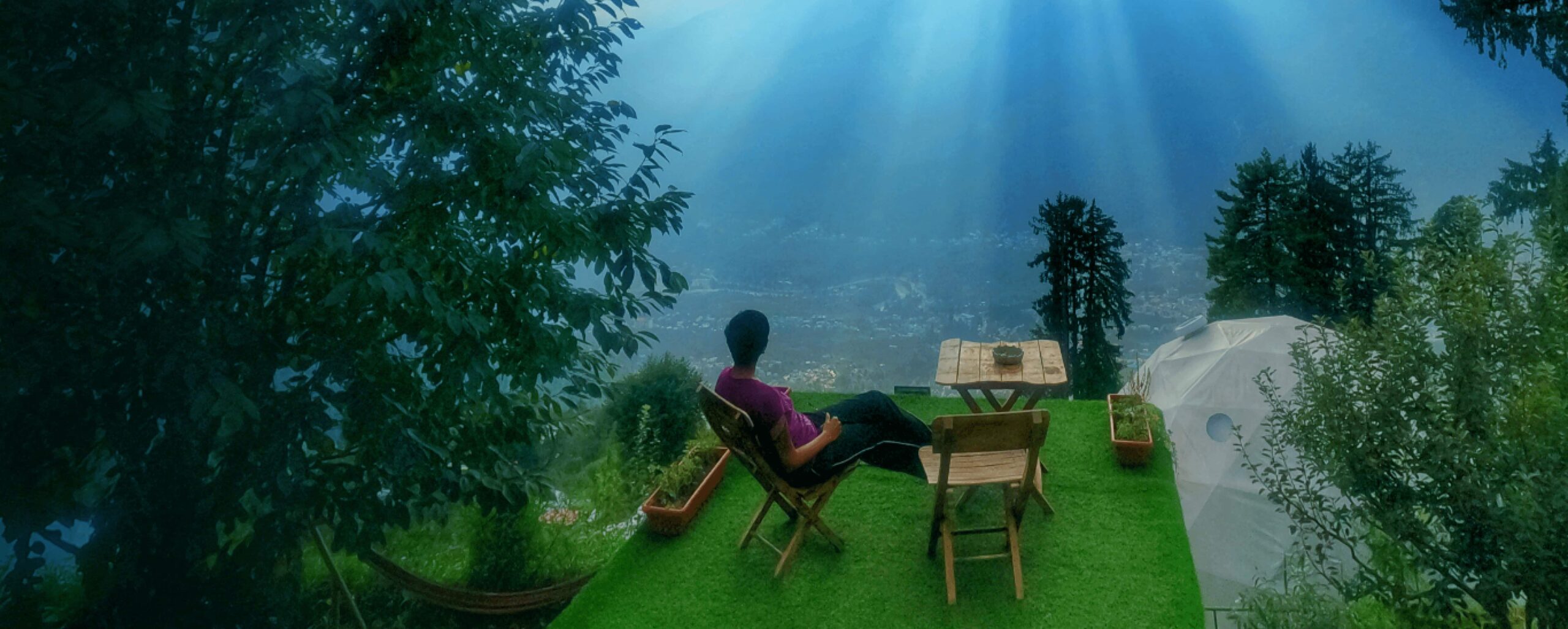 Full-time
All our roles are now remote. Know what it is like to work for CACTUS full time.
Know more

Contractual
Our contractual opportunities offer an excellent balance of flexibility and predictability.
Know more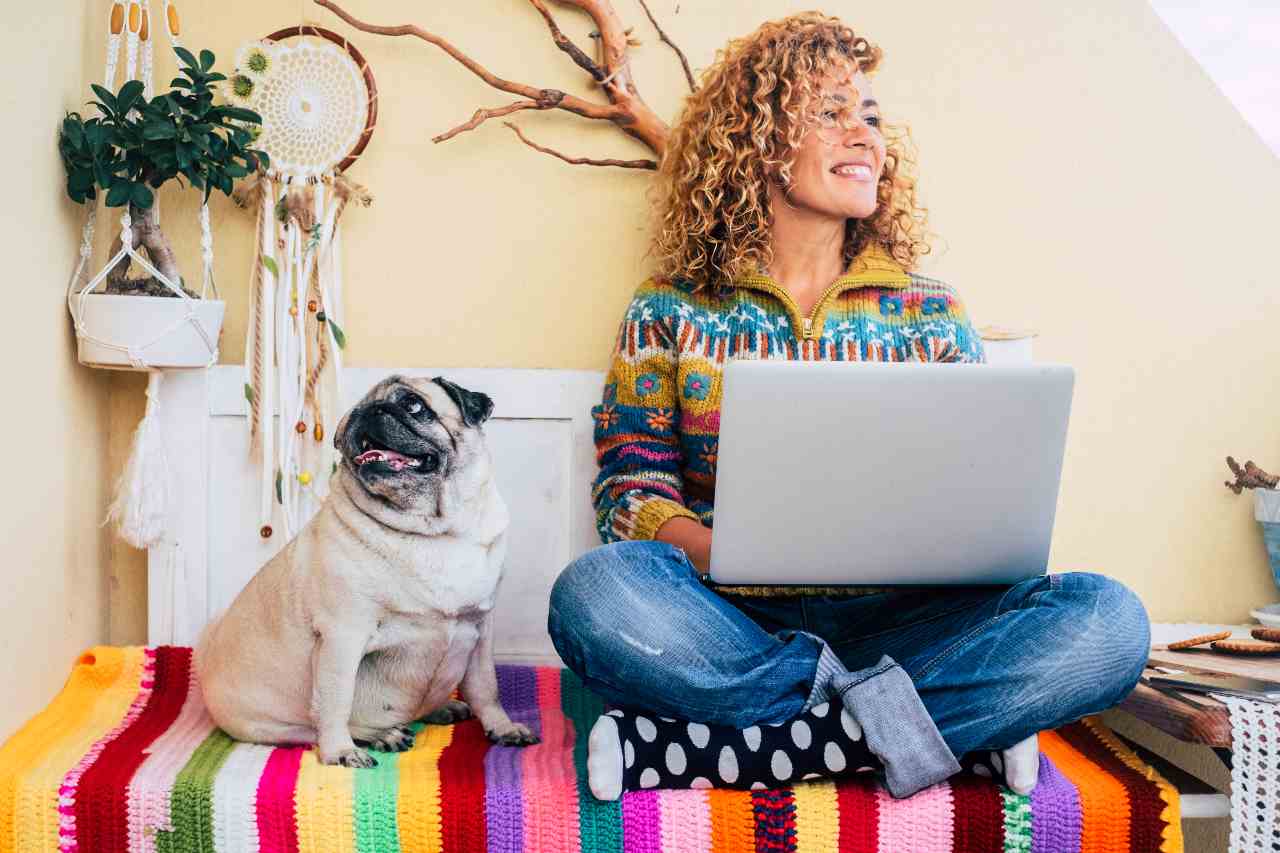 Freelance
Work when you want, where you want! CACTUS is among the top 20 providers of location-independent work opportunities globally.
Know more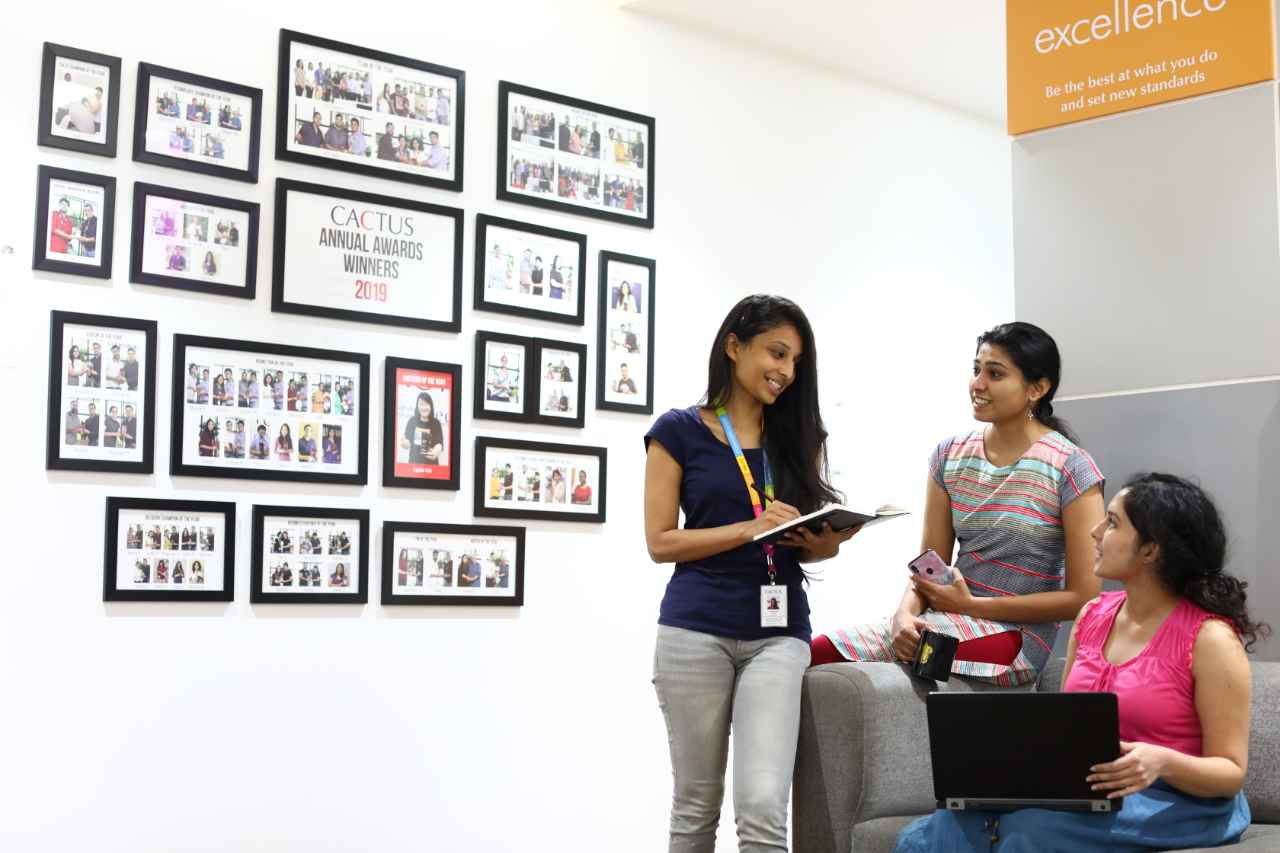 Internships
If you're a student, find out more about how you can contribute to CACTUS in a time-bound manner while gaining some valuable work experience.
Know more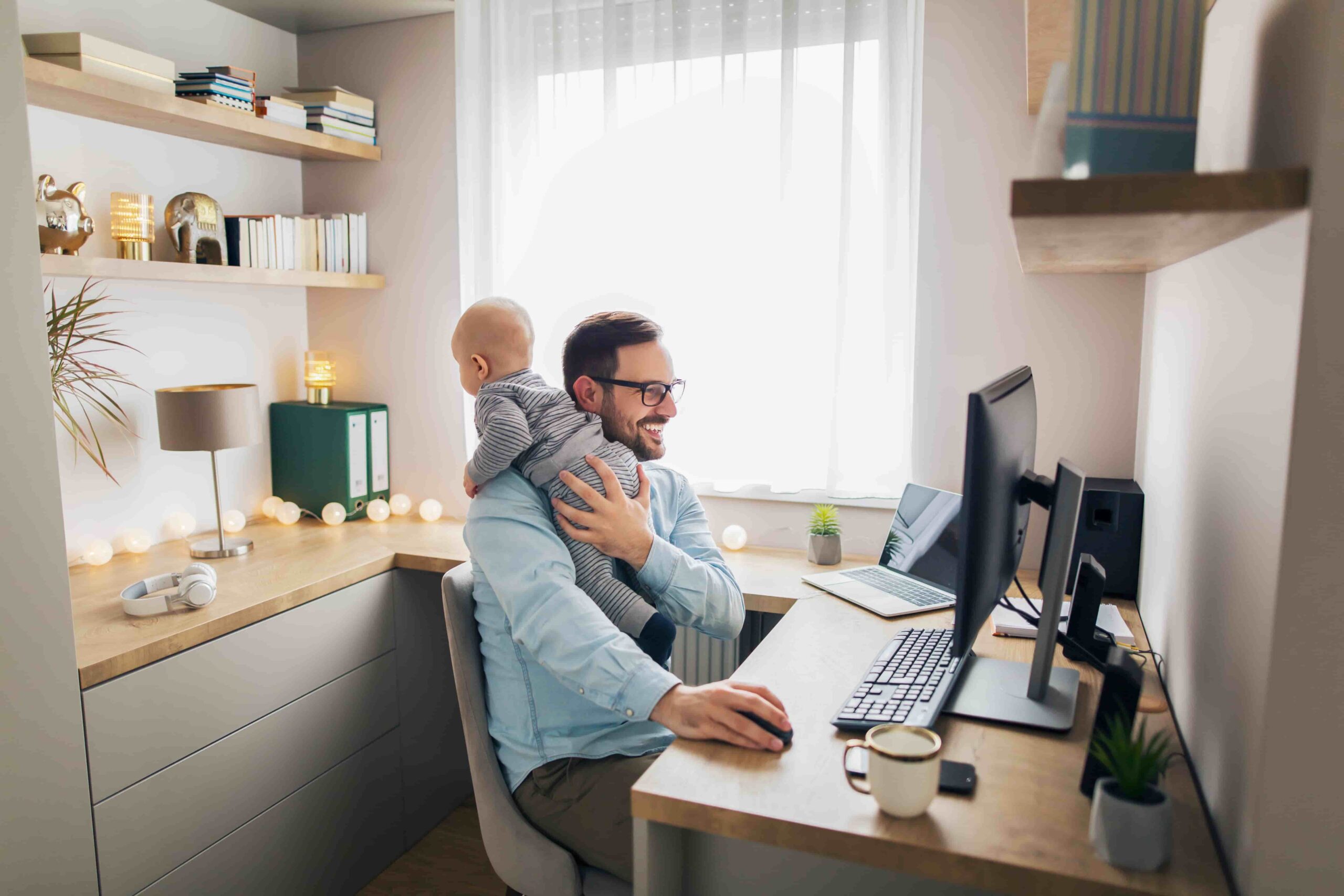 CACTUS is Remote-First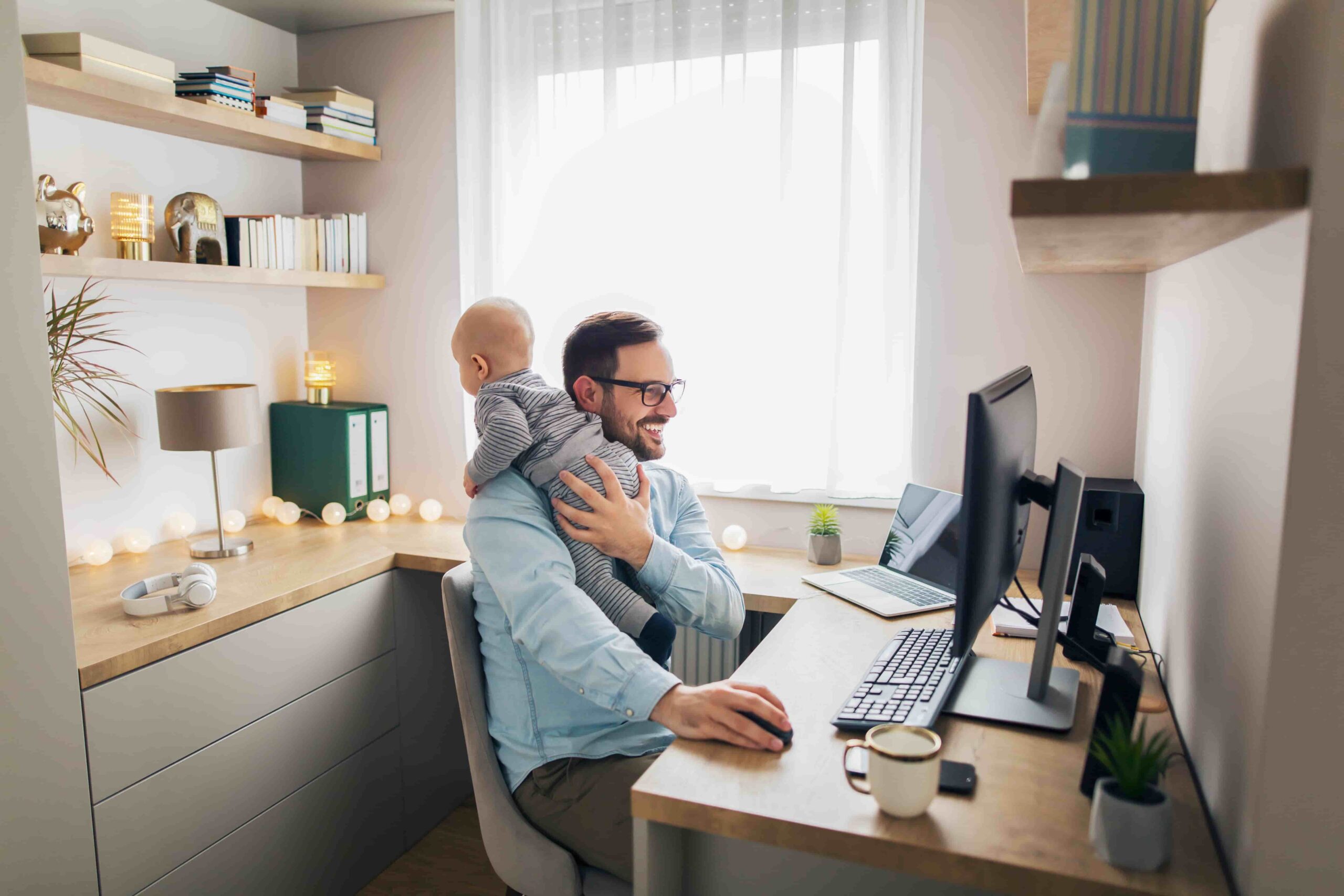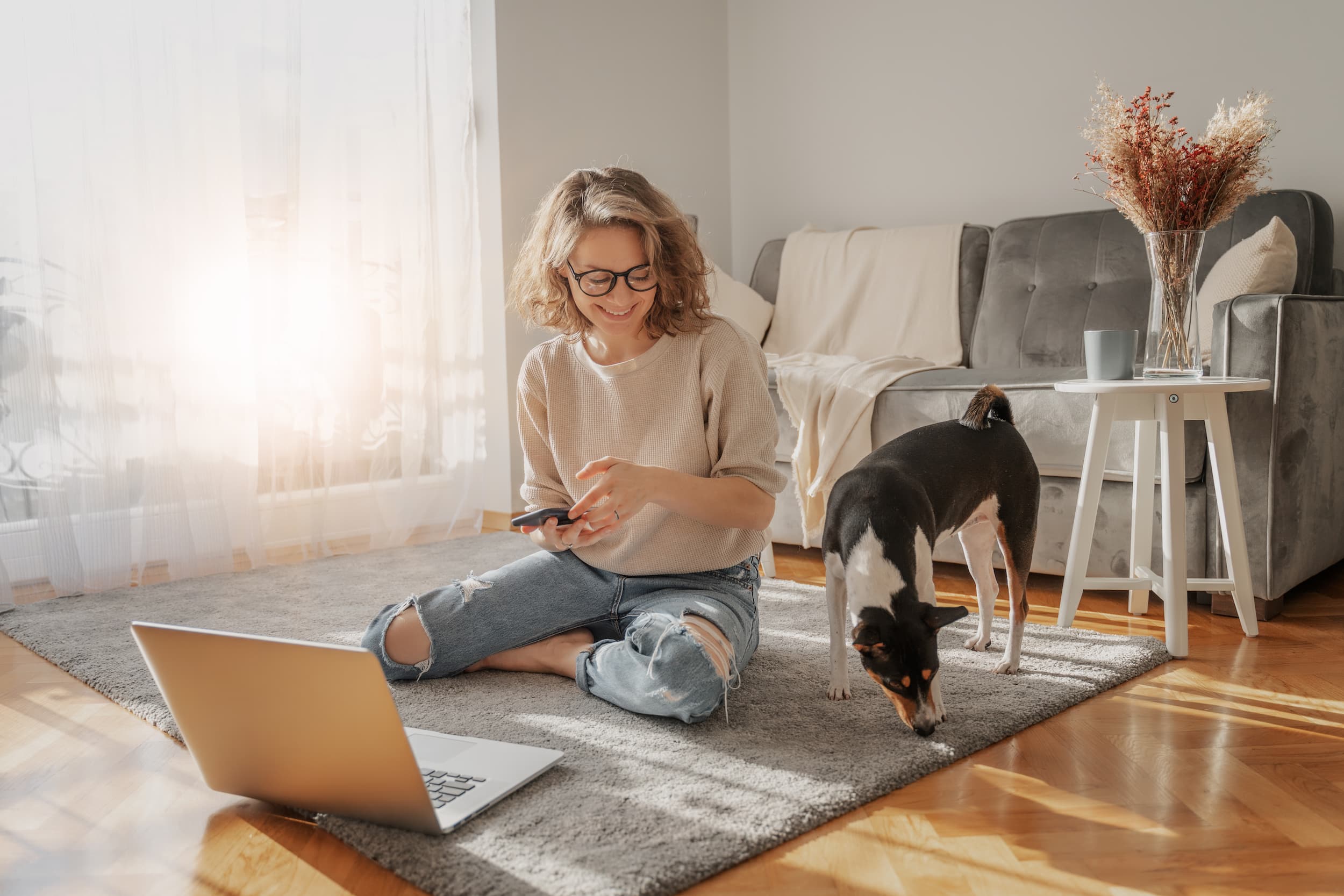 CACTUS is where you are. You could work from a farm in the hills or a shack by the beach. Our remote-first approach to work allows you to spend time with your family, pursue your passion and explore your interests – all of this while nurturing your career.
Read more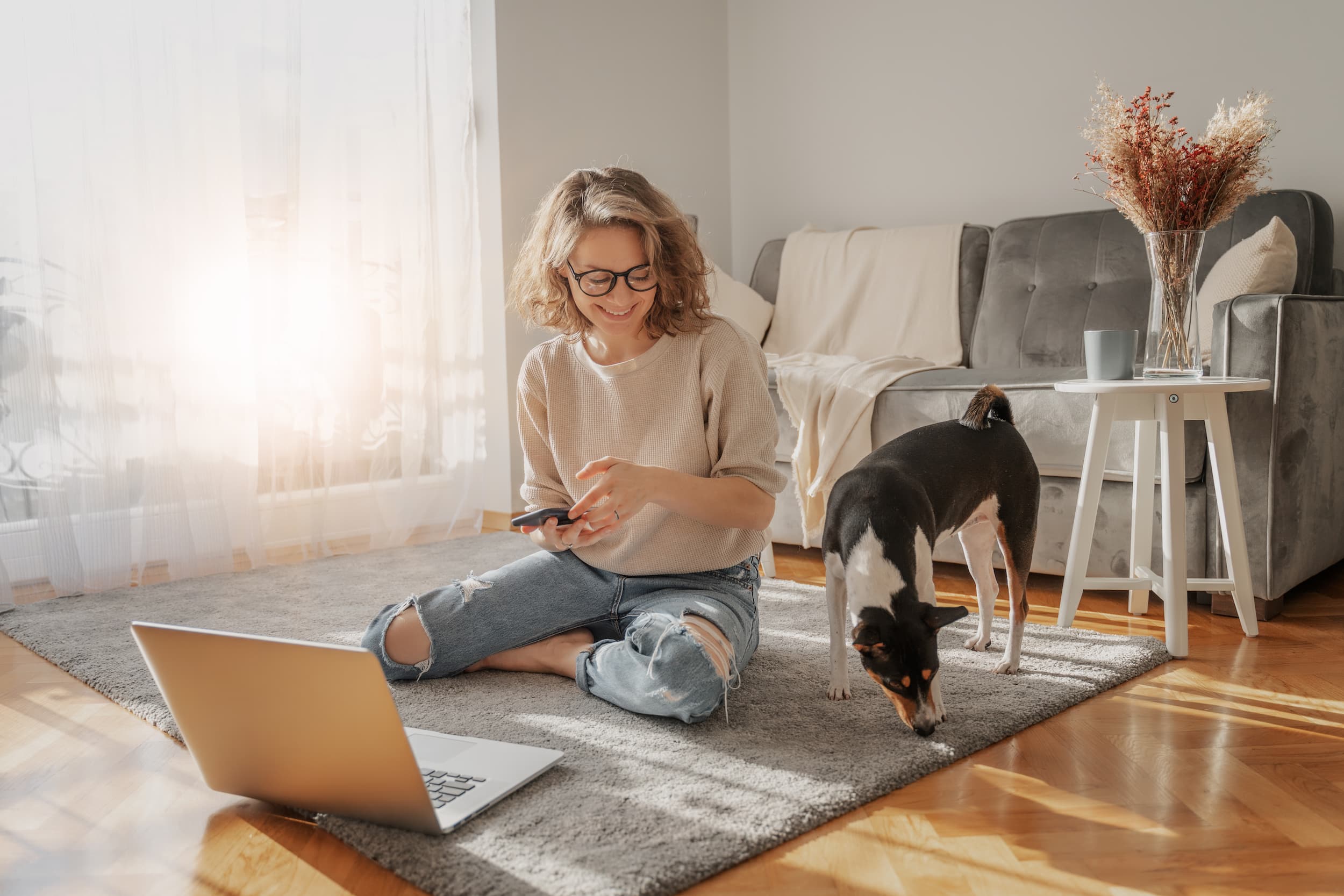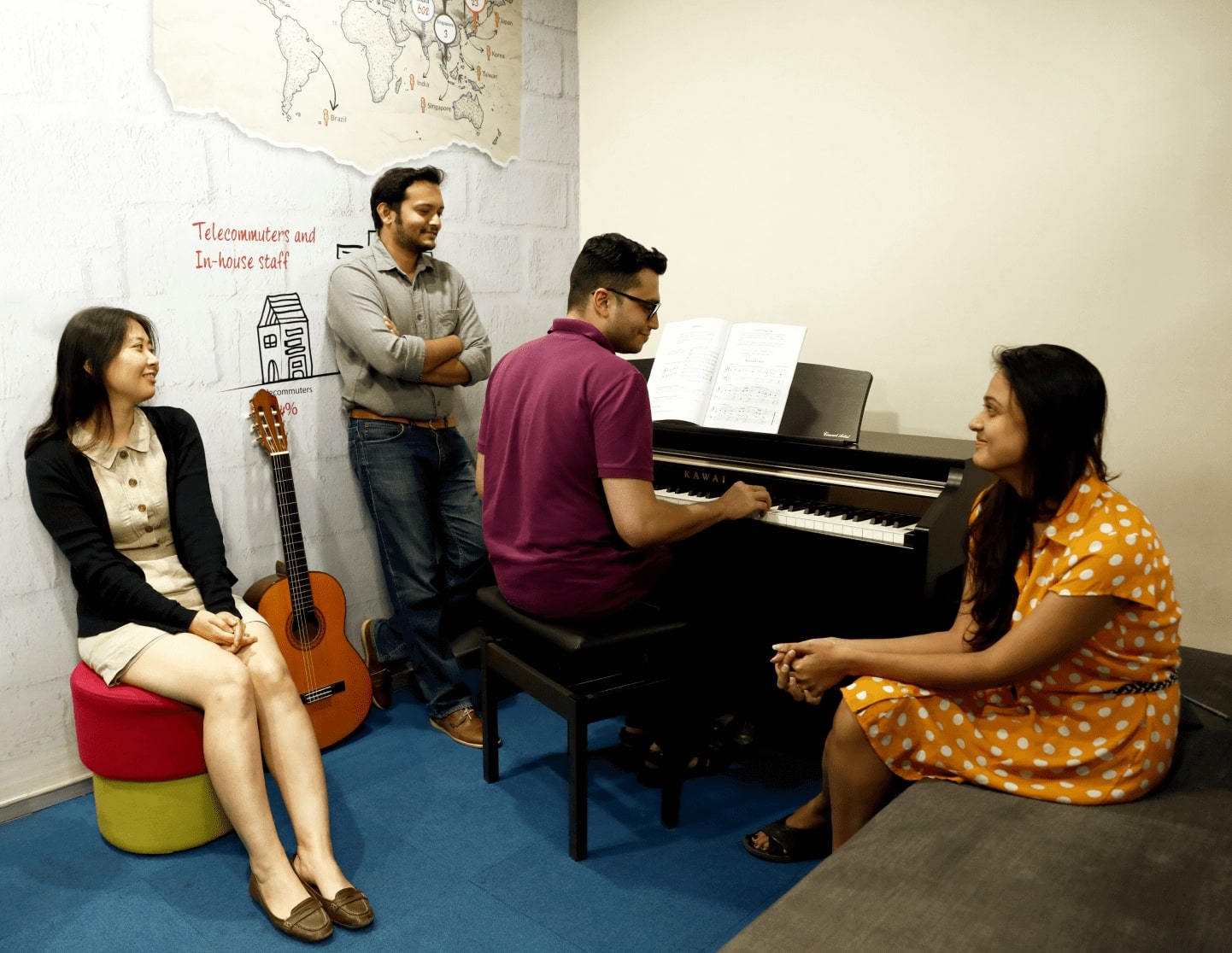 Our Cultural DNA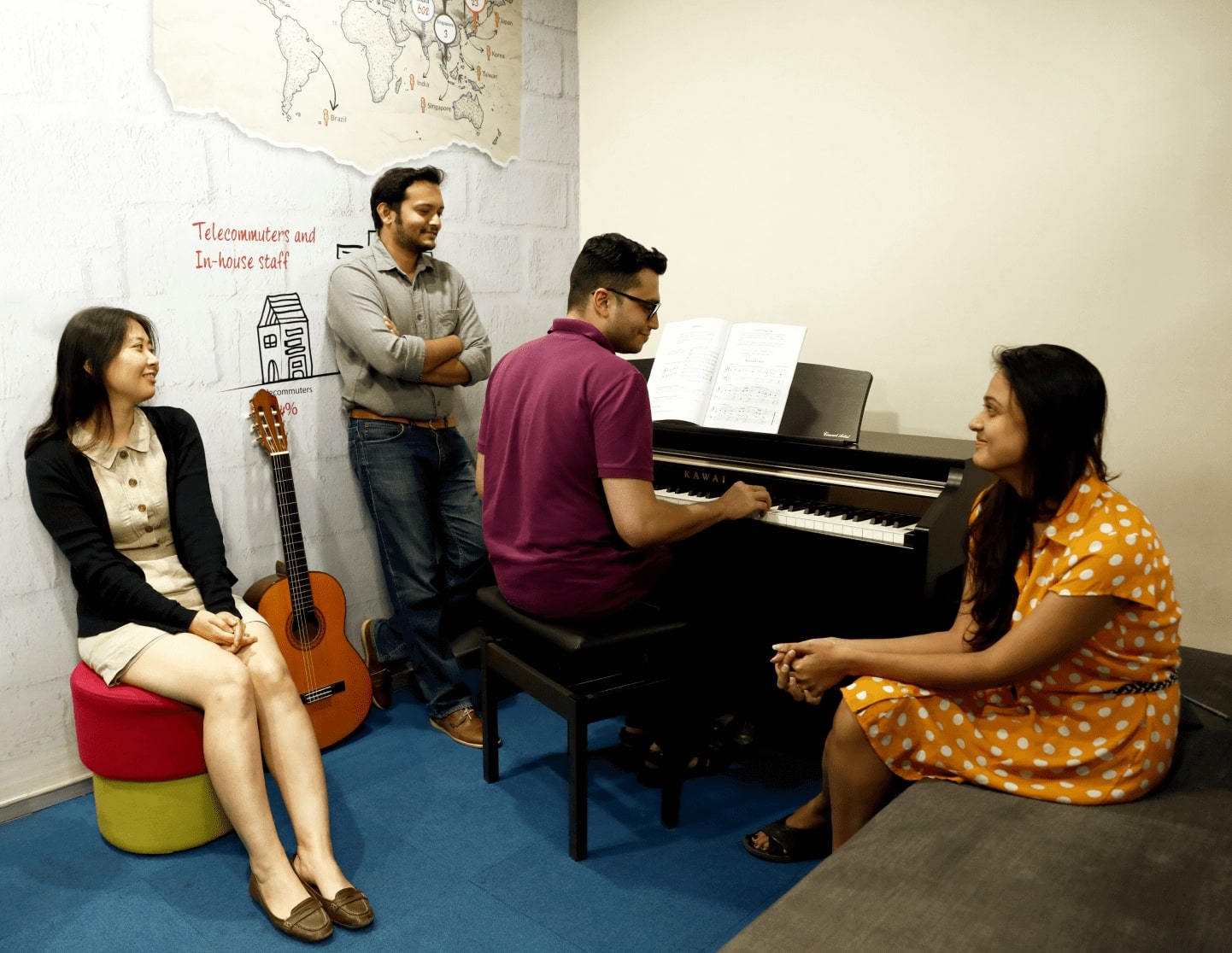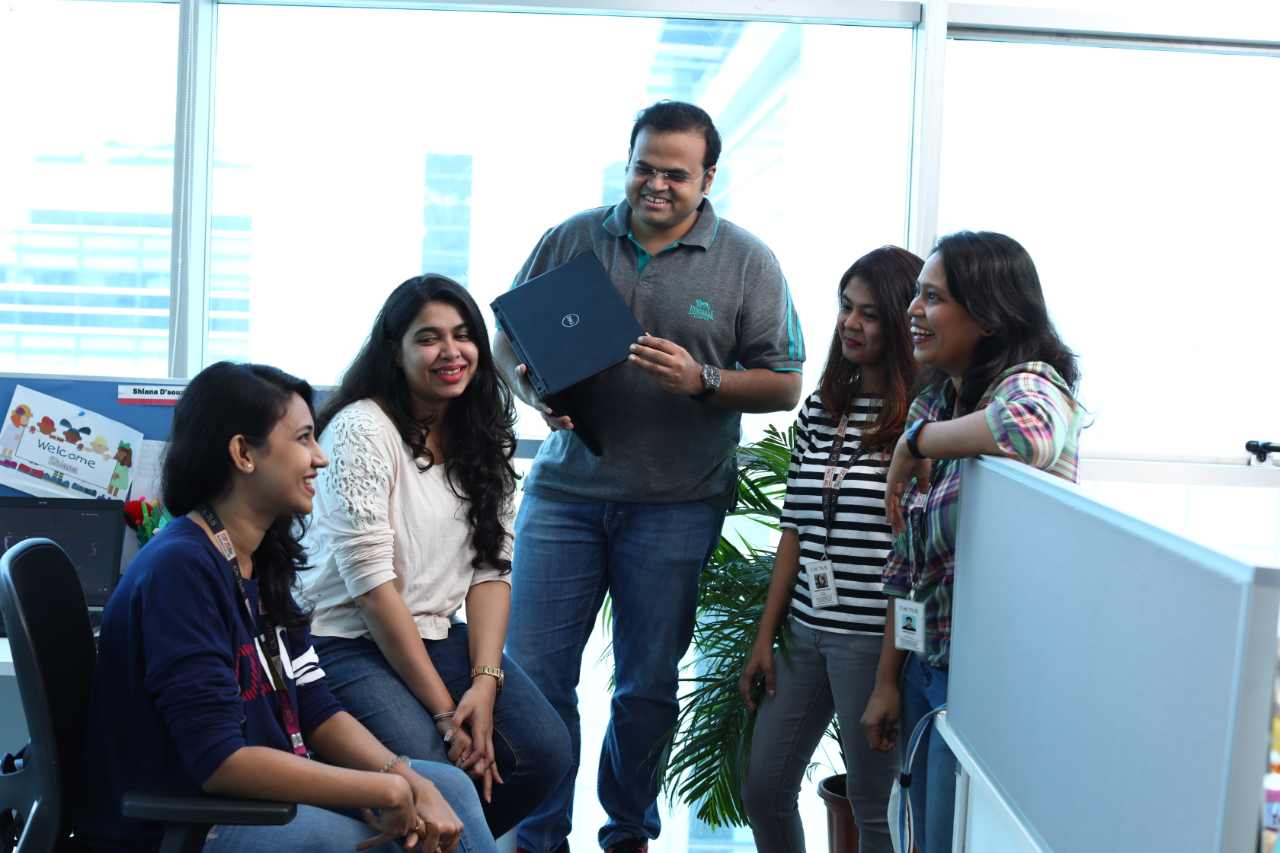 The CACTUS culture is unique and has come to be its defining feature. Our founders wanted to create a company that attracts customers and talent for life. This has been possible with the open, inclusive, and customer-obsessed culture we have built. CACTUS is a meeting place of diverse thoughts, cultures, and identities, and diversity is a key thread of our cultural tapestry.
Read more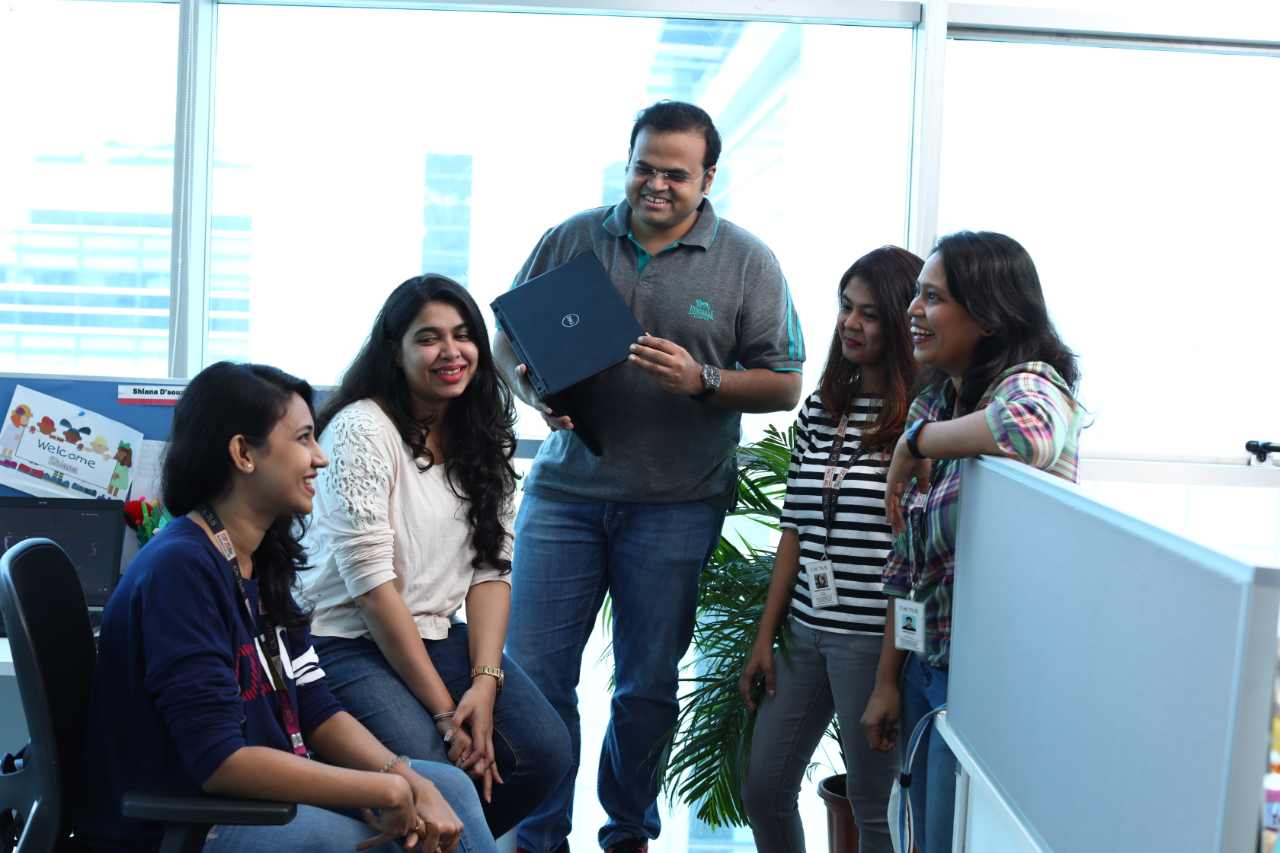 Awards and Achievements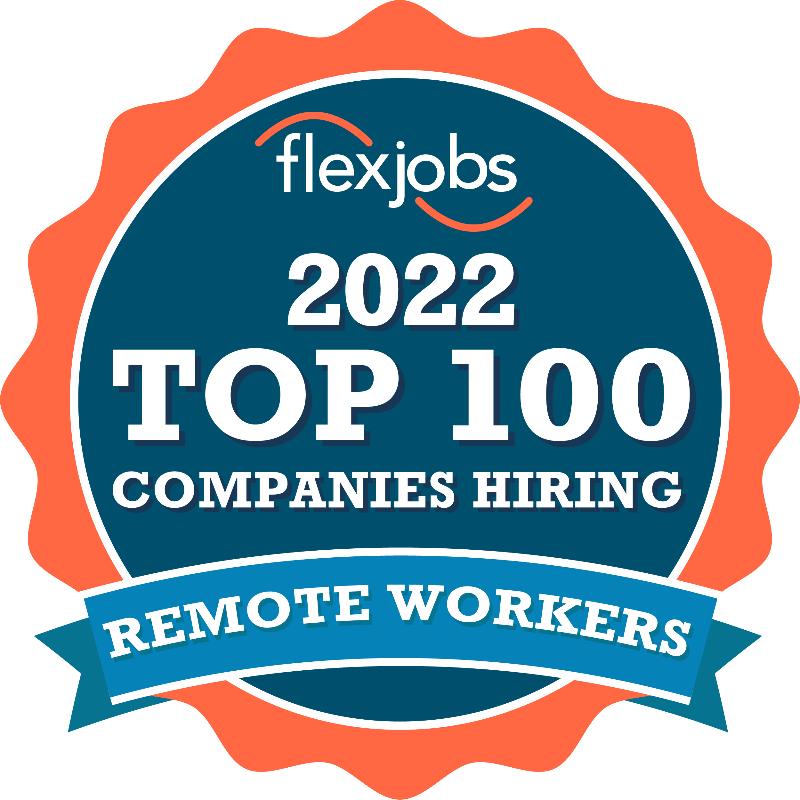 #18 among the Top 100 Companies for Remote Jobs 2022

Top 10 Safe Places to Work 2019

Best Companies for Millennials 2019

Best Organization for Women Empowerment/Women Talent Development 2019
CACTUS Leadership
Our leadership group comprises a diverse set of individuals who come with a stellar track record. From thought leaders to operational experts, these leaders are known to lead by example and imbibe the values of the organization. They have two aspects in common: their commitment to help customers meet their goals and the drive to steer their teams to new heights.
Read More
Find Out More About Us
Global trusted advisors for your research needs
Fraud Alert
All authorized CACTUS recruiters use @cactusglobal.com and/or @talent.icims.eu email addresses. Please do not entertain job offers or interview requests from anyone using other domain names.
CACTUS recruiters will never ask for money/fees to process your job application.
All job applications are processed by our in-house recruiters. We are not associated with any third parties.
If you are unsure about the authenticity of any emails/communication from people claiming to represent CACTUS, please contact ta@cactusglobal.com and we will get back to you with a confirmation.
Please refrain from sending your CV or any other enquiries to this email address as this account is solely dedicated to the monitoring and reporting of fraudulent activities.