What We Offer
Our fixed-term contracts offer a flexible schedule with a predictable volume of work. The vast majority of our contractual opportunities are location-independent, so you can literally take your work with you. This is ideal for anyone who wants to save on commute time and enjoy the flexibility of planning their own schedules. We currently have over 500 contractual editors from more than 30 countries across all 5 continents. We are proud of the rich diversity of this talented group of people, which includes digital nomads, military spouses, new mothers, retirees, and people with disabilities. Our constant efforts to be a remote-friendly organization have earned us a place in the top 20 among the Top 100 Companies with Remote Jobs for 5 years running. We are also the leading provider of location-independent work opportunities.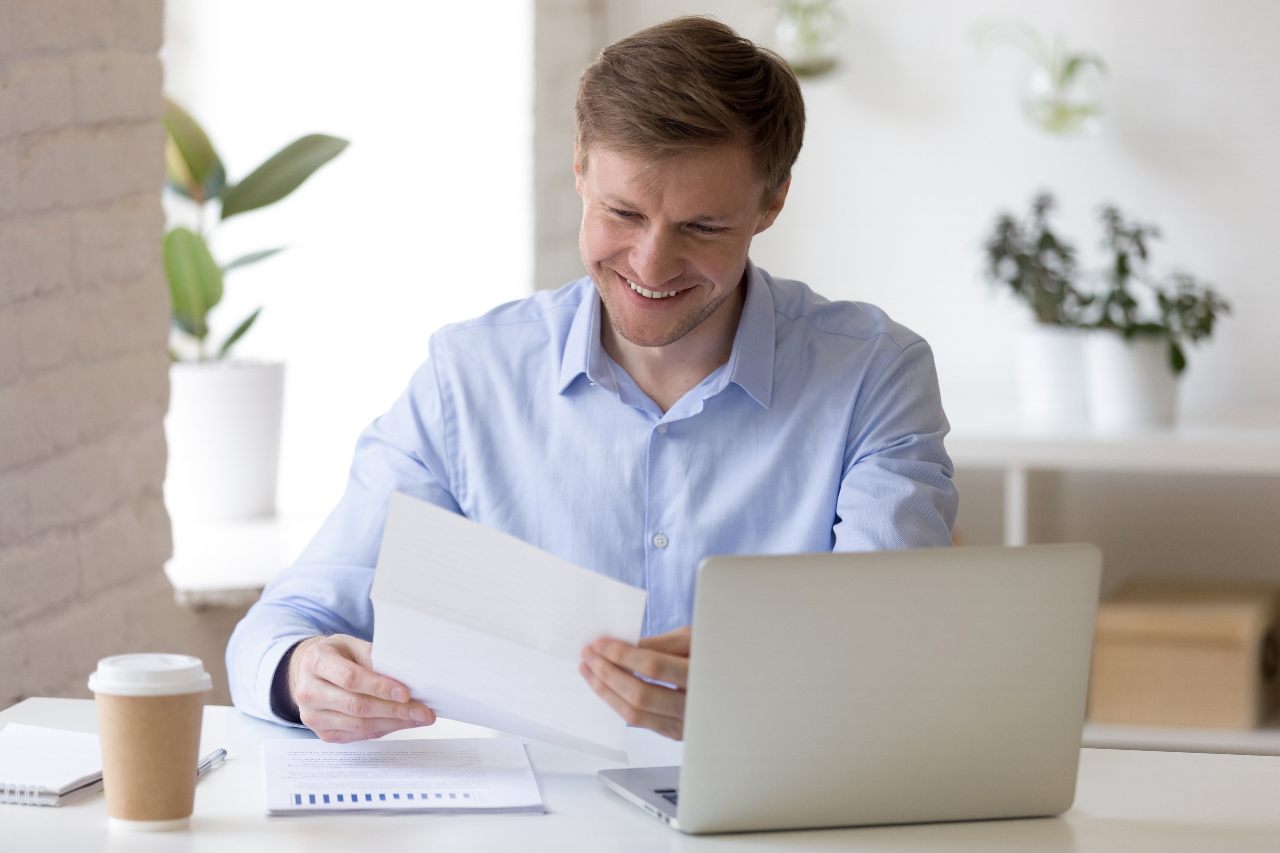 Assurance of adequate workload and predictable income
Our contractual opportunities guarantee you a specific amount of work and a predictable income. And many of our arrangements do not set a cap on the maximum amount of work you can take on per month. So the more you do, the more you will earn!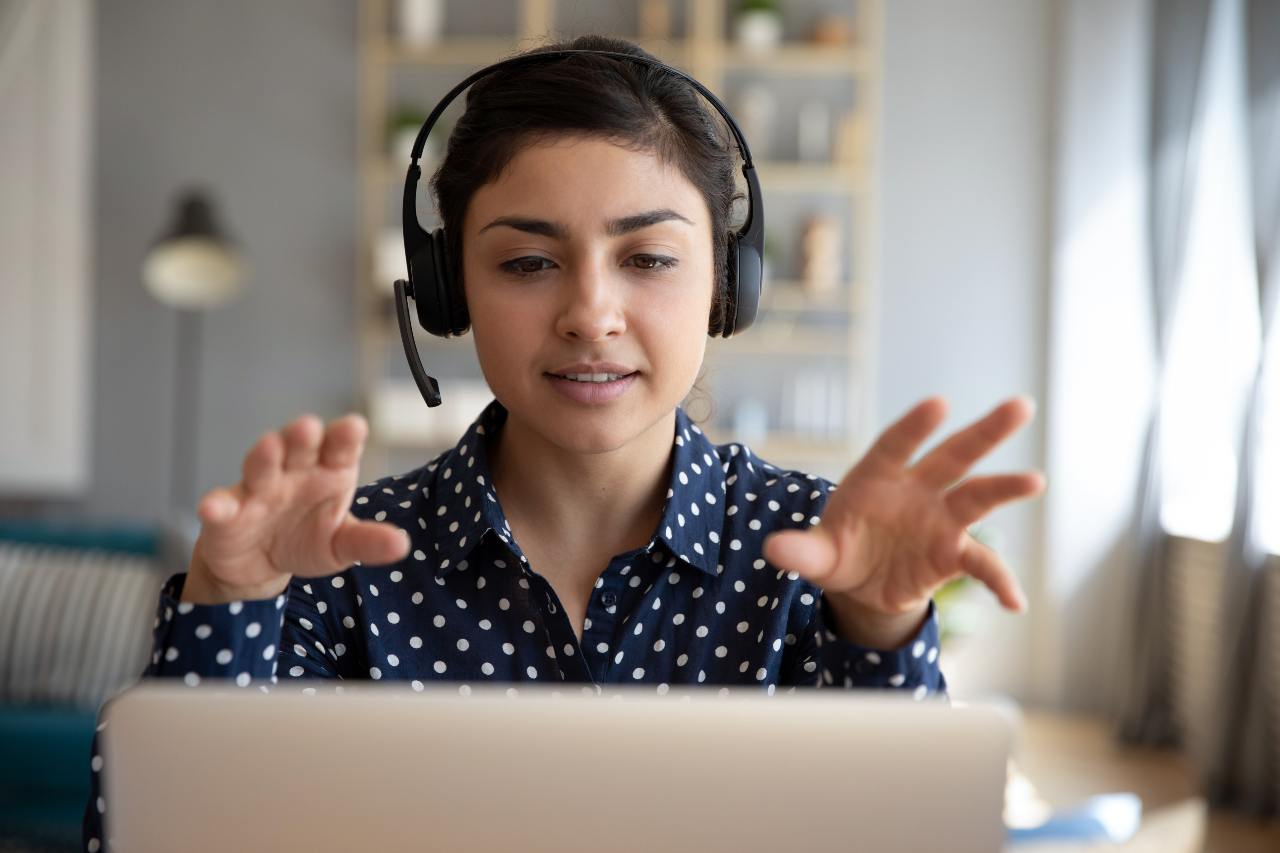 Dedicated point of contact to address your needs
As a contractor, you retain your independence while still staying in touch with people at CACTUS via messenger and a CACTUS email account. You will also have a dedicated point of contact who will address your queries and concerns.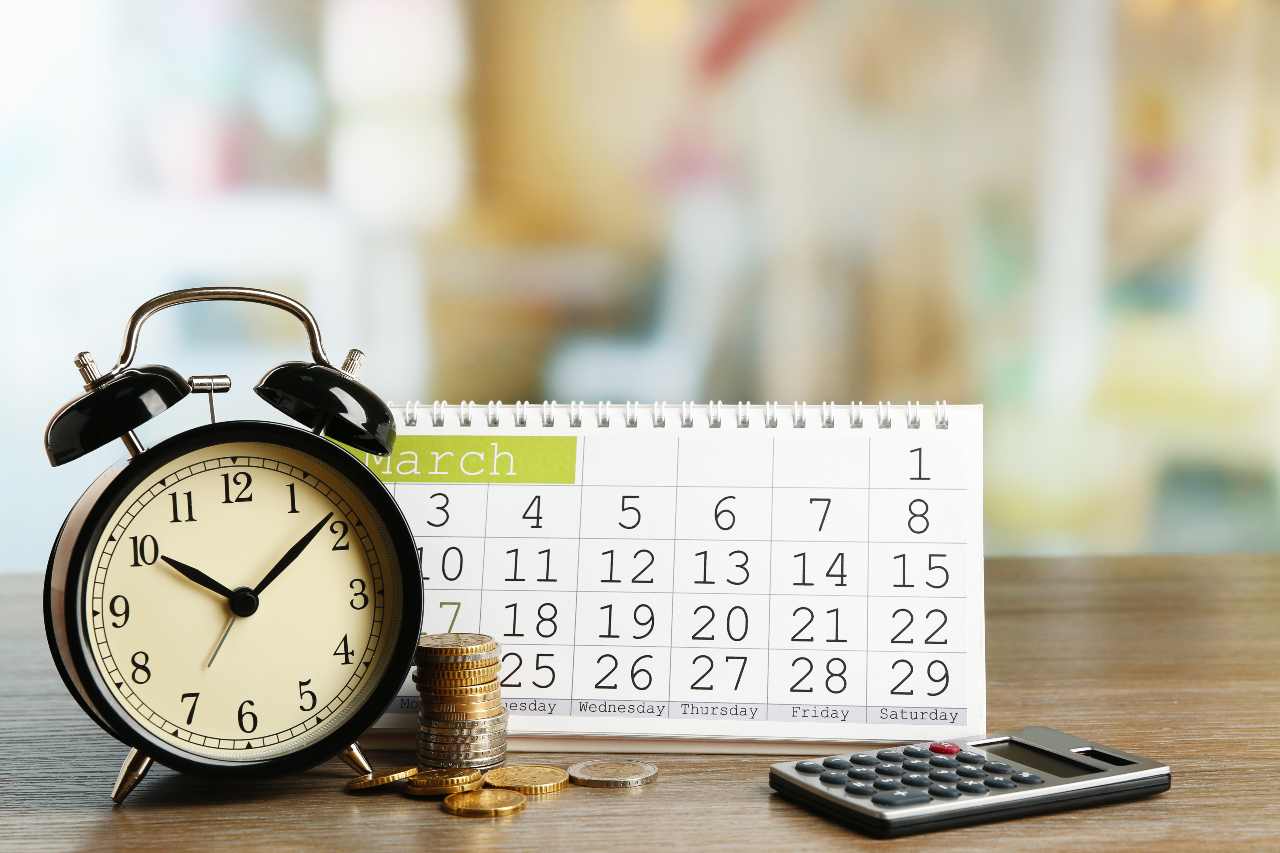 Payment on time, every time
We take our payment cycle deadlines very seriously. Our automated workflow management system tracks your assignments and the corresponding fees to ensure zero errors and delays in your payment. And if there are any discrepancies, we'll sort them out on priority.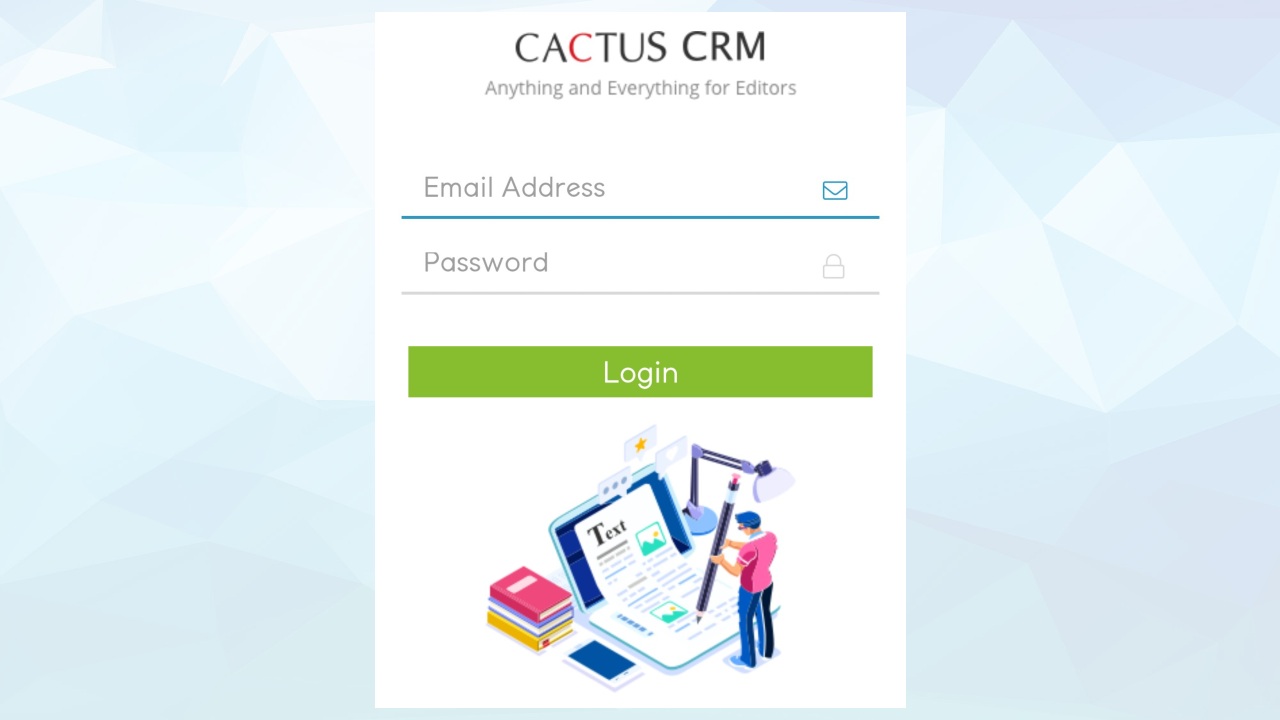 User-friendly systems
Our secure and user-friendly interface is our pride. It allows you to preview and accept assignments, monitor important data, and even indicate when you will be unavailable. We regularly upgrade and improve this system to provide you with a world-class interface.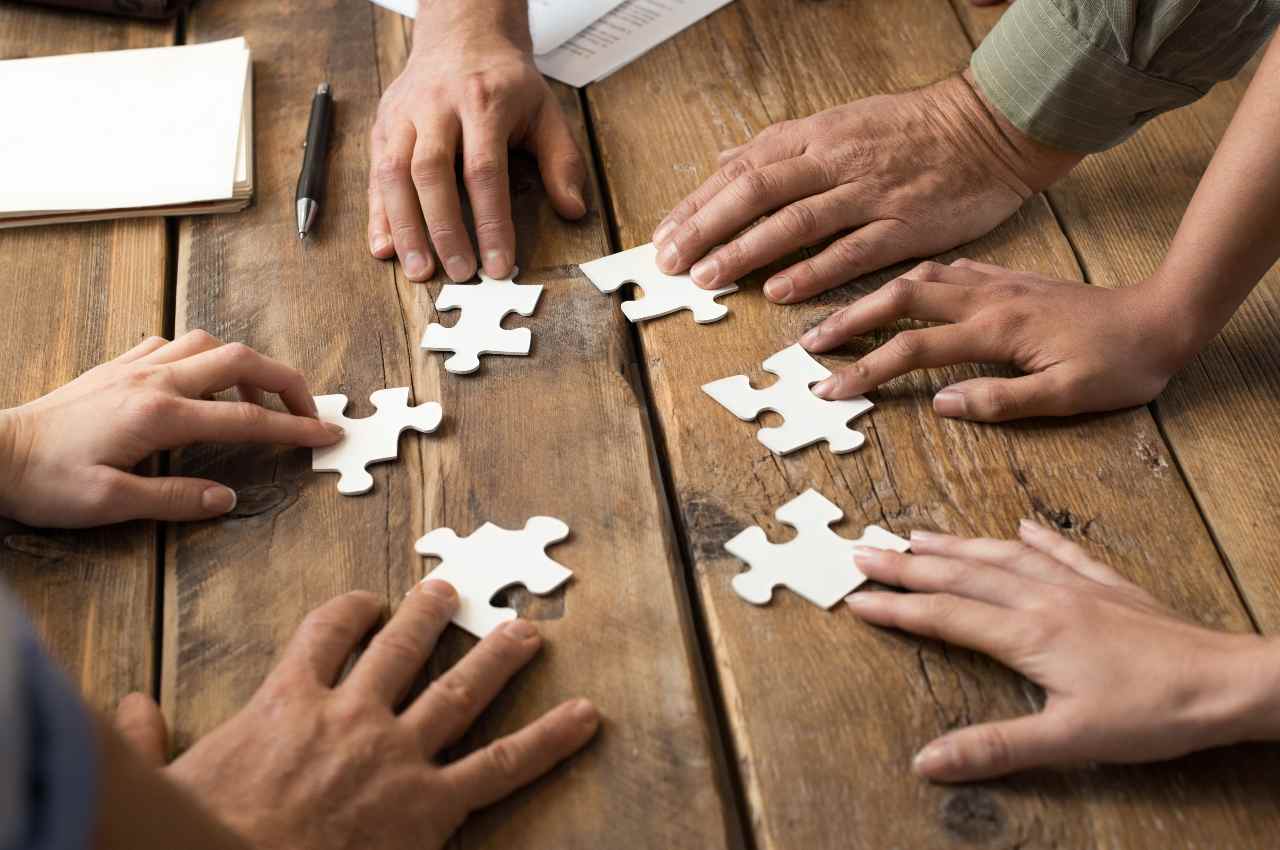 Opportunities to collaborate
Our contractors are extremely talented and diverse. When new opportunities arise, we often look for ways to involve some of you. In the recent past, our contractors have doubled up as trainers, content creators, and beta-tested our new app!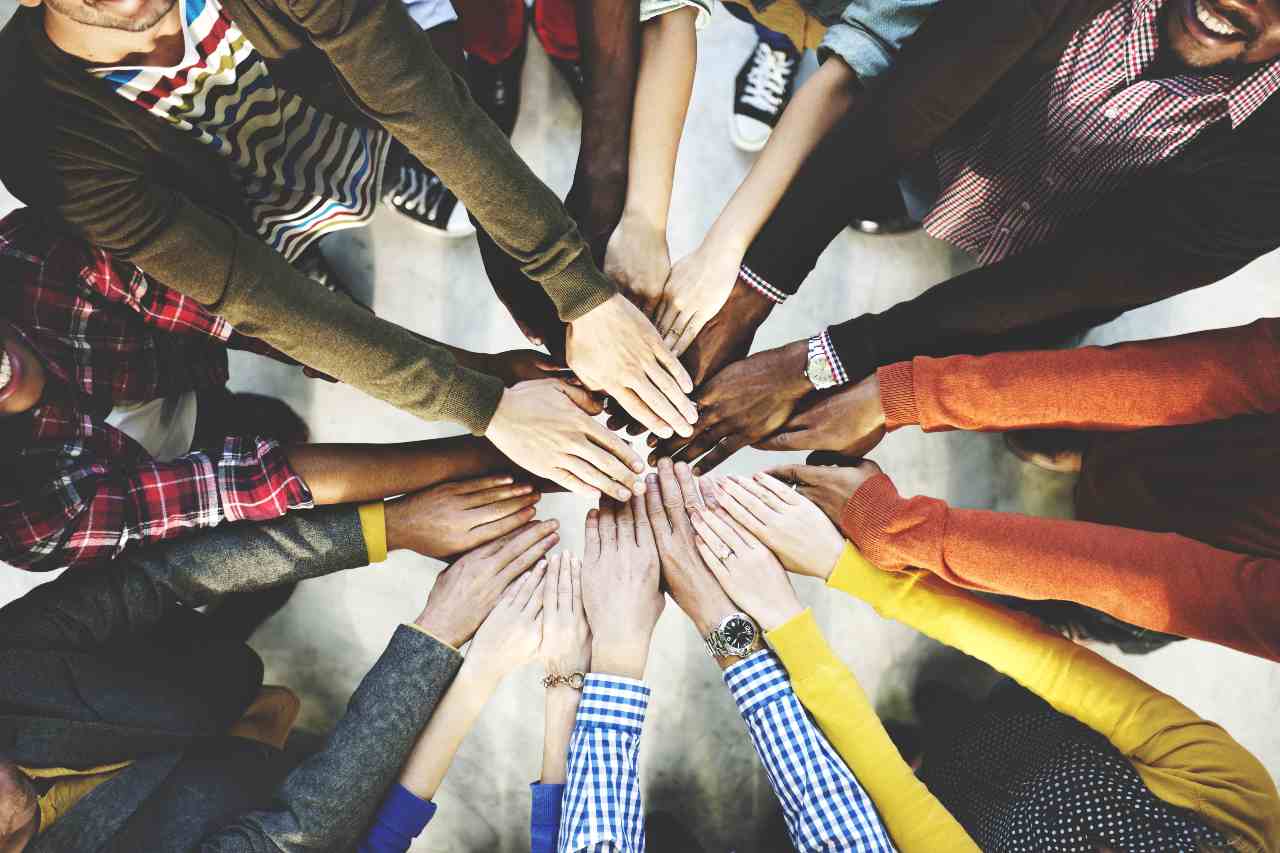 Community
You can gain access to articles and tips shared by your fellow contractors. You can share your own experiences and learn from those who've trodden this path before.
What you can expect
Two of our contractors talk about their experiences and the advantages of a contractual arrangement.
Hear from some of our contractors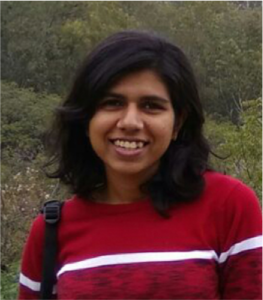 I had always wanted a job that was engaging and flexible, and working at CACTUS has made that possible. A flexible schedule without the hassle of a daily commute enables me to focus on and enjoy my work even more and gives me time for personal growth. Even while working from home, I feel part of a team because of the day-to-day interaction with the people at CACTUS, who are very helpful and understanding. This is the best part of the job, and I can honestly say that I like and look forward to my work!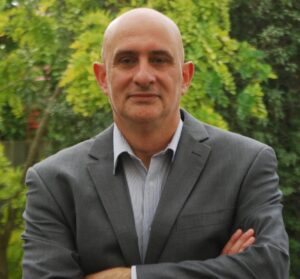 After a 35-year academic career, I was looking for something that was flexible and avoided the daily 160-km round trip to and from work, and CACTUS provided such an opportunity. Working from the comfort of my home office provides me with the flexibility that I was looking for while allowing me to remain engaged with academic research as an editor. I find the editing process both satisfying and rewarding. The friendly and encouraging CACTUS work environment allows me to give some of my accumulated experience back to the academic community in a way that I had not previously considered.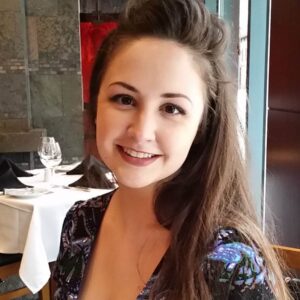 CACTUS provides an excellent opportunity for self-motivated individuals who love to learn, thrive with challenge, and desire to make an impact. Everyone I've worked with at CACTUS has been very kind and professional. I began my editing career with CACTUS after several years in the industry as a way to get my foot in the door in scientific communications. CACTUS has helped me build and refine my skill and has been instrumental in transforming my career.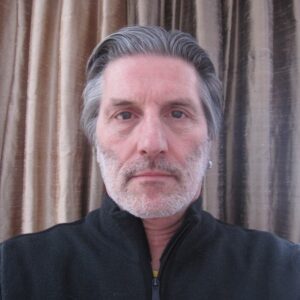 I am really happy that I am able to work with CACTUS. It provides me with steady work that I can do from home or wherever I happen to be. The freedom from the daily commute and the ability to work from my home enable me to get much more work done than I would otherwise. The best part is that I get to work with great people who are friendly, supportive, helpful, and understanding. CACTUS is the best organization I have ever worked with.
Awards and Achievements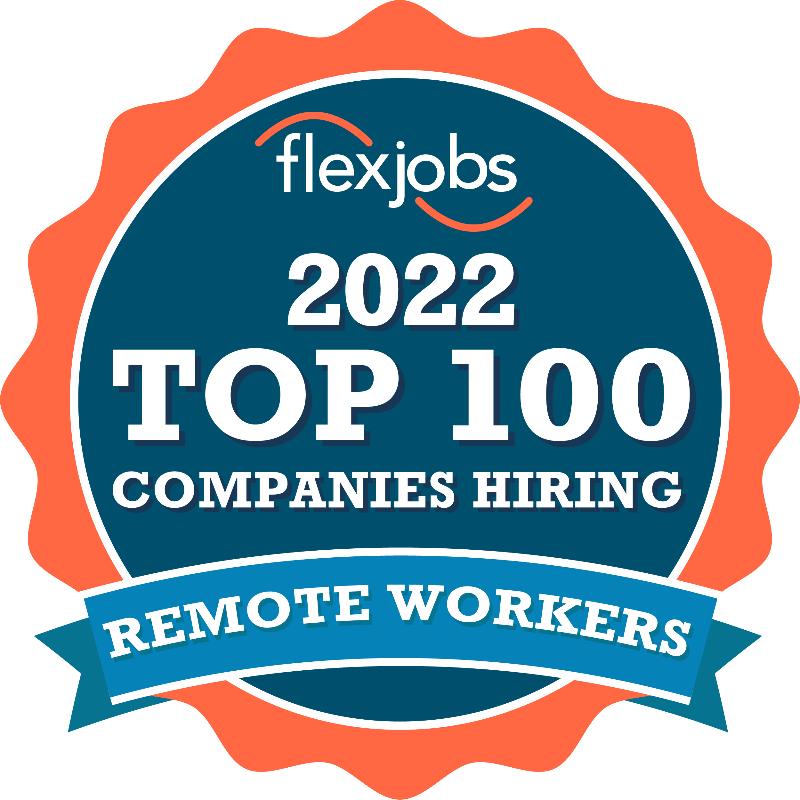 #18 among the Top 100 Companies for Remote Jobs 2022

Best Companies for Millennials 2019

Top 10 Safe Places to Work 2019

Best Organization for Women Empowerment/Women Talent Development 2019
Fraud Alert
All authorized CACTUS recruiters use @cactusglobal.com and/or @talent.icims.eu email addresses. Please do not entertain job offers or interview requests from anyone using other domain names.
CACTUS recruiters will never ask for money/fees to process your job application.
All job applications are processed by our in-house recruiters. We are not associated with any third parties.
If you are unsure about the authenticity of any emails/communication from people claiming to represent CACTUS, please contact ta@cactusglobal.com and we will get back to you with a confirmation.
Please refrain from sending your CV or any other enquiries to this email address as this account is solely dedicated to the monitoring and reporting of fraudulent activities.