What We Offer
We view students as individuals, the recruiting process as a shared adventure, and decisions as conversations. As an intern, you'll have the opportunity to create an impact for our global customers. We'll help you grow professionally, thrive in an award-winning work environment, and forge memorable connections with your coworkers.
Why intern with CACTUS?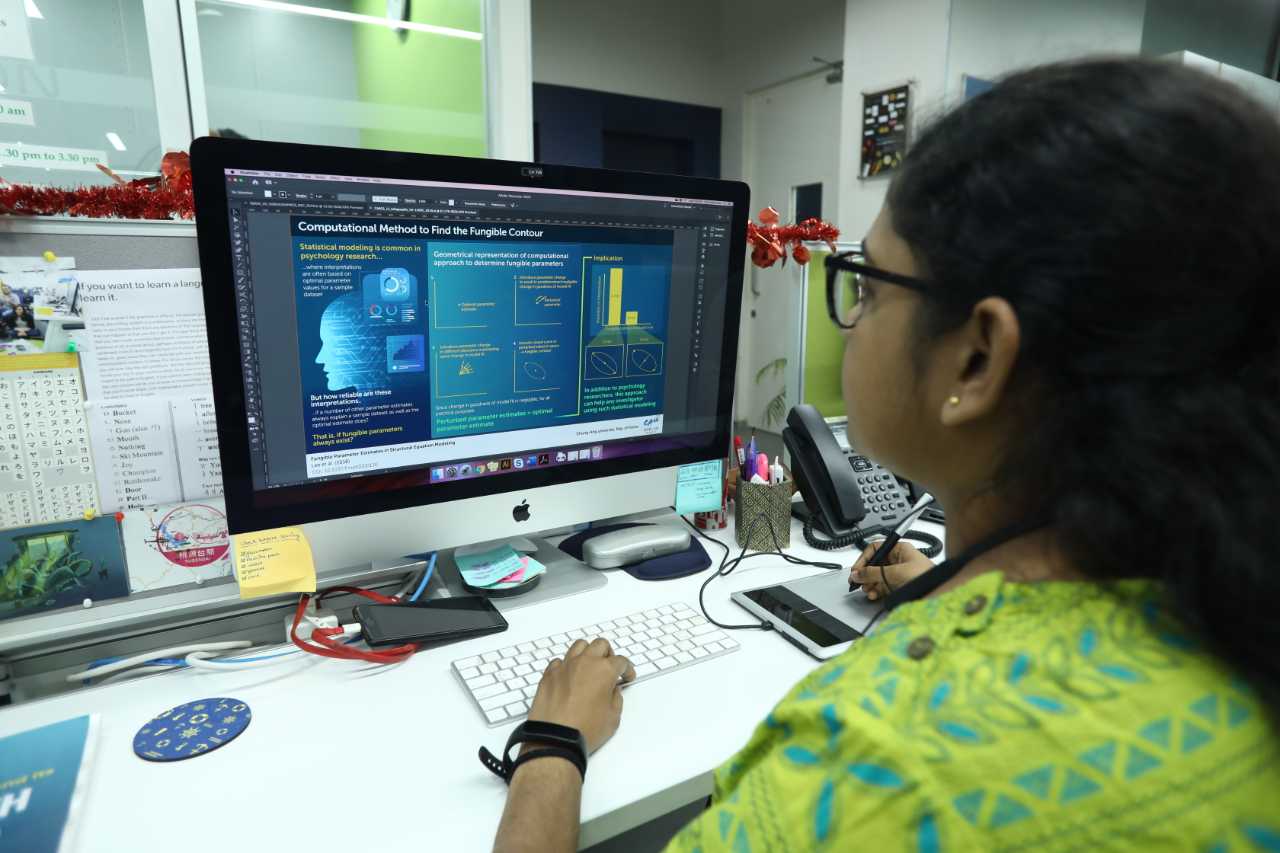 Meaningful work
We offer opportunities to work on projects and have fun along the way. We welcome self-starting and agile new graduates who are passionate about reimagining the researcher landscape and who seek to be part of a company that's creating a new kind of global community. You will have the opportunity to complete your academic coursework with hands-on experience in the industry. You will get a chance to engage in activities that impact the business and the organization.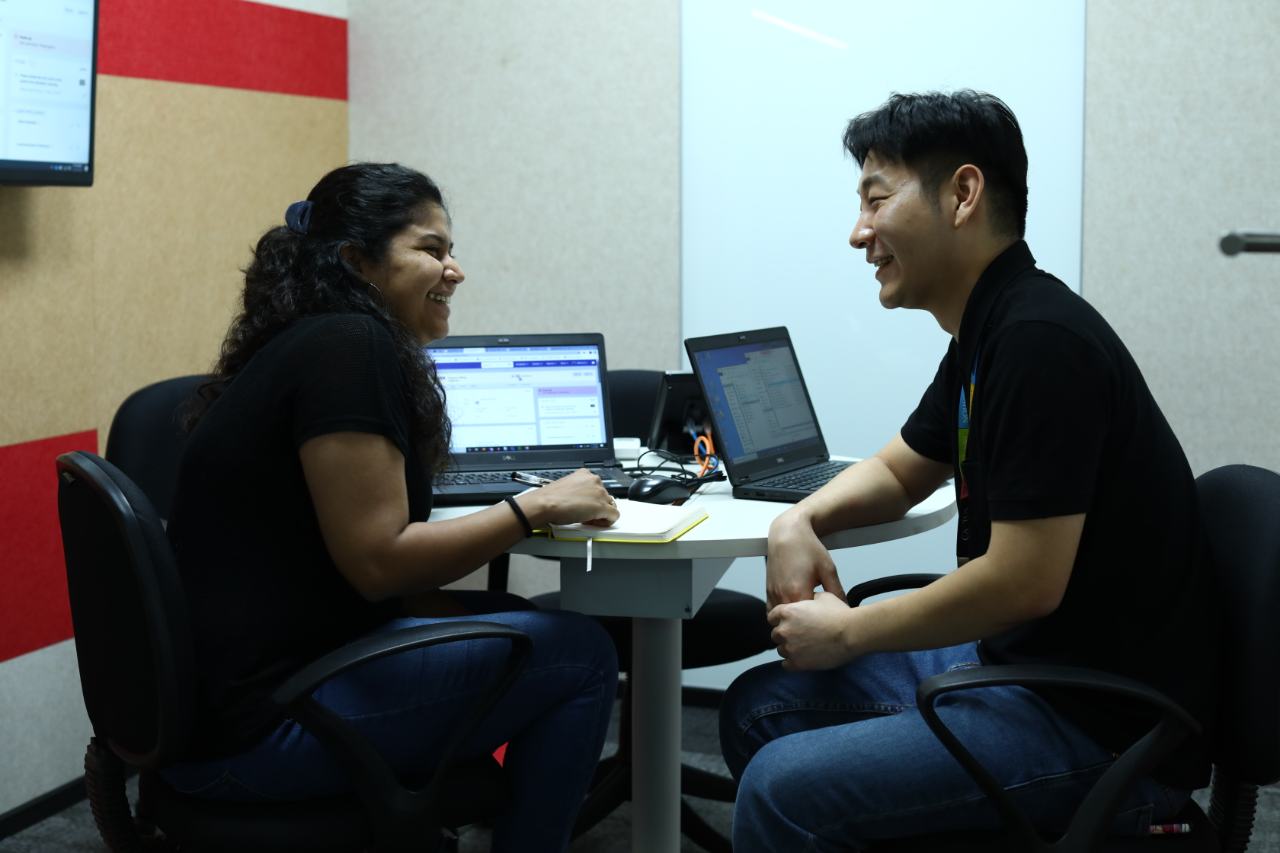 Global exposure
We look for new graduates who are ready to dive into our culture and have an immediate impact. You will have the opportunity to work with and learn from a global, multicultural team of language and publication experts, product developers and managers, R&D professionals, media experts, and client servicing professionals. You will be able to develop an in-depth understanding of business needs and nuances across cultures.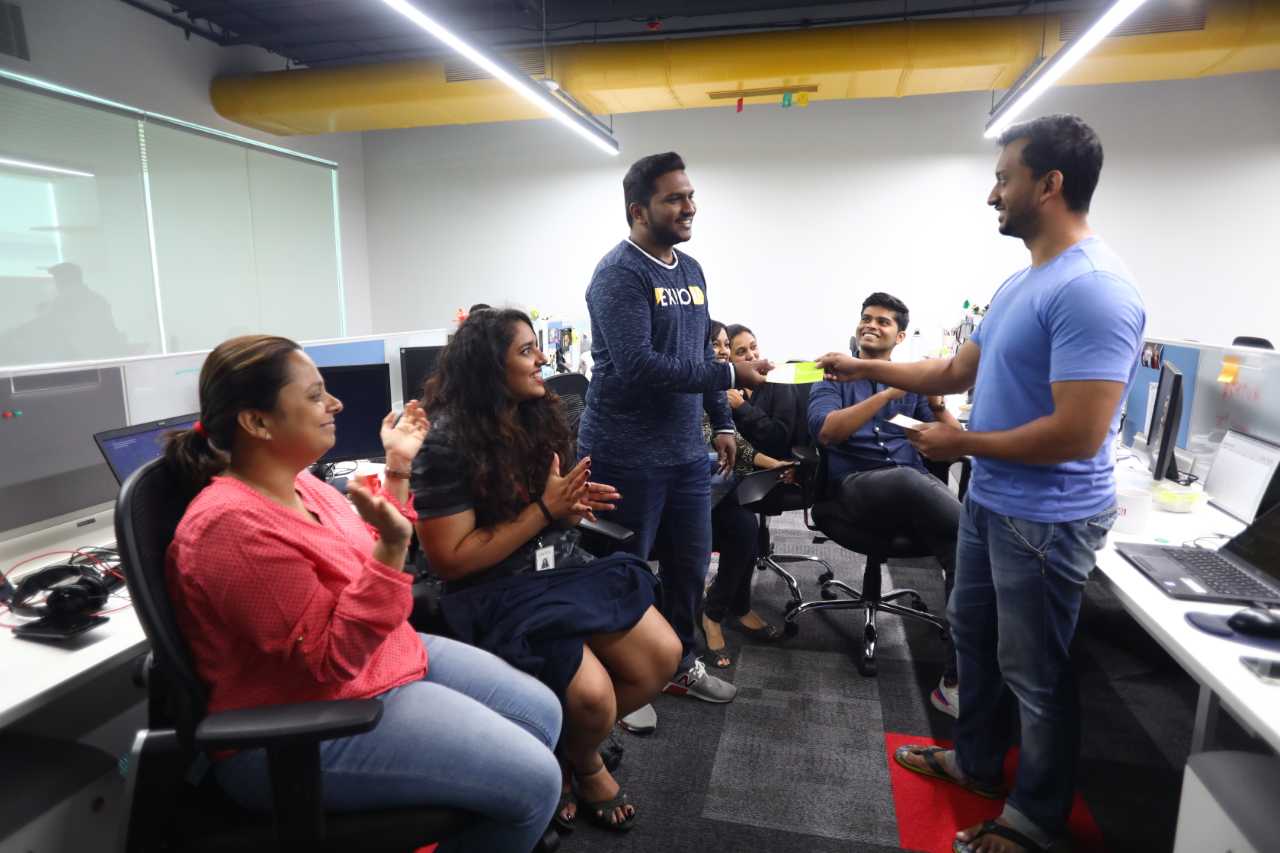 Holistic development
Your manager, team, and coworkers will provide all the support you need during your internship. You will receive mentorship and the real-world experience needed to accelerate your learning and make a real impact. You will have access to a comprehensive learning system, which will bring you up to speed with our processes and client requirements. We carry out cultural and social activities throughout the year and you will have several opportunities to forge meaningful relationships here.
Different types of internship
Business Roles
Our business needs are constantly changing and we need smart, business-oriented individuals who are passionate about industry trends, business growth stories, and numbers and who can help us refine and implement our business strategy.
Technical Roles
We look out for interns who love to solve problems by collaborating with our engineering and business teams. If you have good analytical thinking skills and some tech knowledge, you can help design and implement our product, manage the end-to-end execution of product features, and contribute to product vision and strategy.
Creative Roles
We look out for creative interns who wish to join our growing teams to support us in all areas of design, from digital to print, with a focus on marketing, social media, and digital product design. The role allows you to work collaboratively with a cross-functional team to conceptualize, design, and produce compelling content across multiple channels and platforms.
Client Servicing Roles
We partner with AIESEC as part of the Global Exchange Program, which is a global network of students and the world's largest youth-run organization helping young individuals explore and develop their leadership potential. We offer the opportunity to learn and understand the prospects of working in a fast-growing economy like India and give you a deeper insight into the service industry and roles.
Cactizen Speak
This internship included many key responsibilities necessary to run a business. Each day brought different outcomes as well as learnings and I had the flexibility of making decisions on my own and learn from both my successes and failures. The internship has been a rewarding experience and I feel that it has prepared me well for my professional career. My seniors gave me the push to lead many tasks which boosted my self-confidence and gave me a better understanding in making decisions. I thoroughly enjoyed the office activities conducted to encourage employee interactions and maintain a very positive environment.
I always wanted to work in a diversified work environment. CACTUS offered flexibility and an open work culture. I had the opportunity to learn not just marketing but also data analysis and product management. It is a great employee-centric company. It has given me different opportunities to improve my skills in the field I currently work in as well as outside my domain. Celebrating different Indian festivals at work allowed me to learn about Indian culture and taking part in activities which helped me pick up skills in sketching and painting.
CACTUS is a beautiful place to learn and grow. The work culture is amazing and everyone around is extremely helpful and constantly motivating you to do better. It's a team effort and the hierarchy feels linear, so you feel free to approach anyone. There is a very good work-life balance with a lot of fun activities happening around work, which make everyone feel motivated and gives them something to look forward to other than work.
Throughout the process of application and hiring, I felt that CACTUS and their HR team were very accessible. The process of application was easy and I got quick updates about the status of my candidature. My work helped me understand the trends in computer-assisted editing and kept me on my toes. I enjoyed working with CACTUS thanks to their flexible schedule and helpful staff. It was a pleasure.
Awards and Achievements
Imagine working side-by side with industry leaders in your field of study. Imagine building upon Me skills you've learned in the classroom within a family of legendary brands passionate about creating world-class experiences on a global scale.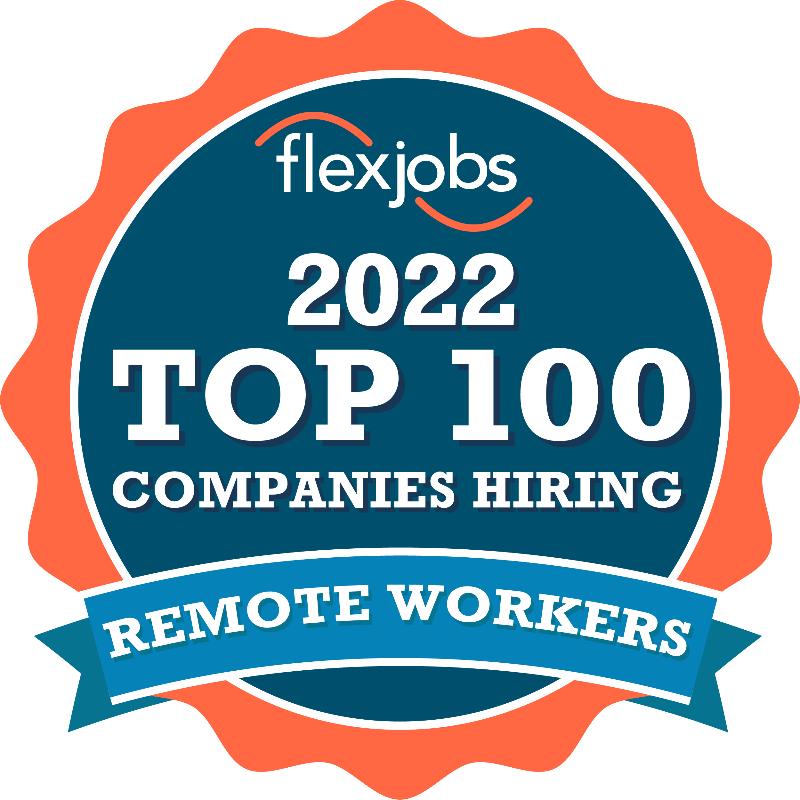 #18 among the Top 100 Companies for Remote Jobs 2022

Best Companies for Millennials 2019

Top 10 Safe Places to Work 2019

Best Organization for Women Empowerment/Women Talent Development 2019
Fraud Alert
All authorized CACTUS recruiters use @cactusglobal.com and/or @talent.icims.eu email addresses. Please do not entertain job offers or interview requests from anyone using other domain names.
CACTUS recruiters will never ask for money/fees to process your job application.
All job applications are processed by our in-house recruiters. We are not associated with any third parties.
If you are unsure about the authenticity of any emails/communication from people claiming to represent CACTUS, please contact ta@cactusglobal.com and we will get back to you with a confirmation.
Please refrain from sending your CV or any other enquiries to this email address as this account is solely dedicated to the monitoring and reporting of fraudulent activities.