Why freelance for CACTUS?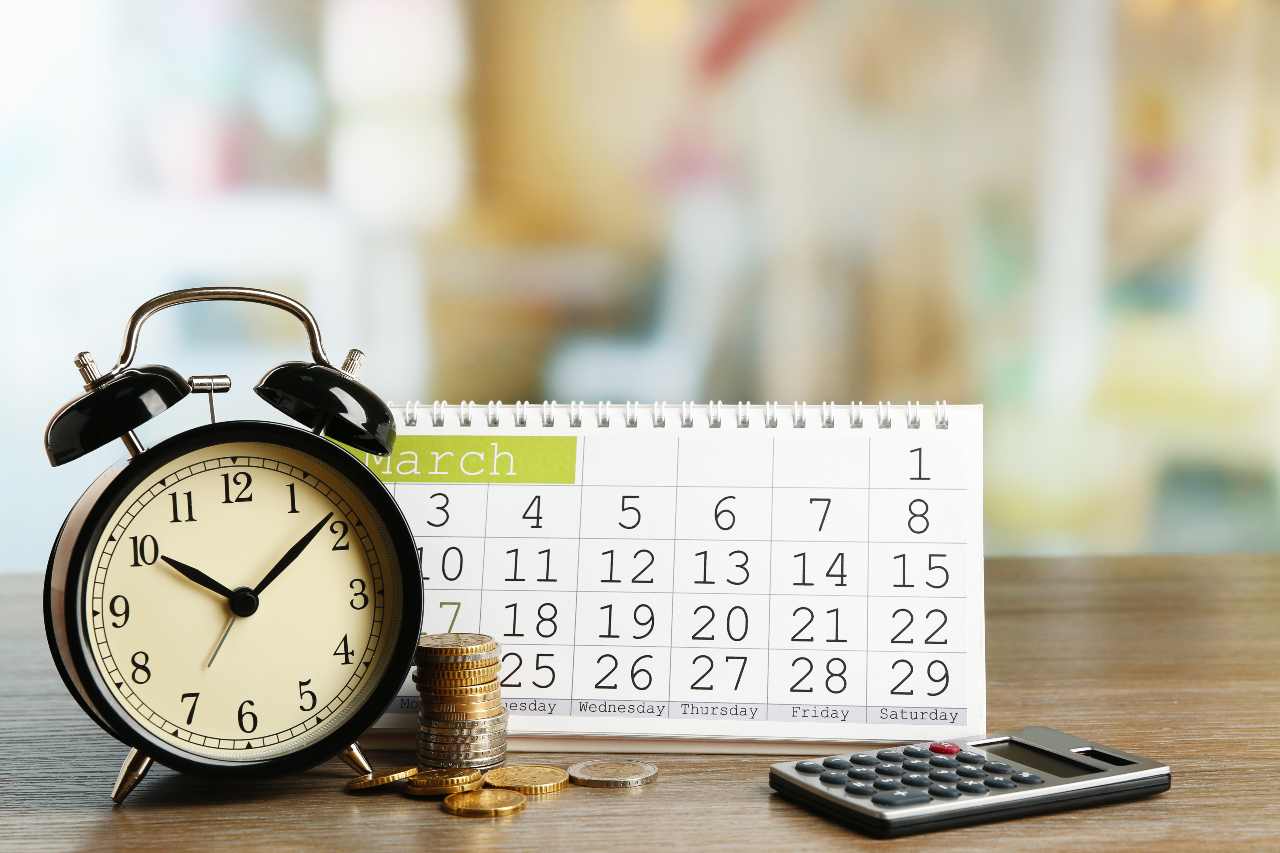 Payment on time, every time
We take our payment cycle deadlines very seriously. Our automated workflow management system tracks your assignments and the corresponding fees to ensure there are zero errors and delays in your payment. And if there are any discrepancies, we'll sort them out on priority.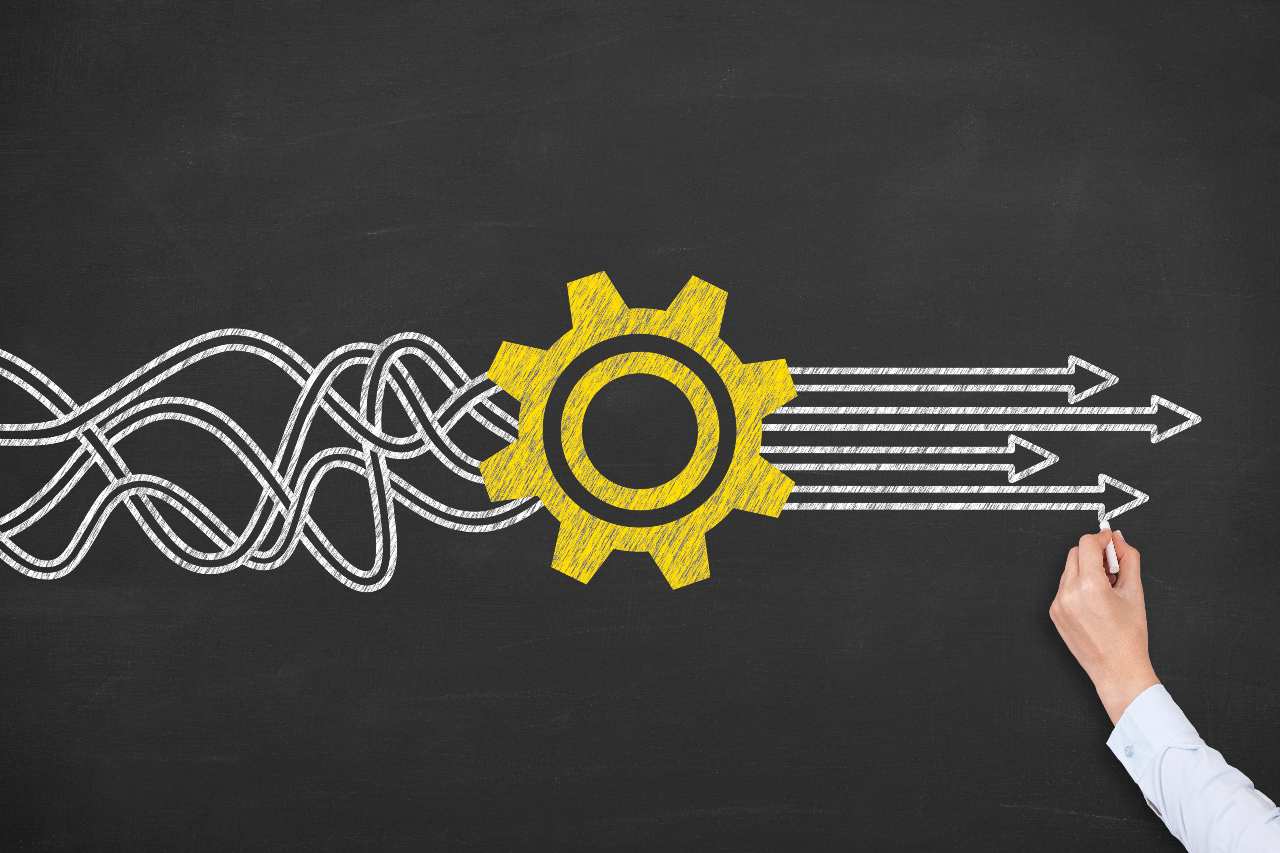 Efficient systems and processes
With an efficient workflow management system and dedicated in-house personnel, we ensure that you are able to track and deliver your work in a hassle-free manner.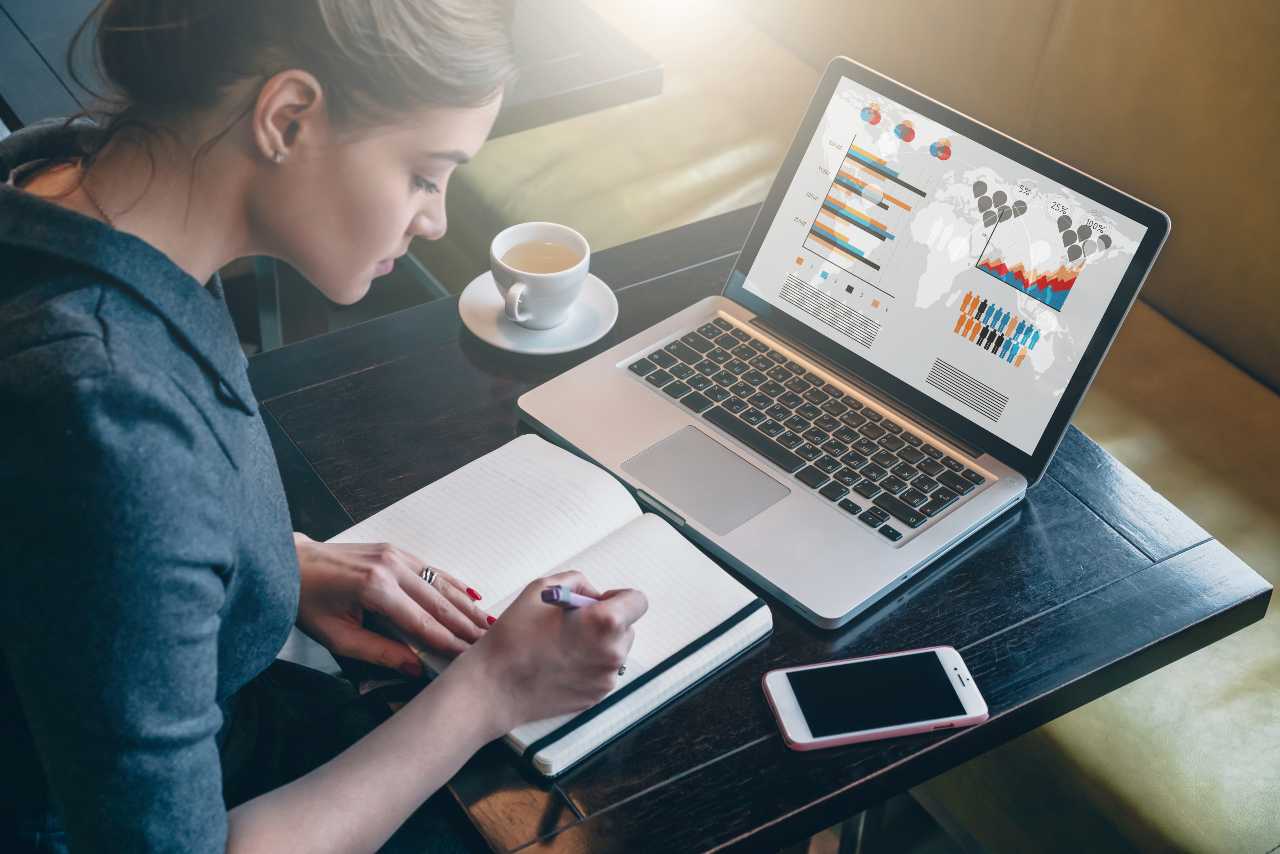 Access to useful resources
We have a growing repository of resources curated just for you. These resources are categorized for easy navigation and are frequently updated to reflect our clients' needs. You will also gain access to articles and tips shared by fellow freelancers.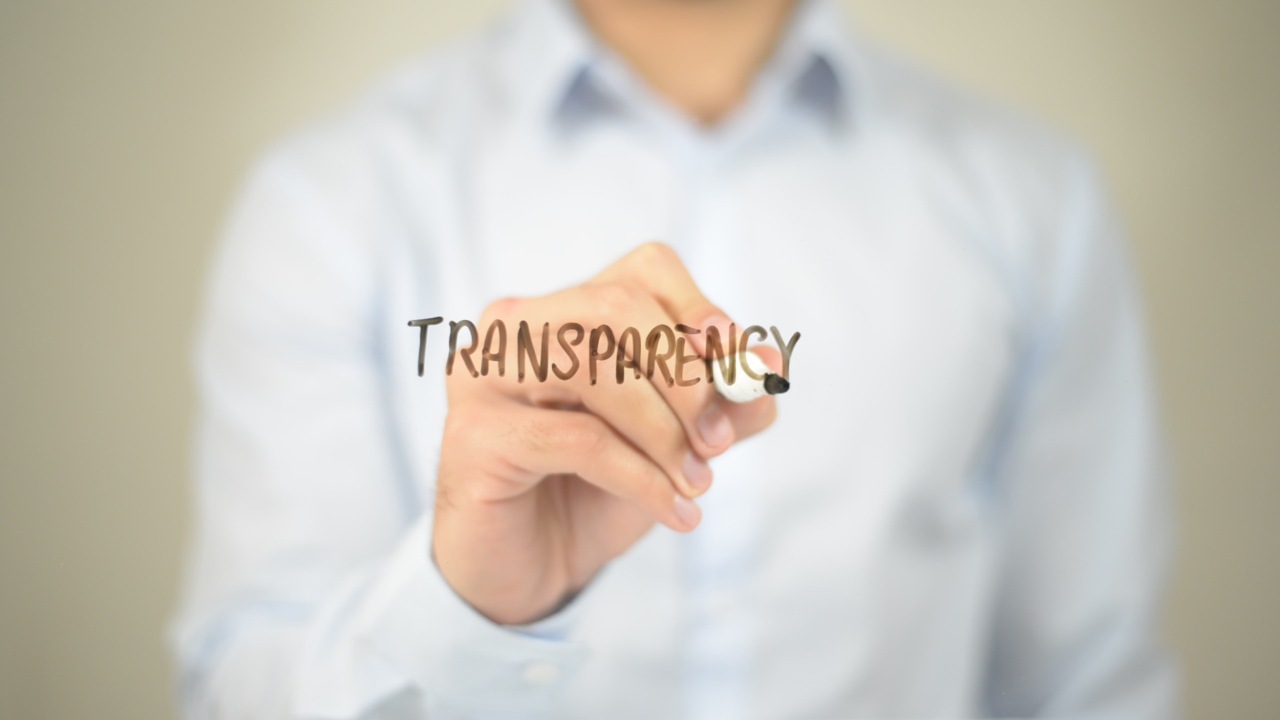 Transparent policies
Our quality policy, standards, processes, and rating systems are there for all to see. No fine print. No ifs and buts. We are very forthright about our requirements and policies, and if you have any queries, feel free to ask.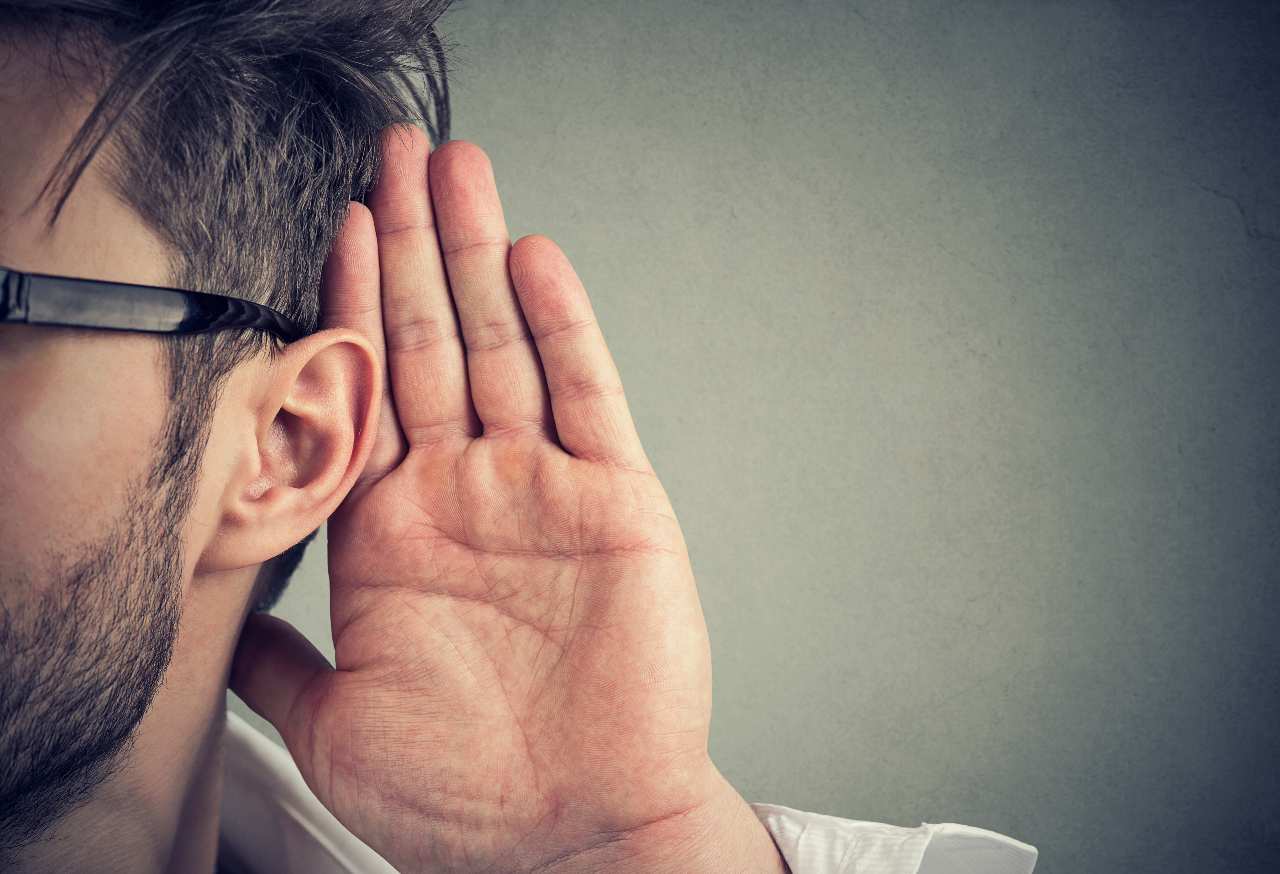 Attention to your questions and concerns
Just because you're not part of an office setup, you shouldn't have to wait endlessly for replies to questions. We understand this and we value your time. If you have assignment-related queries, we will answer them promptly. For other questions, we will put you in touch with the right person and have your concerns addressed.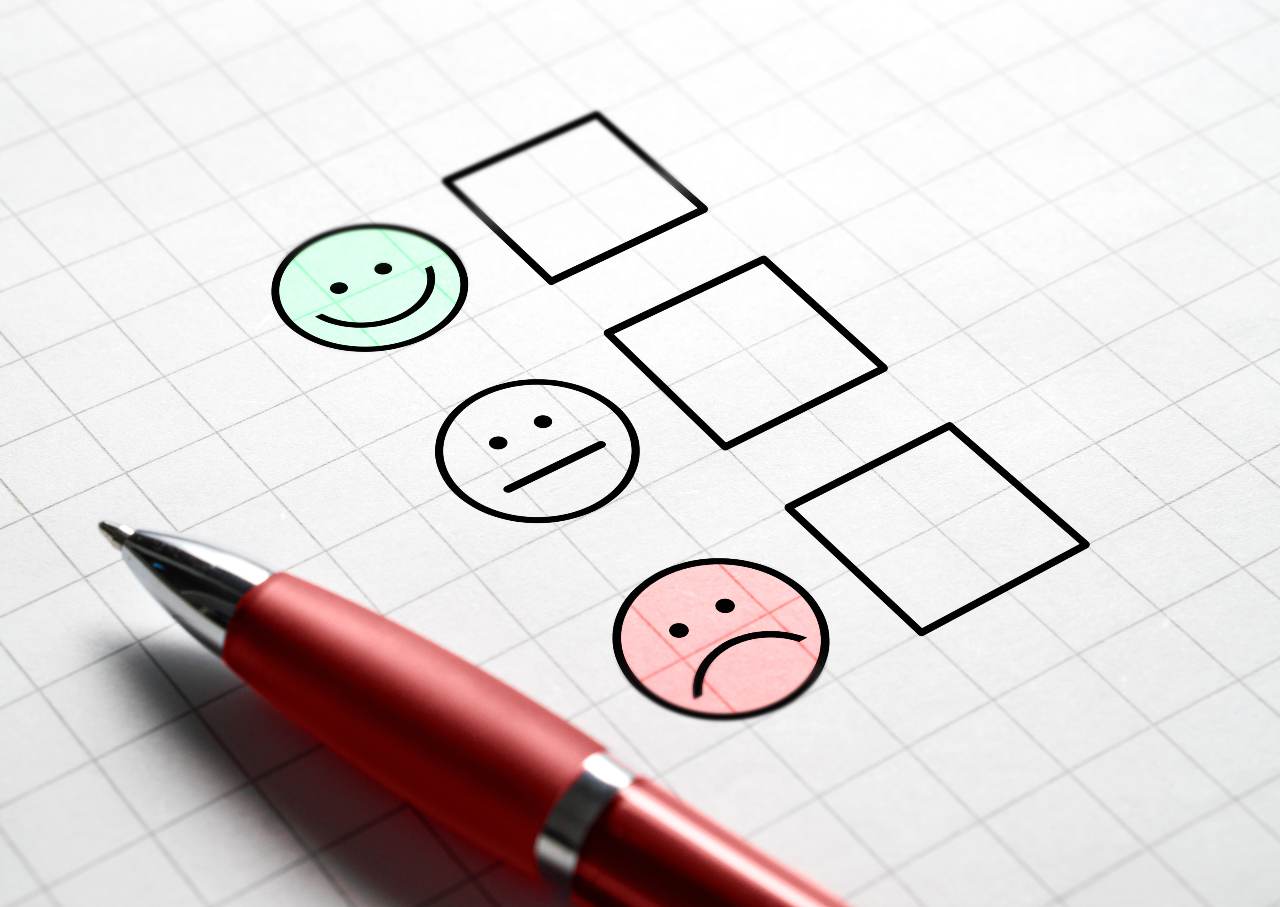 We seek your feedback, improve, and engage
Your views are important to us. We welcome feedback (good and bad), and we'll occasionally engage with you through surveys, newsletters, and other channels.
Awards and Achievements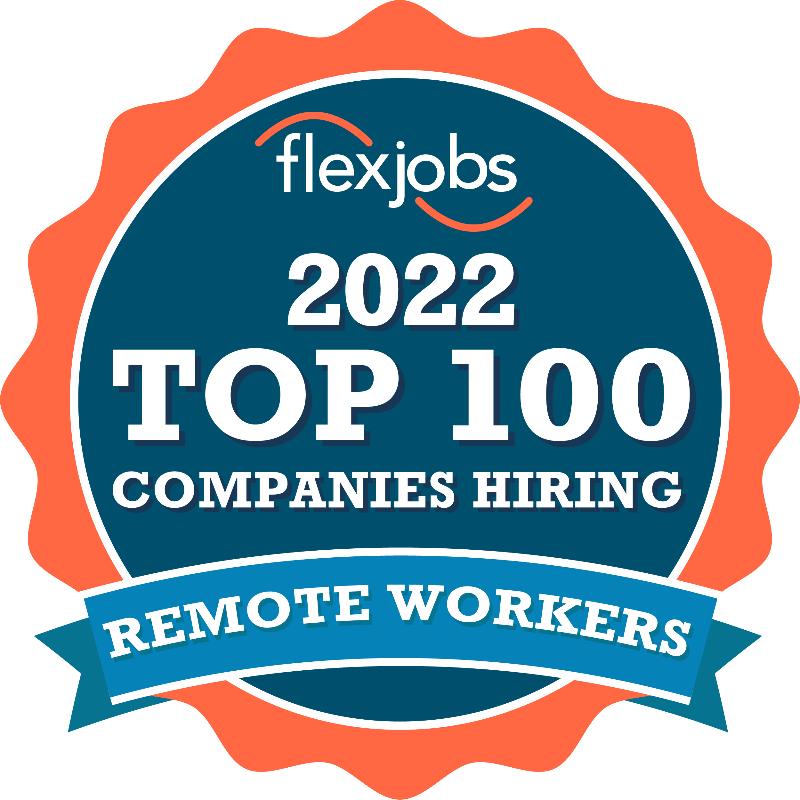 #18 among the Top 100 Companies for Remote Jobs 2022

Best Companies for Millennials 2019

Top 10 Safe Places to Work 2019

Best Organization for Women Empowerment/Women Talent Development 2019
Hear from some of our freelancers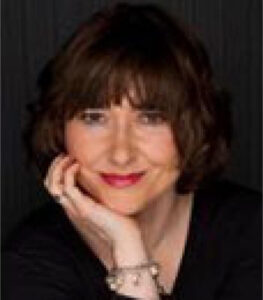 The feedback from the reviewing editors is very constructive and is really helping me to develop as an editor. You get offered plenty of work and therefore plenty of opportunity to hone your skills. A friend recommended I work for CACTUS as a freelancer. She now works as an editor for a renowned international journal but previously worked for CACTUS. She told me that there was no way she would have got her present job without the experience she gained with CACTUS.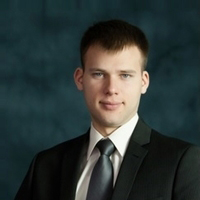 I am extremely happy with the task assignment system. No more emails getting lost and calendars to fill in myself. It takes care of every organizational aspect. The freelancer has to do just one thing: accept assignments and work on them. This is really what freelancing should be like, and CACTUS takes the organizational hassle out of it. Moreover, I am very happy with the steady flow of assignments. Whatever your goal, you will find enough work waiting for you, regardless of whether you do it for a living or as a hobby - CACTUS has something for everyone.

CACTUS consistently provides me with the volume of work I want, and payments are always made on time. The work is both interesting and challenging, and I have access to an online resource library 24x7.

I like that the assignments are clearly presented and often shown as part of a broader workflow, so that I know CACTUS will return the manuscript to the client as soon as possible. I like the monthly performance bulletins, which highlight areas for improvement as well as good work. When I started with CACTUS, I was impressed by how quickly I was able to start working on assignments, and I appreciate how quickly the staff respond when I have questions.
I began freelancing for CACTUS in 2010, after being invited to try out the freelancer test. The first thing that impressed me was the online job interface with its many editing resources. CACTUS has also always shown great professionalism both in the timely payment of invoices and the willingness to resolve any rate disputes. Their provision of almost 24/7 freelancer support through their many friendly Project Managers is also a welcome plus. The system gives me the freedom of selecting from a list of available projects. This allows greater flexibility in how I can manage my time in between my current duties as a caregiver. I like the variety of papers I get to edit and the satisfaction of getting a "well done" from the authors, knowing I played a part in helping them get published. Nov 18, 2020, will mark 10 years since I handed in my first CACTUS project. I look forward to seeing how this company grows and develops over the next decade.
Fraud Alert
All authorized CACTUS recruiters use @cactusglobal.com and/or @talent.icims.eu email addresses. Please do not entertain job offers or interview requests from anyone using other domain names.
CACTUS recruiters will never ask for money/fees to process your job application.
All job applications are processed by our in-house recruiters. We are not associated with any third parties.
If you are unsure about the authenticity of any emails/communication from people claiming to represent CACTUS, please contact ta@cactusglobal.com and we will get back to you with a confirmation.
Please refrain from sending your CV or any other enquiries to this email address as this account is solely dedicated to the monitoring and reporting of fraudulent activities.