What We Offer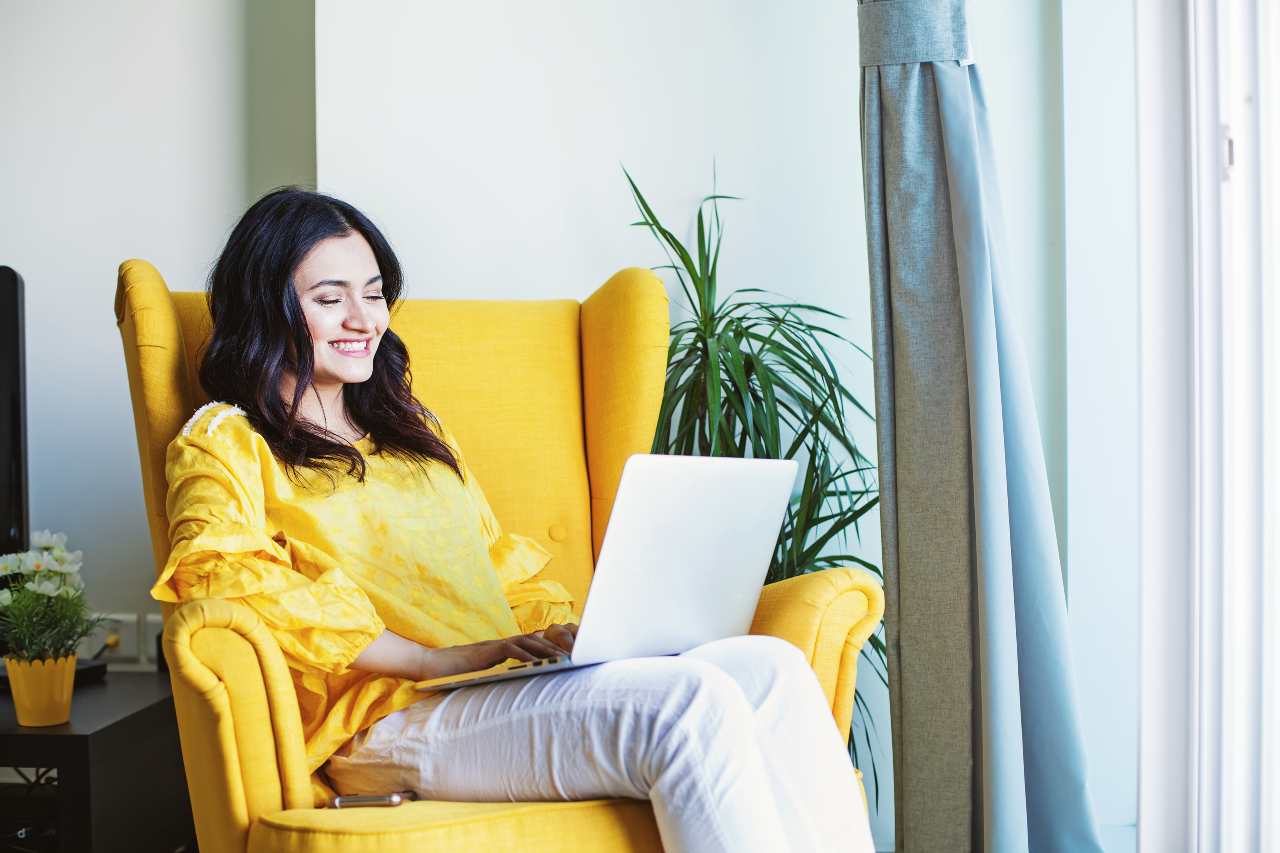 Active engagement
Even though you work from home, you will stay connected with your team. Our engagement programs and your day-to-day interactions with your colleagues will establish a sense of community.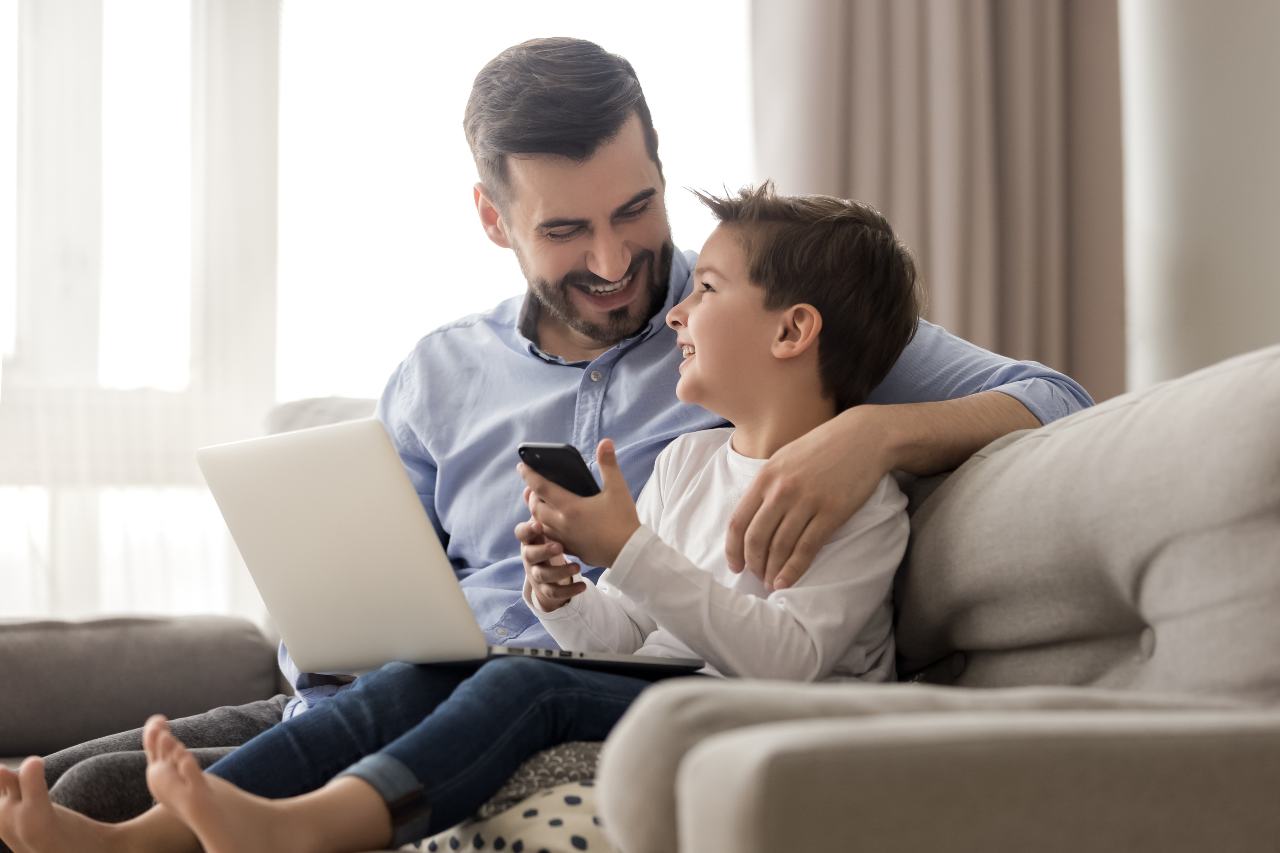 Work-life integration
With a telecommute job, you save on commute time and enjoy much greater flexibility. This can help you focus on your hobbies and spend more time with family. You can focus on personal growth while being challenged professionally.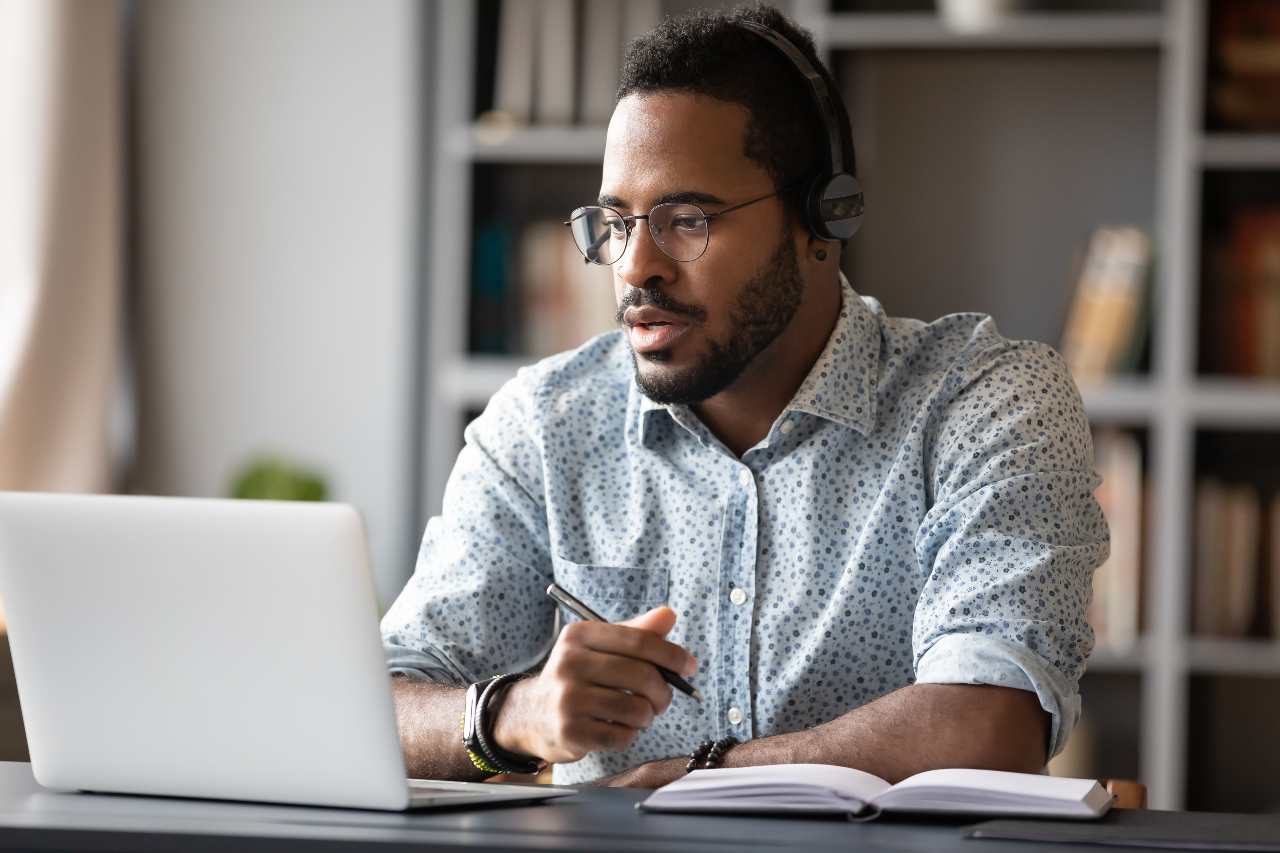 One-on-one training
We will provide extensive training. Our one-on-one sessions include theoretical elements and a structured on-the-job training program.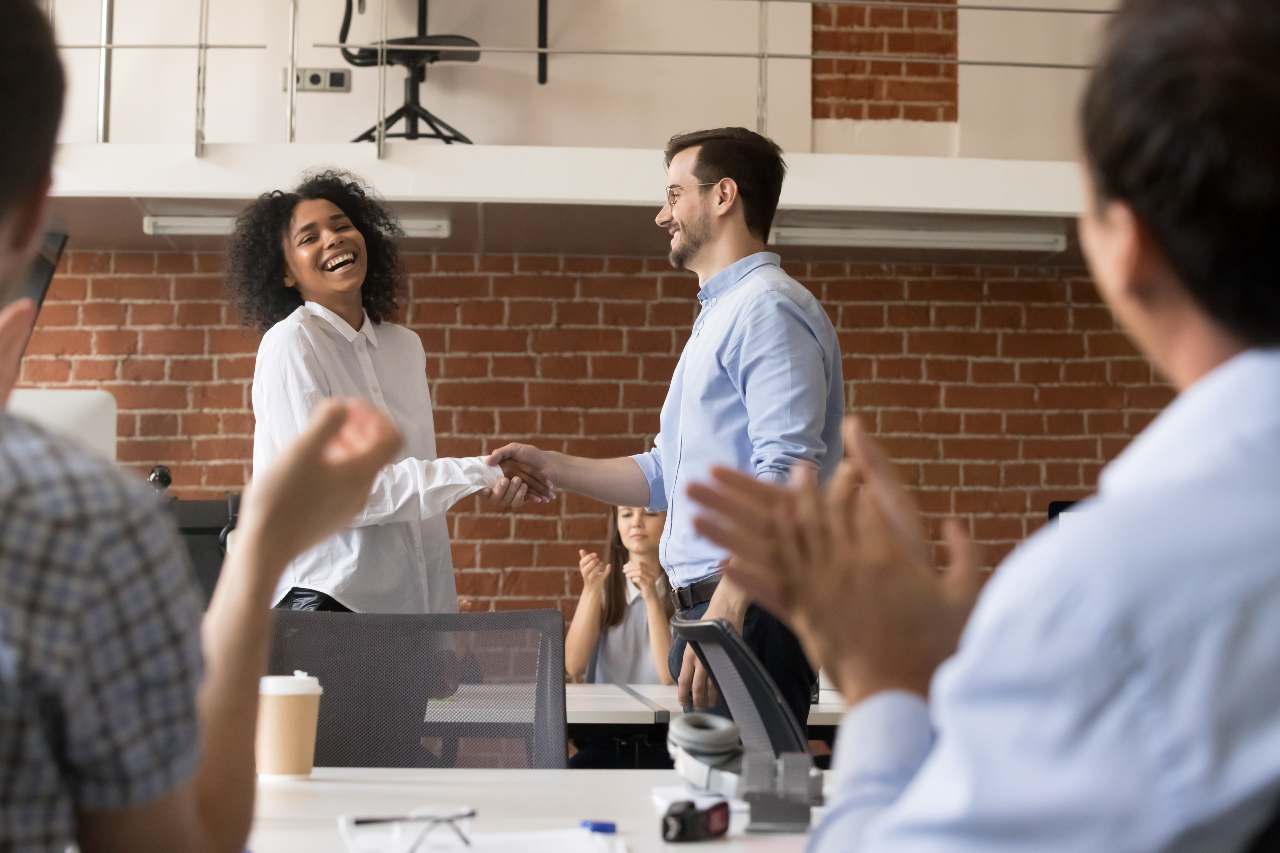 Opportunities for growth
Opportunities are made available to those who deserve it. You will undergo regular performance appraisals and receive opportunities for career growth and progression.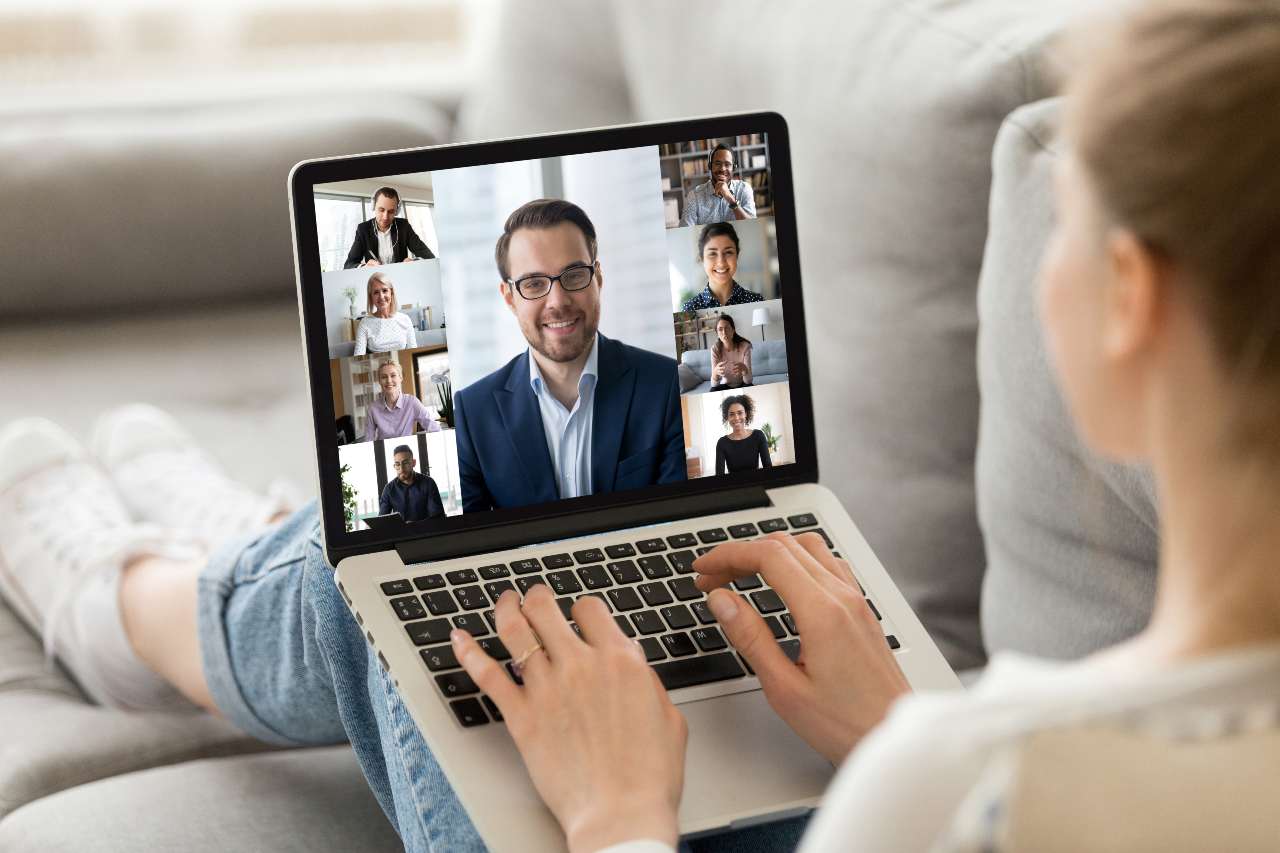 Team integration
You will have a (virtual) seat at the table for all team huddles, meetings, and discussions. Your opinion matters as much. Regular interactions with your manager will help you stay connected and up-to-date.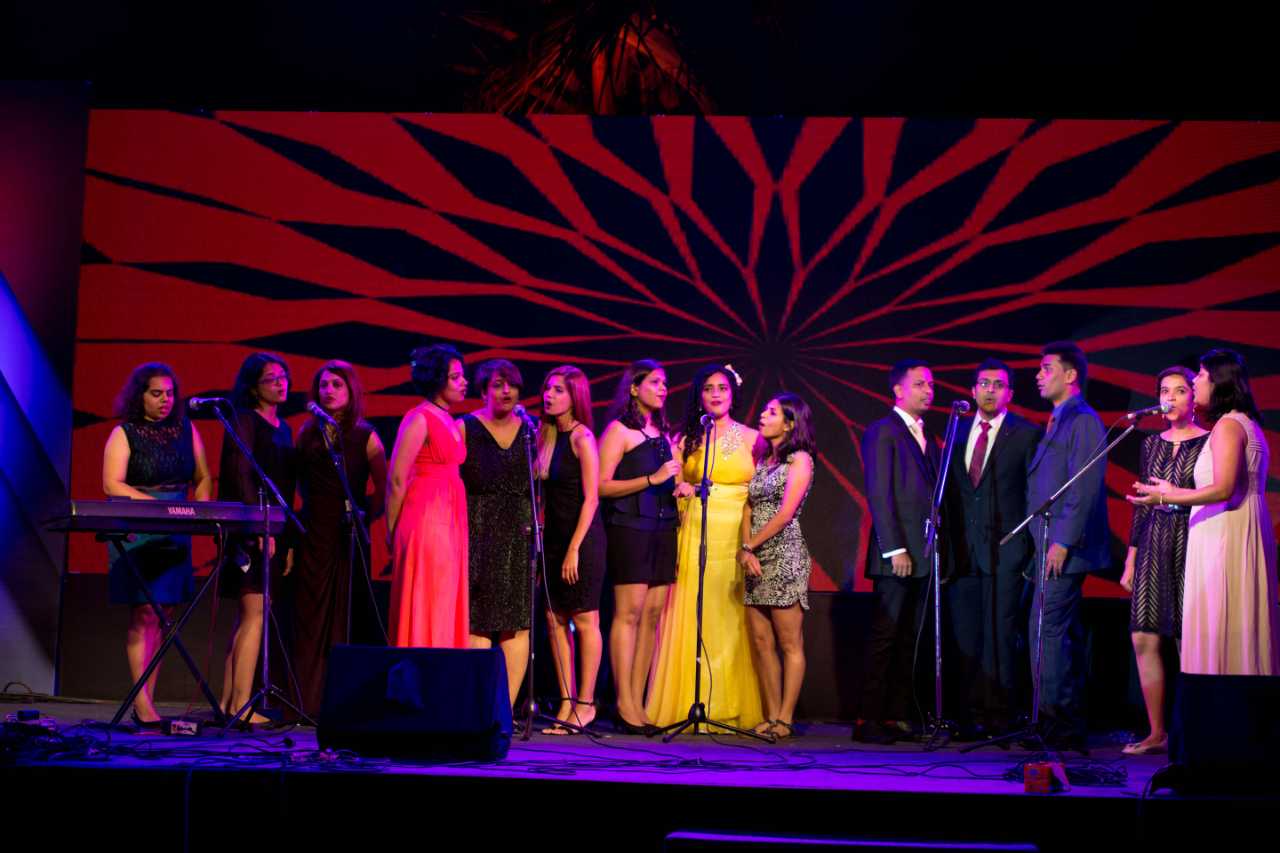 Celebrations and off-sites
You will be a part of every event. You will have opportunities to visit the office or interact with your team at celebratory events.
The CACTUS Culture
CACTUS values people for their talent, personality, competency, and the ability to learn and grow. To make people show their best performance at work, we are as flexible as possible to ensure the best work environment they can thrive in. The foundation of this culture, is the belief in people and meritocracy.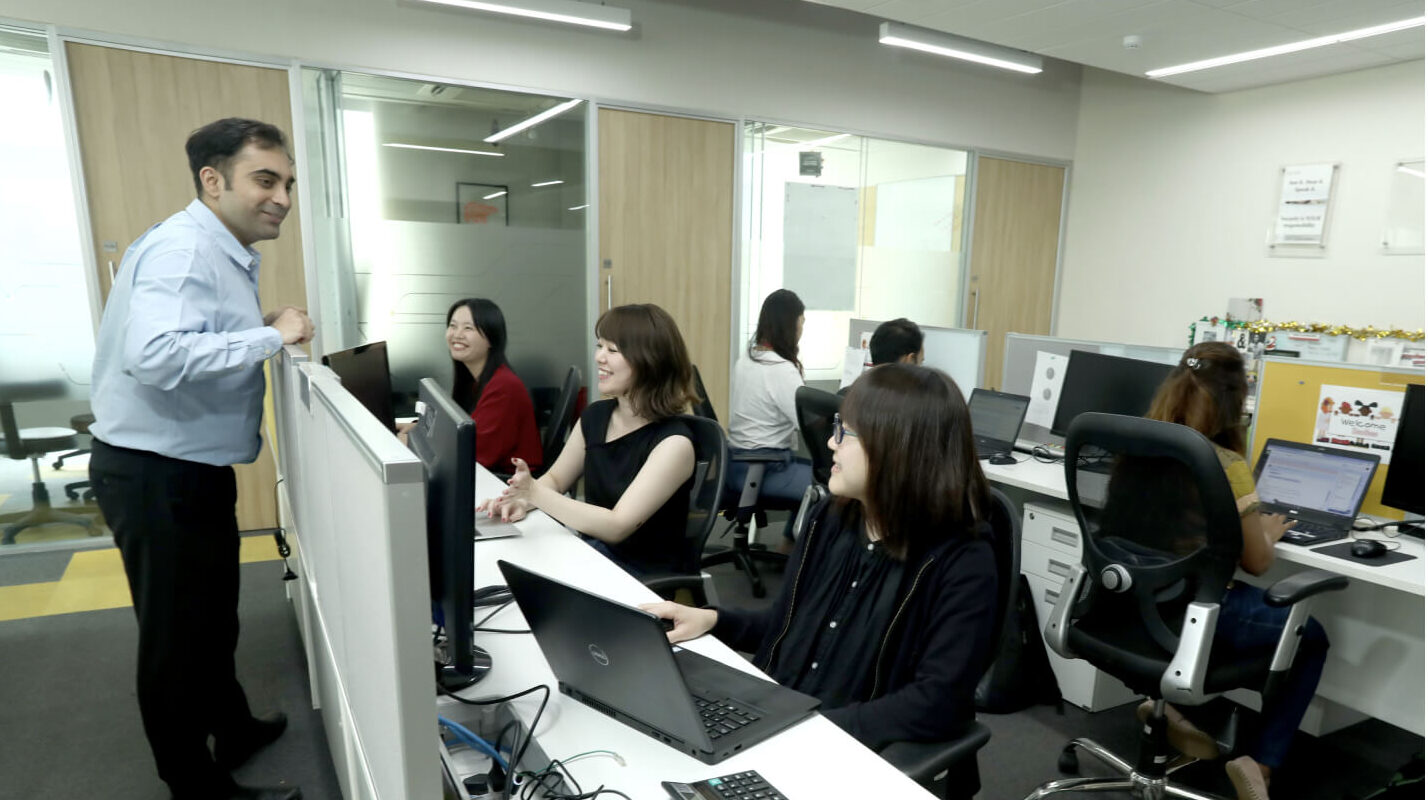 Diversity and Inclusion
CACTUS celebrates diversity and actively pursues inclusion. That women comprise 55% of our workforce is a testament to this. And when you add to that many different nationalities, religions, cultural backgrounds, and age groups, you get CACTUS' unique blend of different individuals who form one close knit community.
Cactizens come from 9 countries, spanning 4 continents, and speak over 50 languages. There are regular conversations in the organization around uniqueness of every culture and how we can celebrate the similarities and differences between them.
Progression in CACTUS is purely based on impact that each individual creates. Women don't face unconscious bias and glass ceiling that is common in several organizations. This reflects in our numbers. In the last one year, out of total Cactizens who were promoted at CACTUS, 56% were women.
Awards
#16 among the Top 100 Companies for Remote Jobs 2020

Best Companies for Millennials 2019

Top 10 Safe Places to Work 2019

Best Organization for Women Empowerment/Women Talent Development 2019
Cactizen Speak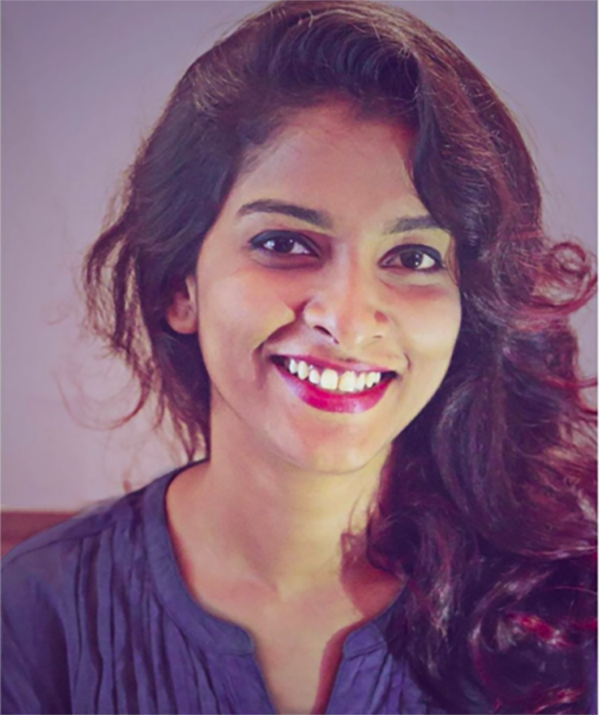 I've been working for CACTUS full-time for over a year now and I'm so glad I decided to give this a shot, despite being very far away from the actual "office." The telecommute option allows me to work from the comfort of my home, right by the beach. And I definitely don't miss the long commute or the traffic! I am much more productive and less distracted when I'm in my own workspace (with my dog curled up at my feet). Most of my team telecommutes and our meetings usually take place over conference calls, with each of us sitting (maybe in our pajamas) in different parts of the country. I don't see much of a difference between the opportunities that CACTUS provides to those who work from the office and those who work from home—we can choose our own preferred schedules, and training sessions, seminars, and group discussions are inclusive, irrespective of where you work. Also, anyone in the office is just a text message away!
Andrea F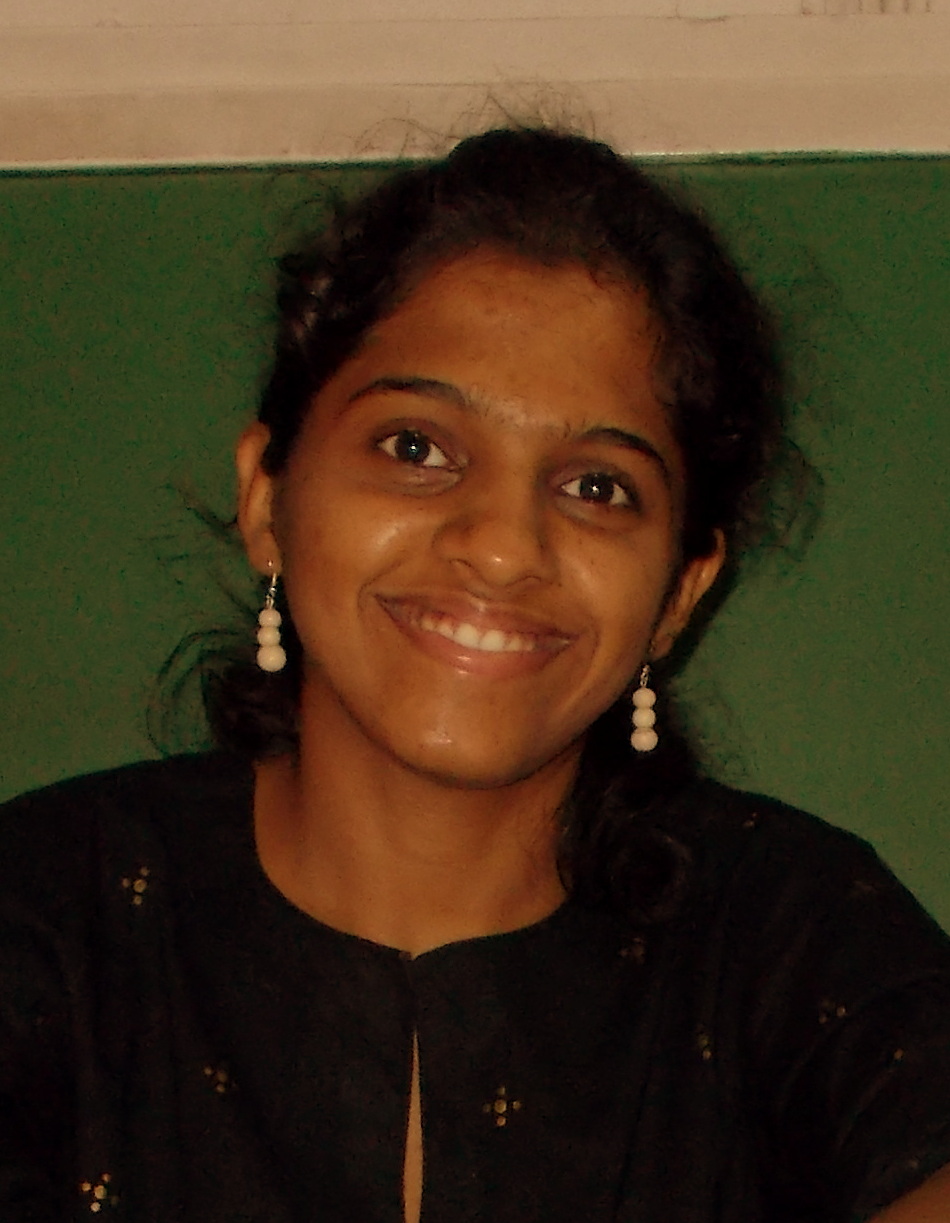 I am an Indian classical musician and live out of a suitcase almost year-round as I travel across the country. CACTUS offers me the freedom to choose my workspace and pursue my interests. I've had the opportunity to apply my materials science expertise and language skills to help clients realize their academic publication goals and streamline our operations to delight clients. I've grown from being an individual contributor to managing, mentoring, and expanding our pool of hundreds of academic editors and reviewers, as well as overseeing daily operations. I've participated in CACTUS's fitness challenge from the pristine beaches of eastern India on call with colleagues, devised operations strategies with the magnificent forts of Rajasthan in the background, and much more. With CACTUS, every day is dynamic and stimulating.
Namrata D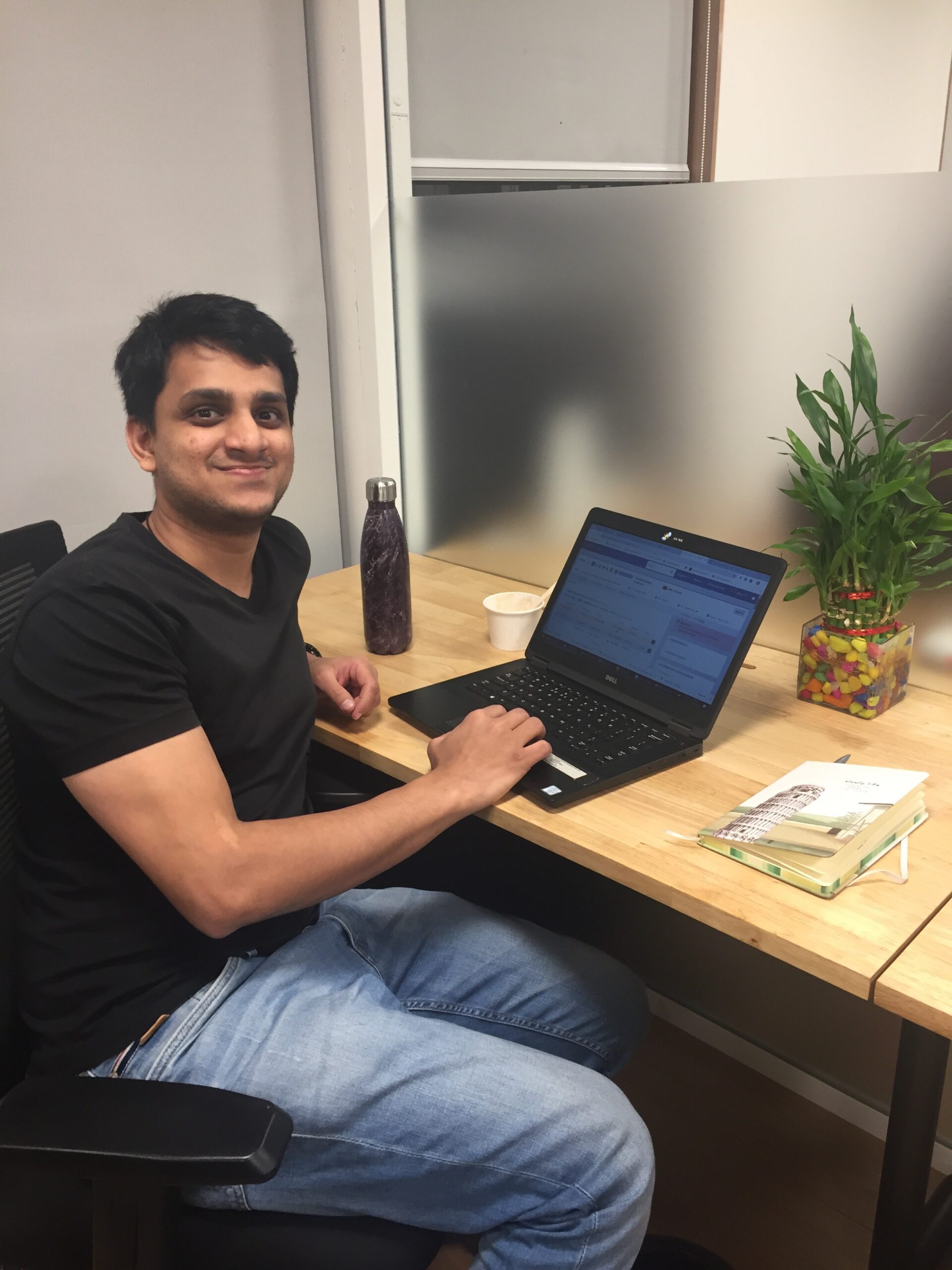 I work from home for CACTUS and yet never feel disconnected from my team. We have daily stand-ups and skype calls. IM messages are our bread and butter. We often meet together at the head office during important events and celebrations, and CACTUS is extremely hospitable, providing us with accommodation. I have met amazing people here, who inspire me to improve every day. At CACTUS, I have found my "frolleagues" (CACTUS speak for colleagues-turned-friends) to be understanding and accommodating of personal commitments. This is the best place to enjoy a progressive professional career while staying at home and taking care of my family, which matters most to me.
Aditya P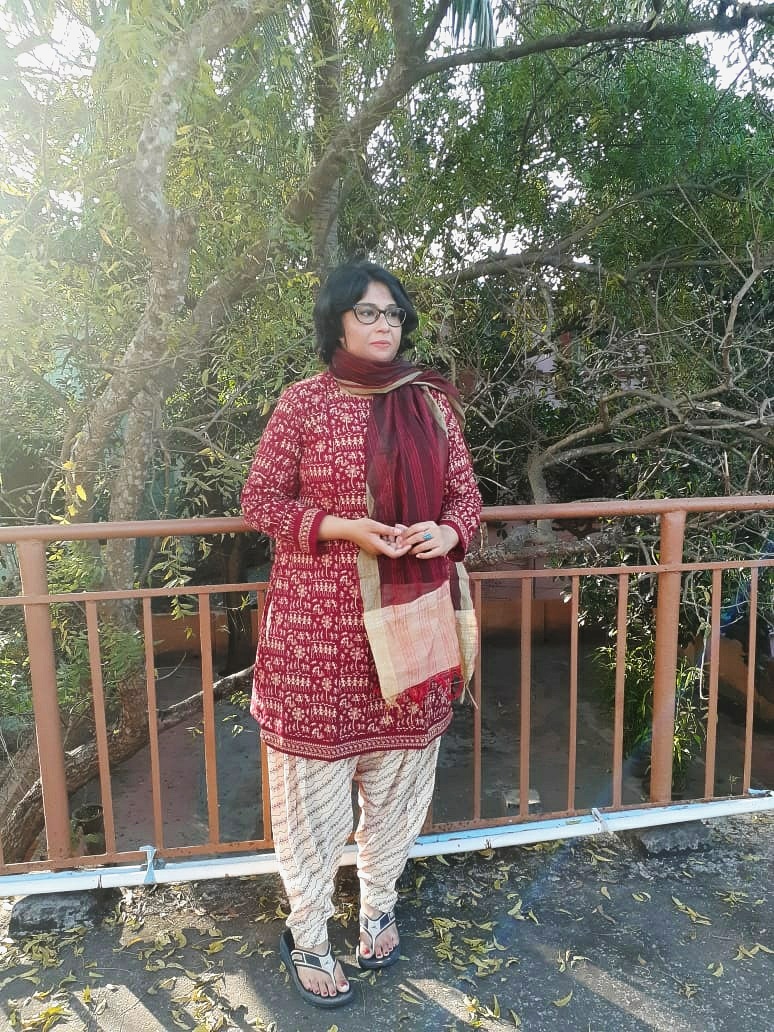 The work-from-home option offered by CACTUS provides me with the invaluable opportunity to indulge in three of my passions: science, language, and travel. This essentially converts the whole world into my home/workplace (as long as I have access to the Iinternet, of course!). The superlative employee development programmes offered by the company and frequent peer discourse on emerging trends in research, science communication, and industry are extremely enriching and engaging and have helped me grow personally and professionally. I also love that no matter what the problem may be, my team is just a Skype message away with a solution!
Manjishtha B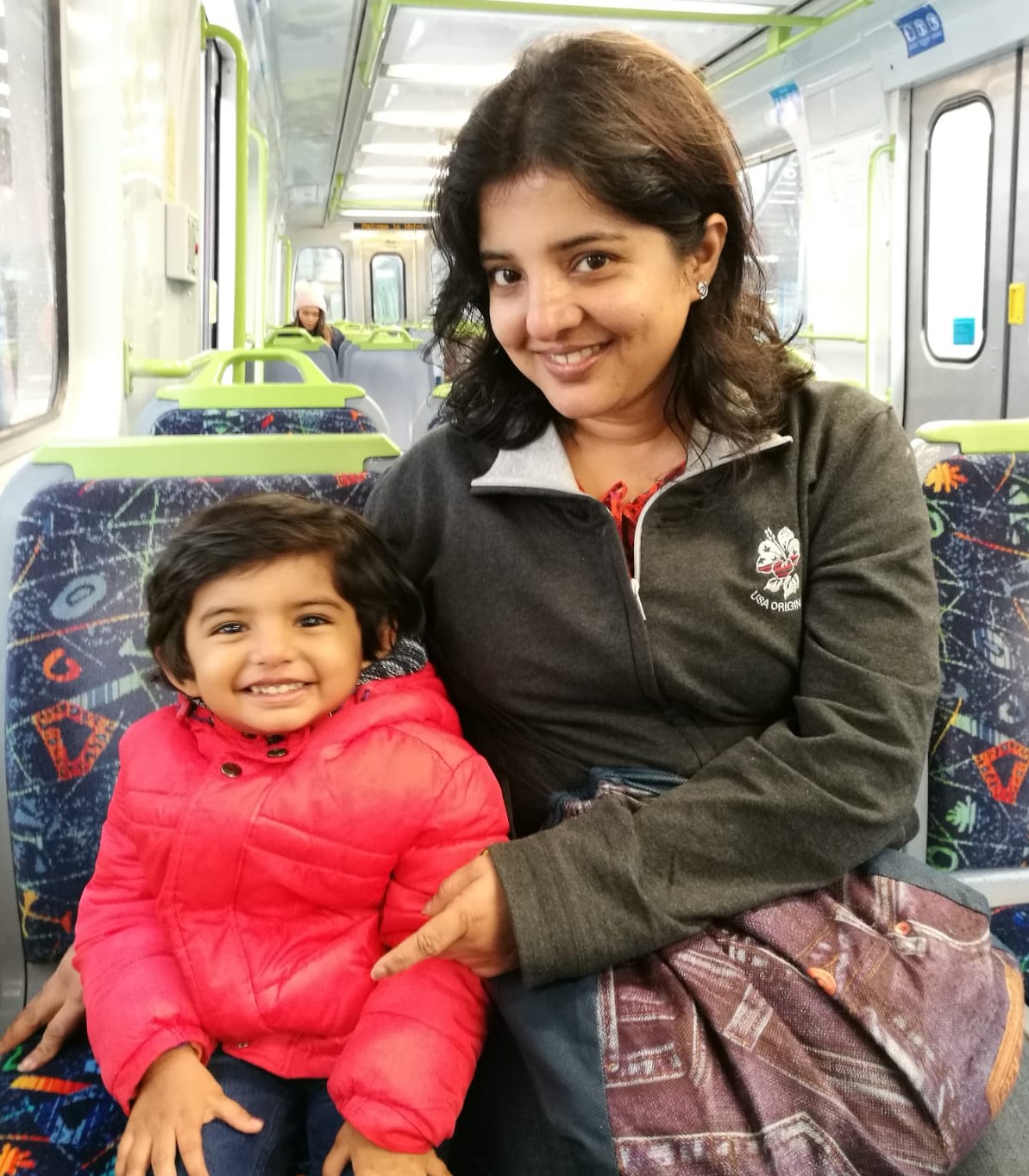 I've been with CACTUS for almost 3 years. I was initially apprehensive about working from home. However, I found that I could communicate with the team quite easily via Skype. I have never felt disconnected from the team; I join all of the team meetings. Moreover, I have the same benefits and perks as an employee working from the office. Another plus would be the flexible hours. And since I can travel to Mumbai when I want to work with the team and to be part of CACTUS events, I feel I have the best of both worlds.
Meghna A
Fraud Alert
All authorized CACTUS recruiters use @cactusglobal.com and/or @talent.icims.eu email addresses. Please do not entertain job offers or interview requests from anyone using other domain names.
CACTUS recruiters will never ask for money/fees to process your job application.
All job applications are processed by our in-house recruiters. We are not associated with any third parties.
If you are unsure about the authenticity of any emails/communication from people claiming to represent CACTUS, please contact ta@cactusglobal.com and we will get back to you with a confirmation.
Please refrain from sending your CV or any other enquiries to this email address as this account is solely dedicated to the monitoring and reporting of fraudulent activities.