Living Our Values and Culture
CACTUS is a culture-driven company powered by its people, their passion, and their inspiration. Right from its inception, CACTUS has been guided by the vision of its cofounders to be a magnet that attracts customers and talent for its work ethic, strong sense of fairness, and spirit of excellence. It is where clients, partners, employees, external resources, and vendors come to collaborate, work, grow, and forge a bond for a lifetime.

"Cactizens," as we like to call ourselves, live by the culture and values that define us.
The CACTUS Way: Our 8 guiding principles
At CACTUS, our shared values unite us and direct our actions. These values are crystallized into 8 guiding principles, collectively called "The CACTUS Way." We expect these guiding principles to influence every aspect of a Cactizen's journey, from interacting with customers to working with colleagues and achieving personal growth.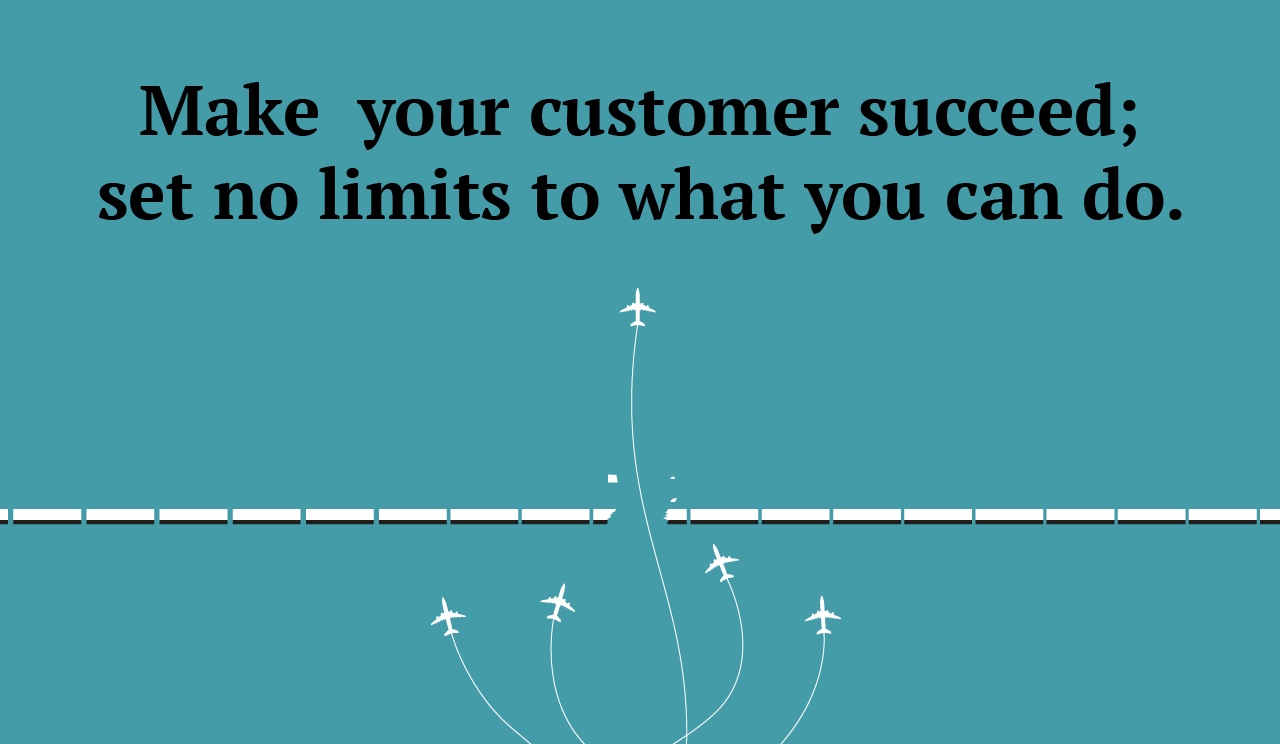 Our customers want to make a difference in the world and they put their heart and soul into their work. We aim to be their partner every step of the way. Be someone they trust and rely on throughout their journey.

Customer success always supersedes other goals and priorities. Treat your customer's goals as your own. Sometimes this may mean doing much more than they asked for or advising them about a different approach. Don't let anything limit you from helping them succeed.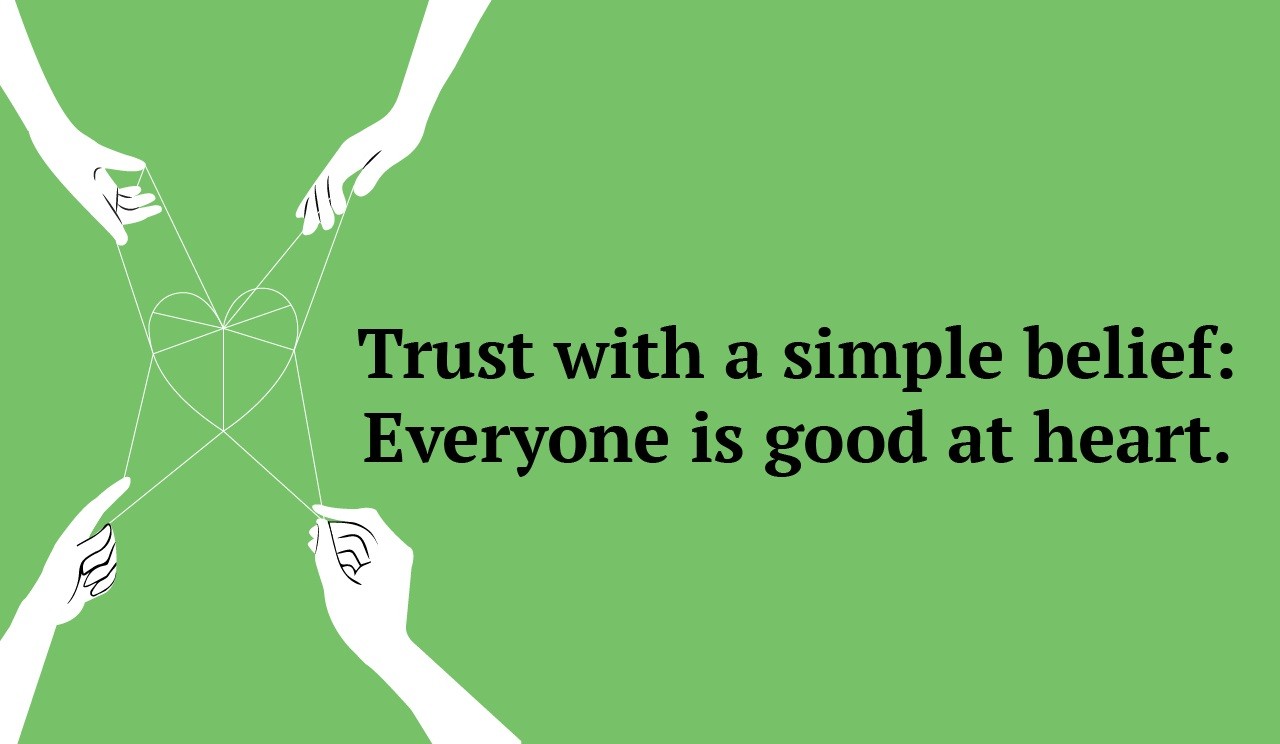 Trust is our lifeblood. We believe that "humans are good-natured at the core."

Trust has a cycle: When you trust people, they in turn trust others and the positive cycle frees our mind to be more creative at work. Express your trust in others first to start the positive cycle.

Before forming an opinion about anyone, seek to understand them. When unsure, give the benefit of doubt and ask questions.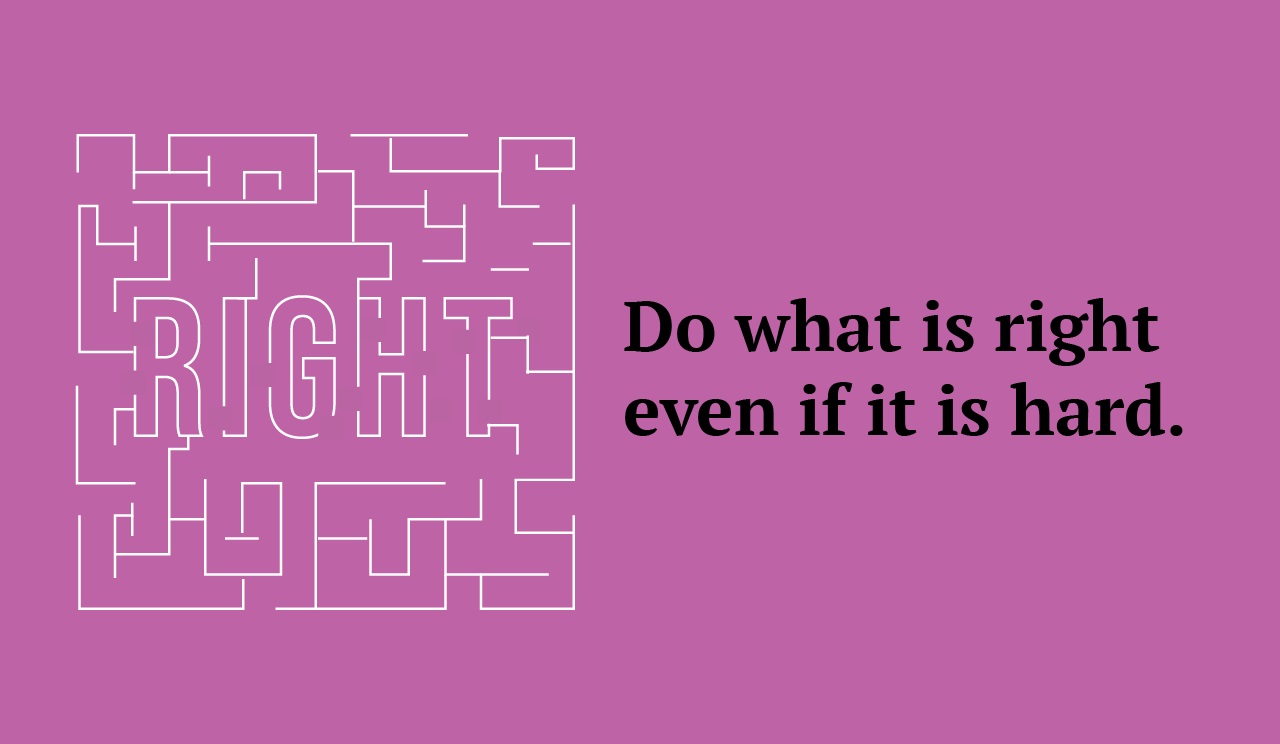 Choose to do what's right even when it is not "easy" or "simple." When in a dilemma, ask yourself, "What is the right thing to do?"

The answer will come from within you. Have the courage of your convictions, and make decisions for CACTUS as if you are making them for yourself.

Don't compromise long-term goals for short-term gains. When you do the right thing, you inspire trust.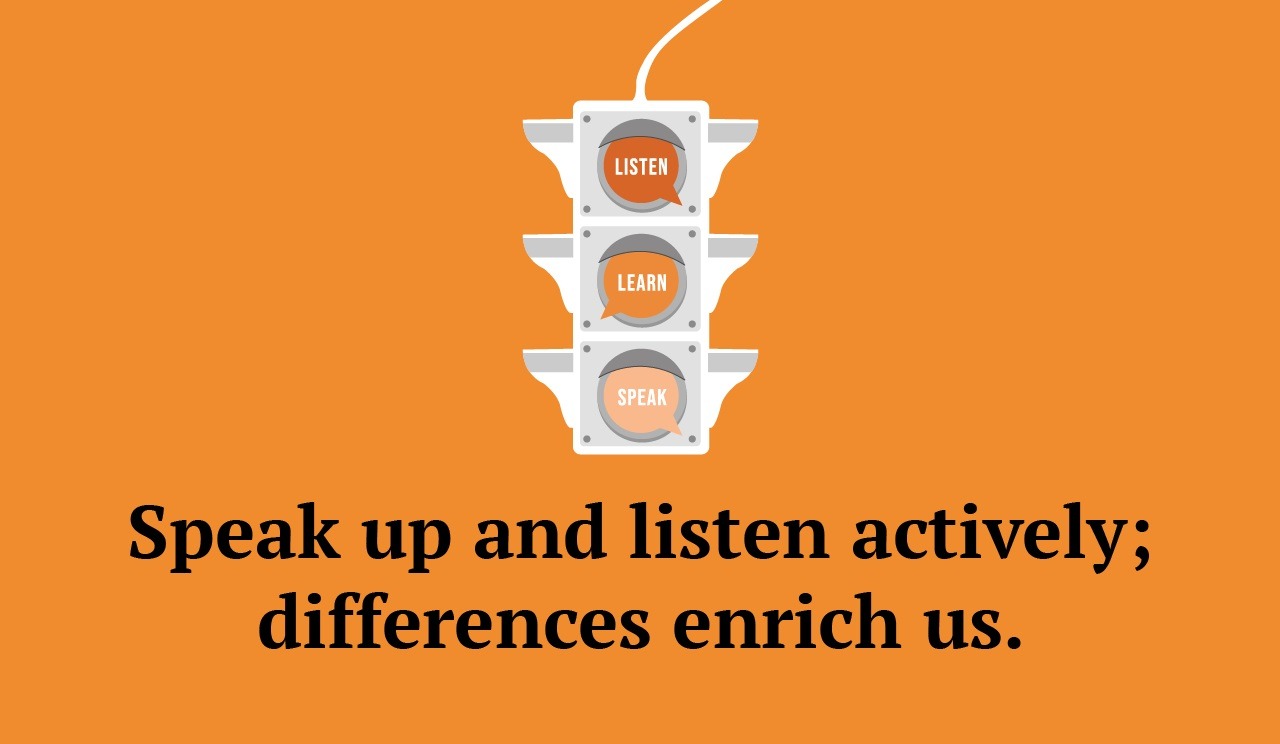 Every story has more than one side. Seek out other people's perspectives and offer yours in return. The more varied the perspectives, the greater is the chance of making the right decisions.

Speak up. Offer your ideas freely, express your doubts openly, and share your feedback constructively.

Listen to others in the way you want to be listened to, with respect and without prejudice.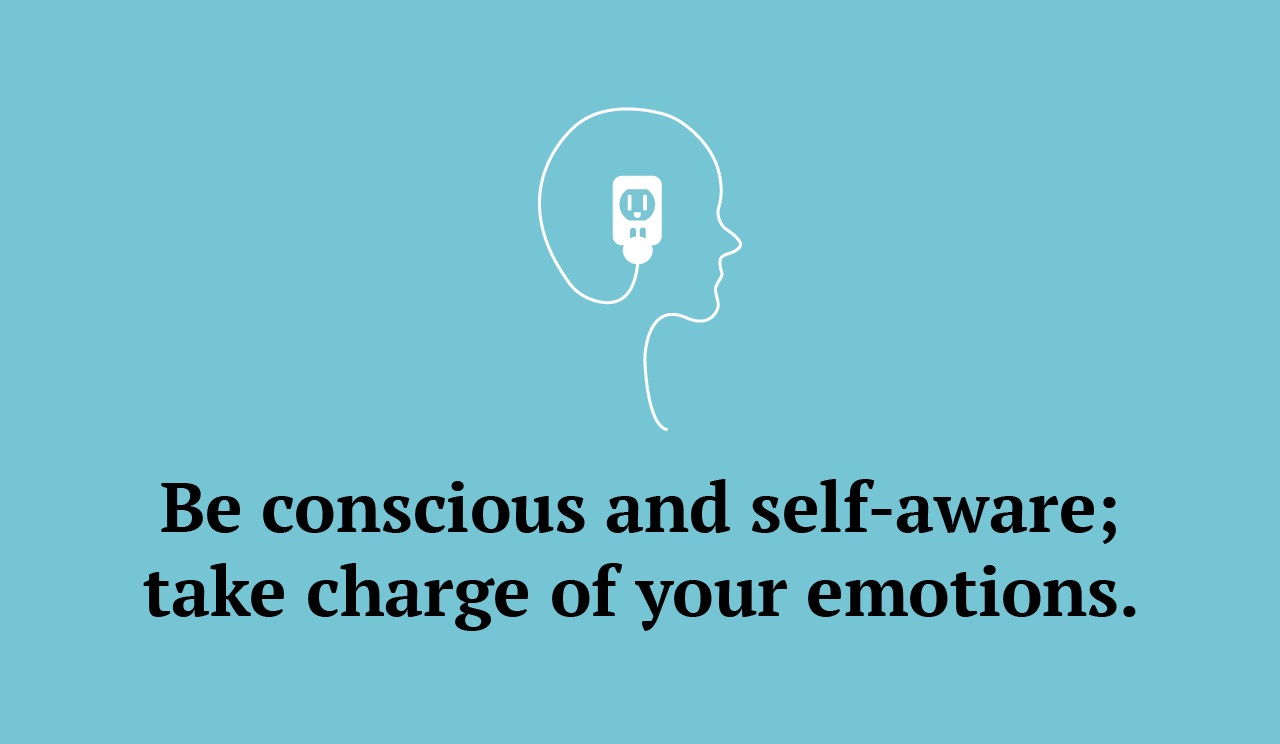 "My emotion is my responsibility. I am creating my emotion and I'm responsible for it." Once you realize this, a whole new set of possibilities emerge in front of you.

Be more aware of the convictions, beliefs, and biases that drive your responses. Respond; don't react. When you notice a recurring emotional pattern, acknowledge it and consciously reflect to arrive at its root cause.

Make a fresh start. Live every moment anew without any baggage from the past.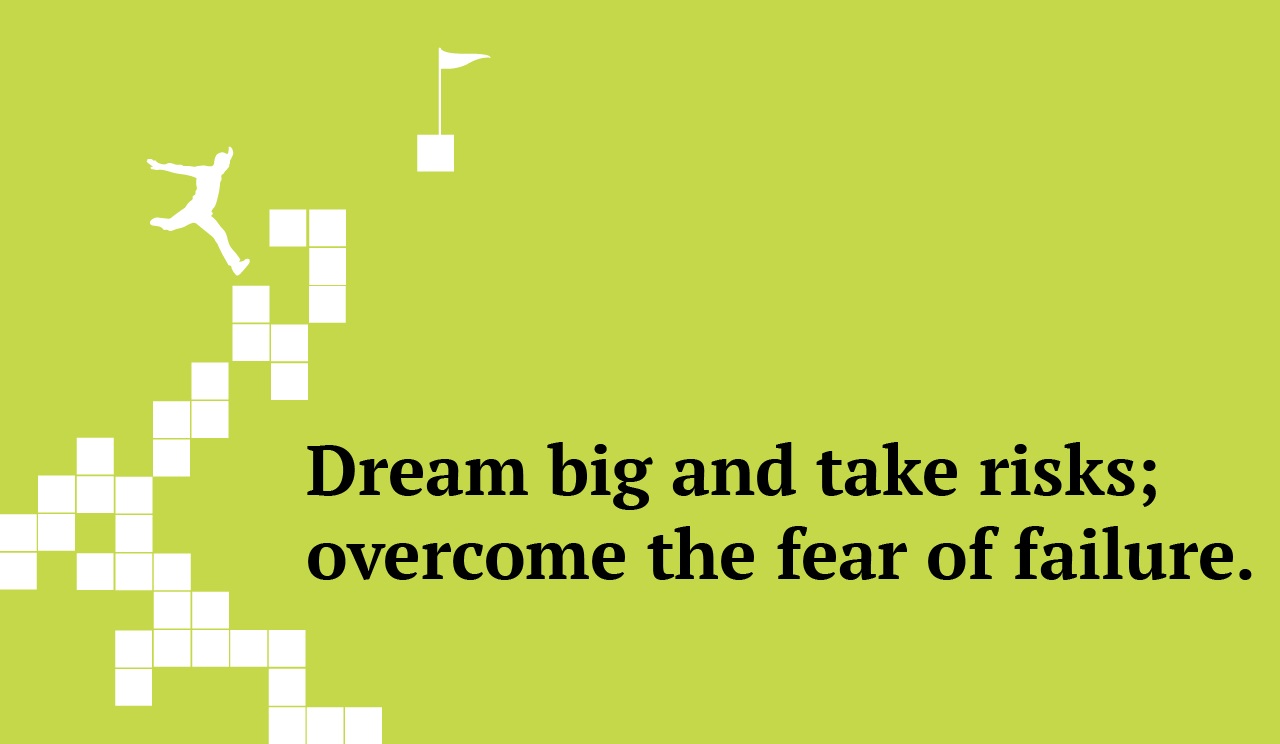 Our journey won't be smooth. Growth and progress guarantee a bumpy but exciting ride. Have the courage to aim high and take risks.

Failure is better than inaction. When you attempt something new or impossible, let the fear of failure not limit you. Even if you don't succeed, learn and move on!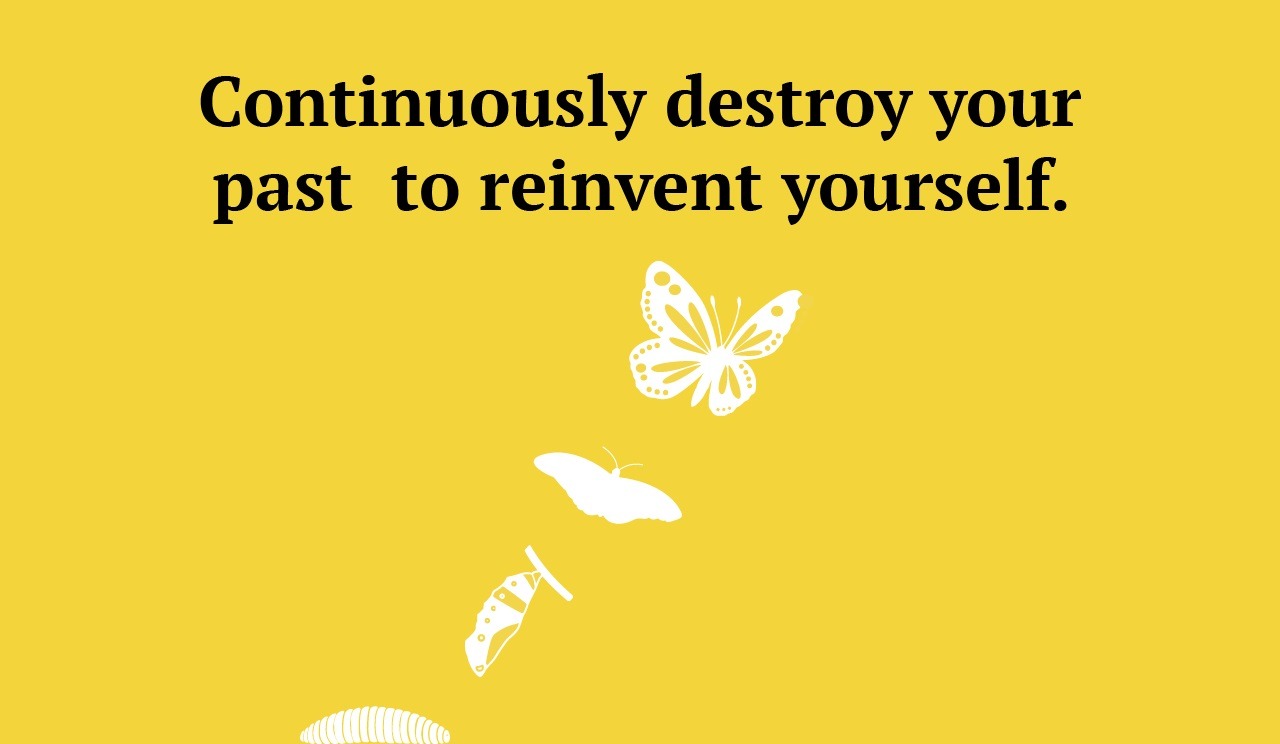 The past has shaped you into what you are today, but knowledge, skills, and attitude need constant upgrades. Don't rest on your laurels—make space for new ones.

Reinvent yourself and the way you work. Often, you will learn only after you unlearn. Use every opportunity to drive your own development.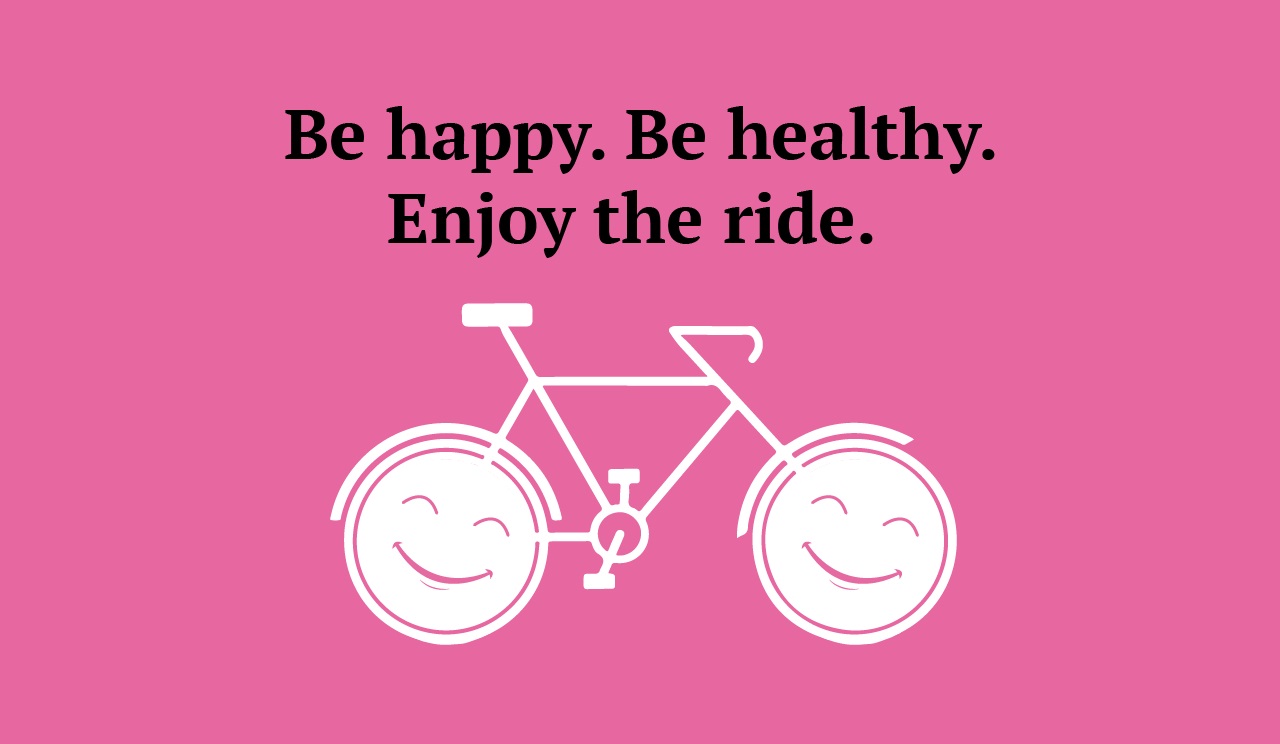 Happiness is a journey, not a destination. There will always be a trough after a peak. Stay passionate about what you do, and you will sail through tough times more easily. And while you are at it, take good care of your health and well-being.

Celebrate each milestone. Take time out to appreciate people you like working with, those who add value to what you do. Most importantly, enjoy every moment and spread the joy.
Our Culture
CACTUS values people for their talent, personality, competency, and the ability to learn and grow. We create a work environment that allows people to thrive and show their best performance. The underlying foundation of this culture is the belief in people and meritocracy.
Diversity & Inclusion
Geographical and cultural diversity
Cactizens are part of a community that spans 7 countries and different cultural backgrounds, each presenting and leveraging opportunities to learn from one another and develop diverse perspectives.
Inclusion
CACTUS welcomes people of all genders, sexual orientations, religions, and social strata. Women form a majority of our workforce (54%).
Easy access
We ensure that talented and high-performing people don't feel handicapped by their social situation or physical disability.
Open and transparent
We encourage all Cactizens to talk openly about their ideas and opinions and provide feedback to anyone who is a part of CACTUS, regardless of designation, experience, or seniority. We also encourage them to place their trust and be open to differences in opinions and feedback.