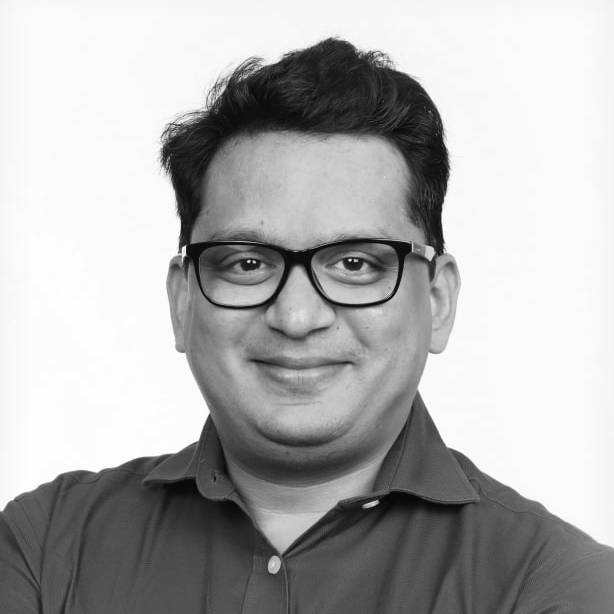 Nikesh Gosalia
President - Global Academic & Publisher Relations
Nikesh Gosalia heads the strategic alliances division closely working with societies, publishers, universities, and research institutes for Europe. Graduating with an engineering degree has helped him hone his analytical skills, allowing him to effectively manage large teams in the highly result-oriented financial industry. Nikesh is dedicated to bridging the gap between the East and the West when it comes to research and is passionate about open science and the quick and effective dissemination of science to all stakeholders. Driven by the desire to facilitate the easy consumption of complex science in favourable formats, Nikesh understands the logistics of scholarly publication and author support services. He currently hosts a weekly podcast 'All Things SciComm' with influential opinion leaders from academia to discuss various aspects of science communications. When not at work, Nikesh enjoys socializing with people, and has a deep interest in sports and politics.
Latest articles
Story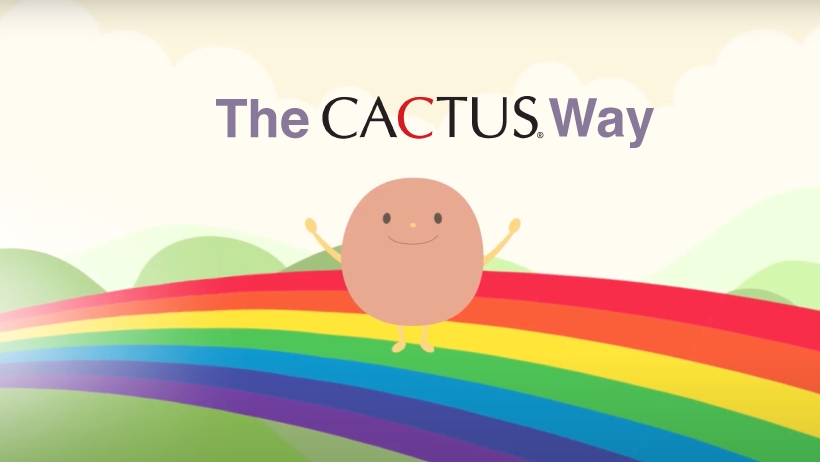 The CACTUS Way
"Can I really do this?" Lessons on taking risks to…
The CACTUS Way #6: Dream big and take risks; overcome the fear of failure. Looking back on my journey at CACTUS, I am able to recall many instances where I had to take a giant leap. I'd be lying to myself if I said that every decision I too...
By Nikesh Gosalia | November 30, 2020
Story

One platform for all Publisher, Journal, and Society needs
Publishers, Journals, and Societies (PJS) was identified as a key segment for CACTUS a few years ago.  We wanted to partner with some of  the biggest names in the industry—key players who shape the academic publishing landscape. I was given the ta...
By Nikesh Gosalia | November 17, 2020