Online coaching, webinars, and hands-on workshops to help students and faculty members improve their writing and publication expertise and navigate the complex publication process.
Publication Coaching
Personalized online and offline coaching and dedicated coaches for research faculty to address challenges that come up at each stage of publication.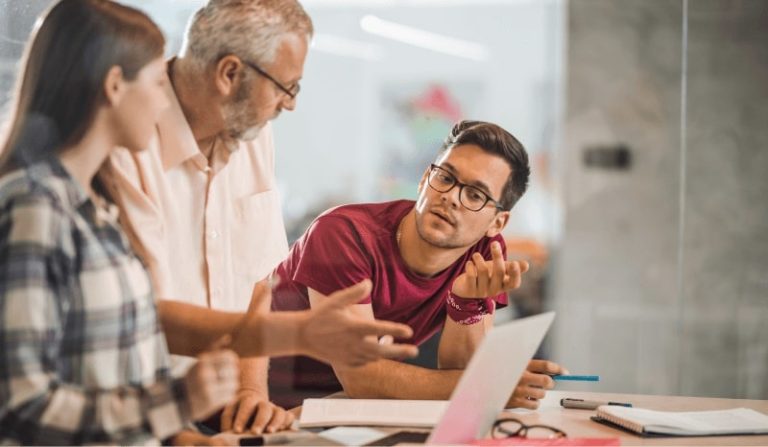 Author Training
Customized training programs in the form of workshops, online courses, webinars, and customized multi-format blended learning programs led by industry experts with experience in academic writing and teaching.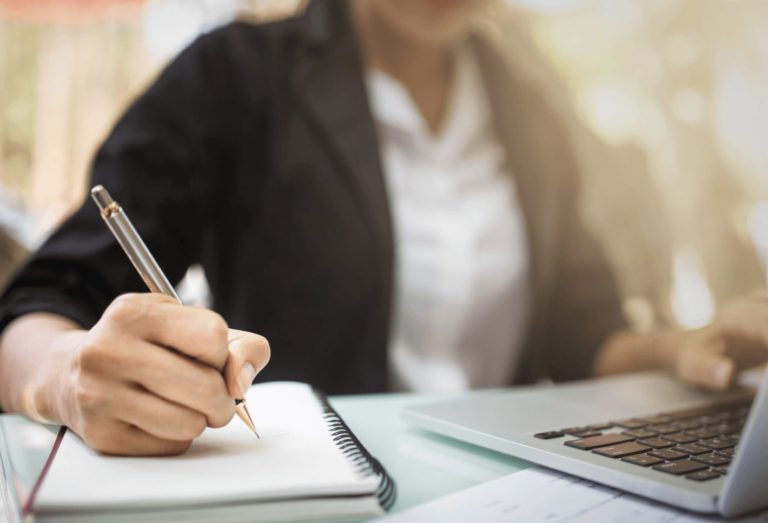 Consultative support in brand building activities like promotional strategies to universities and research institutes.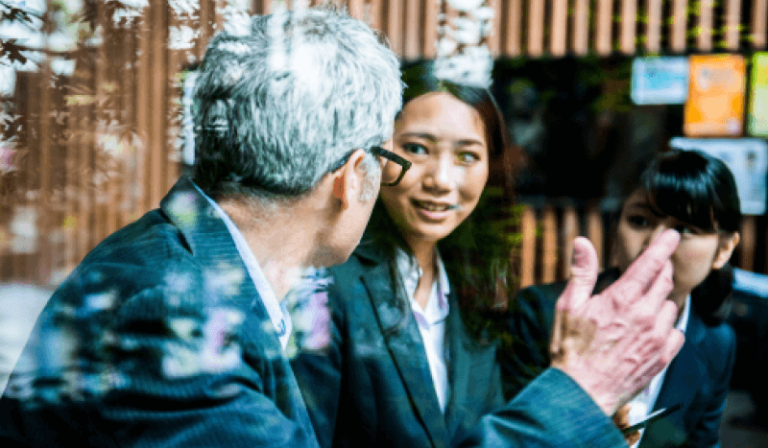 Strategic Consulting
Consultation services for universities and research institutions to frame appropriate promotional strategies and amplify the reach of the research output.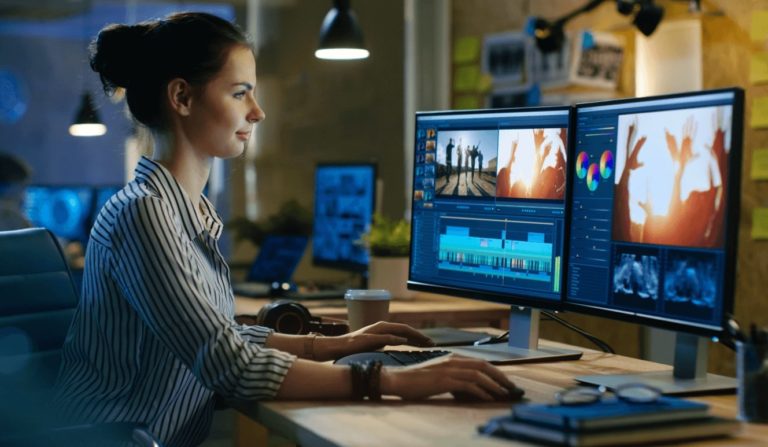 Brand Video Creation
Brand positioning through branding videos where we highlight the USP of the organization, and help universities and research institutions attract talent and open their doors to collaborations with academic and non-academic expertise.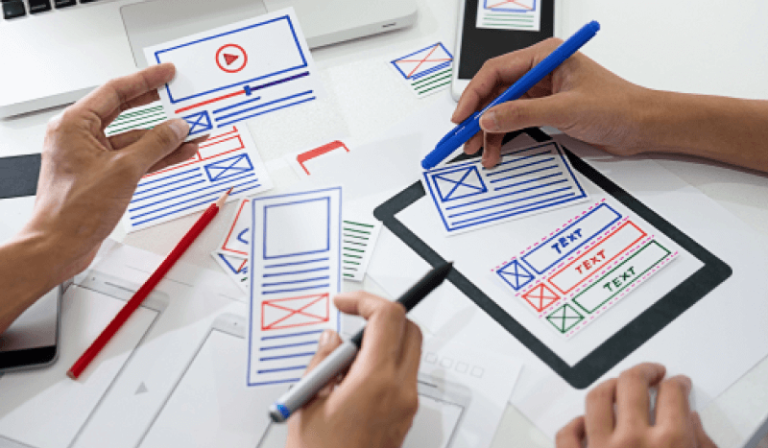 Website Creation
Website and web page development to showcase the skills, acumen, and research outputs of the organization.
Translation from local languages to English; editing to meet both language and technical quality; and support at each stage in the publication process, where our teams assess manuscripts produced to determine fitness for publication.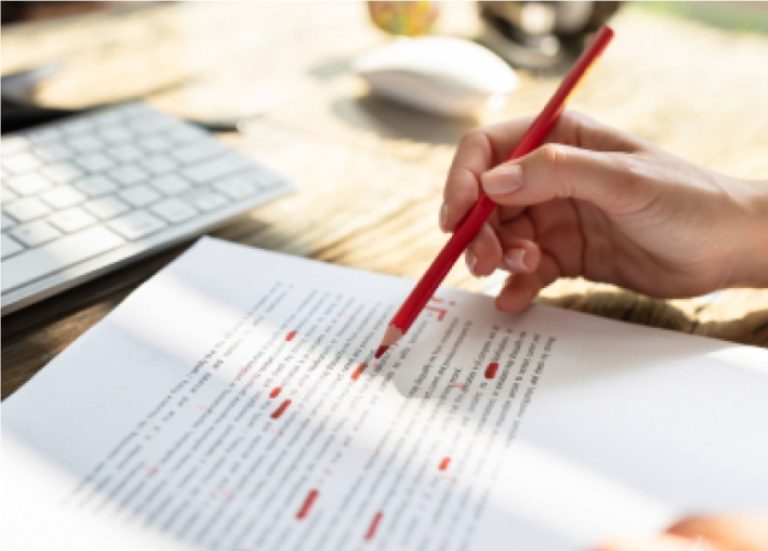 Editorial Services
Editing, proofreading, and journal/style guide formatting to ensure that manuscripts meet the stringent requirements of publication.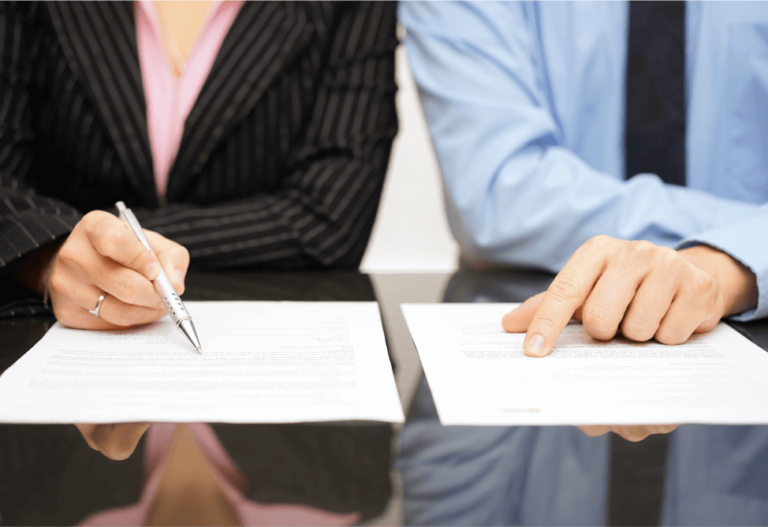 Translation Services
Expert localization support in 8 languages—Chinese (Simplified/Traditional), Japanese, Korean, Brazilian Portuguese, Spanish, German, Arabic, and Turkish—to help faculty members writing in the local language reach an international English-speaking audience.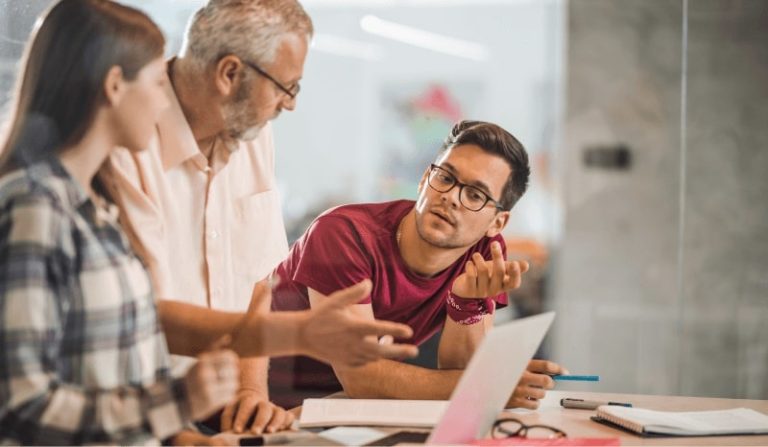 Publication Support
Support in identifying suitable avenues to publish research, preempting technical issues that may arise during the peer review process, and preparing the documentation required for submission (such as covering letters and declaratory statements).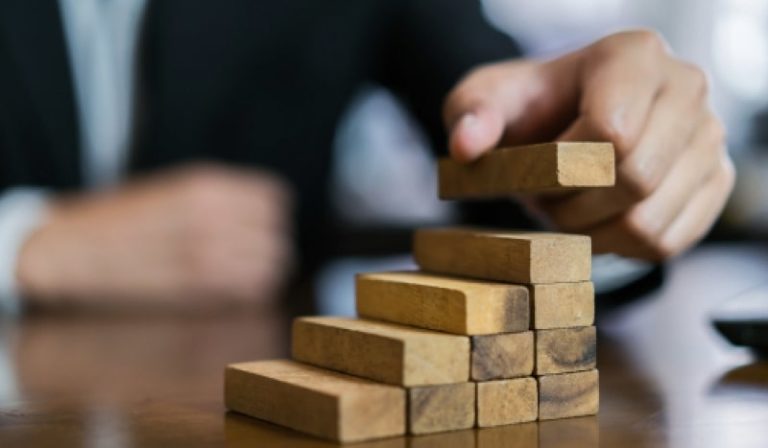 Post-submission Support
Comprehensive after-submission support to ensure that appropriate revisions are made in response to reviewer comments and documents are suitable for resubmission.
Lay summaries, press releases, videos summaries, infographics, and social media content to help research reach the target audience and improve visibility for the institution.
Video Summaries
Catchy, simple, easy-to-recall, and non-technical messaging through representative videos to help present author perspectives in a manner best fit for public and media consumption.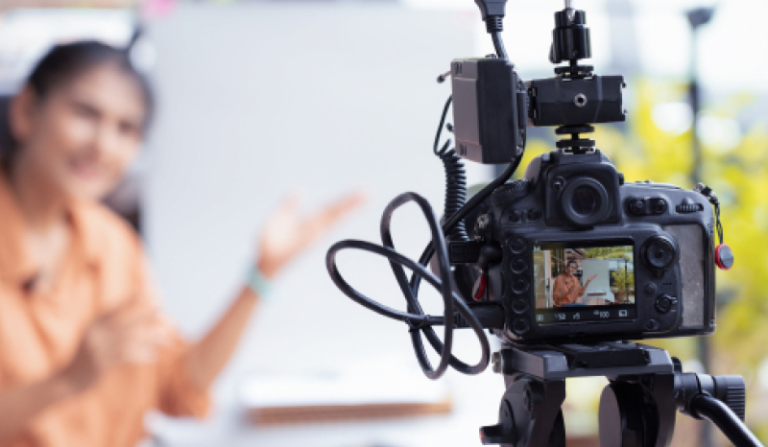 Infographics
Engaging infographics that present research in concise visual formats and highlight key findings in the study.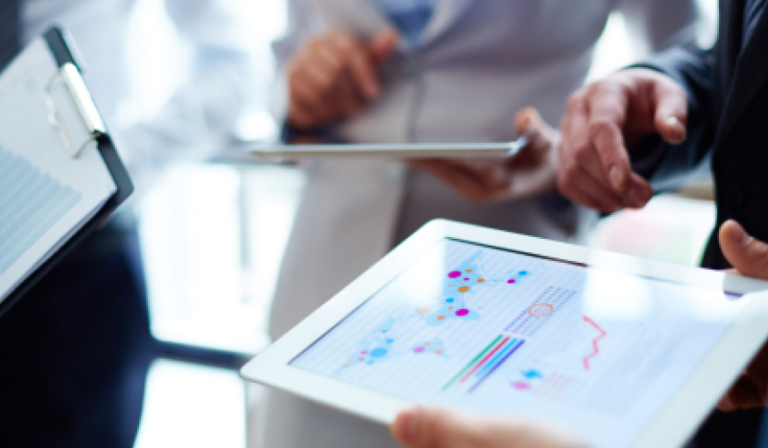 Publication Assistance for Faculty
Connect with CACTUS
Global trusted advisors for your research needs. Get in touch with us or find an office closest to you.
Contact Us
Find Out More About Us
Global trusted advisors for your research needs