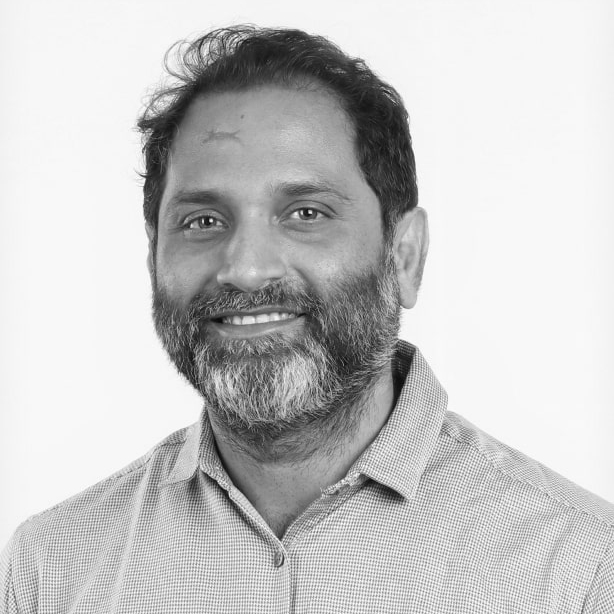 Shriram Poonja
Chief Growth Officer
Shriram Poonja began his journey with CACTUS as a designer, and in the 15 years that followed, took charge of expanding business in APAC, ME, and EMEA.
Over the years, Shriram has led diverse teams ranging from creative to technical, ensuring success of complex and innovative projects. His deep-rooted curiosity and passion to pursue next-gen innovations help him create effective B2C experiences. Shriram has a deep understanding of geographical and cultural nuances that equip him to forge strong B2B alliances. His rich experience helps him garner scale that directly translates into profitability in all his endeavours. Today, Shriram drives client and business growth across brands and markets.
Prior to joining CACTUS, Shriram worked in CMM level 5 organizations where he designed, developed, and implemented multi-channel programs that have created measurable impact on revenues.
Latest articles
Story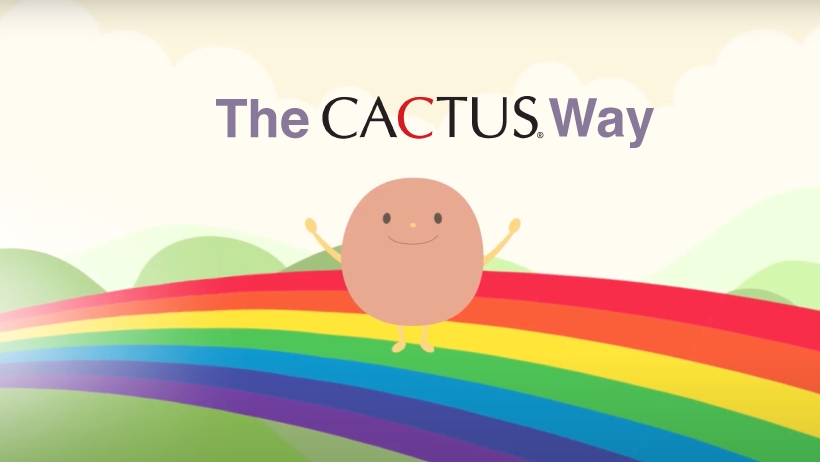 The CACTUS Way
Finding happiness and lessons in chaos
The CACTUS Way #8: Be happy. Be healthy. Enjoy the ride. Everyone needs to introspect and answer the following questions at some point in their career: What makes you happy at work? And what keeps you going? Looking back on my career, I've ...
By Shriram Poonja | December 3, 2020
Story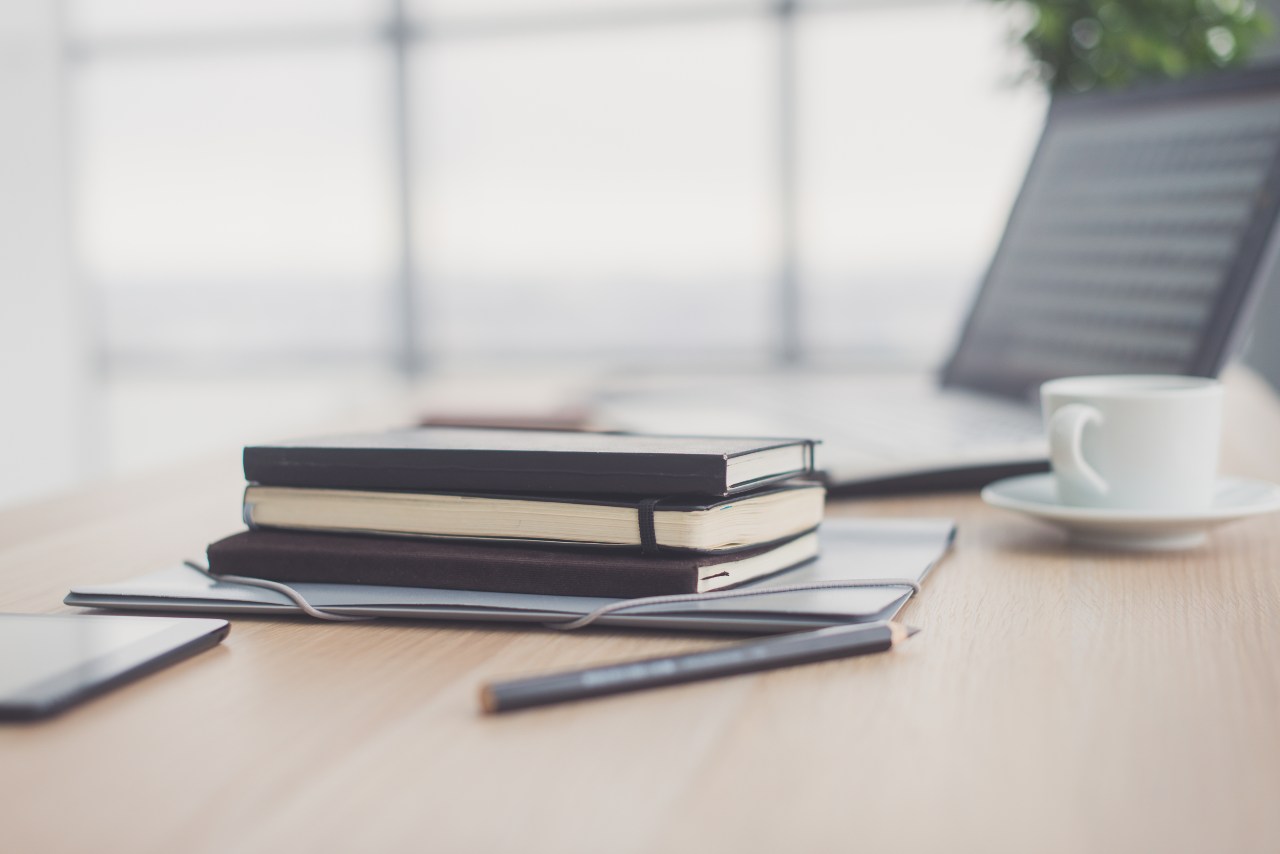 Conscious Marketing in a Post-COVID Economy
The pandemic has changed life, as we know it—our priorities have shifted, professional routines have changed, and spending capacities have lowered. This has resulted in changing purchasing patterns and consumer expectations. Organizations across i...
By Shriram Poonja | August 28, 2020