End-to-end support in facilitating high-quality publication through services like translation, substantive editing, basic copyediting, and alt-text creation.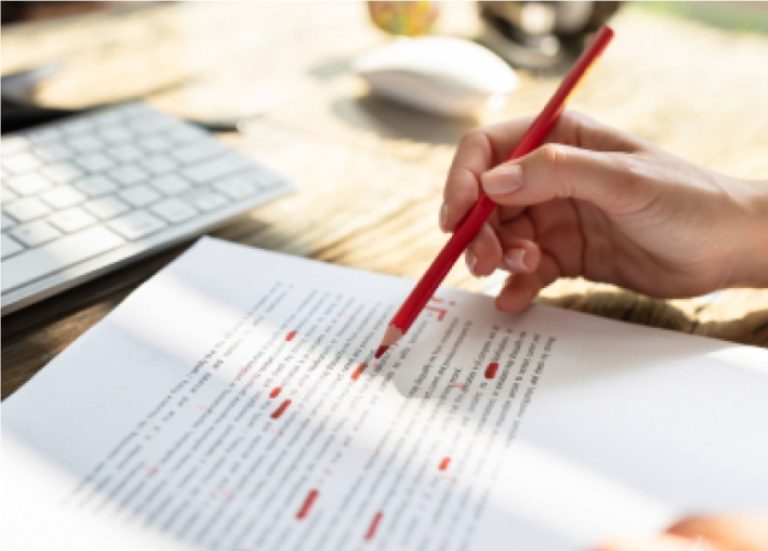 Editorial Services
Editing, proofreading, and journal/style guide formatting to ensure that manuscripts meet the stringent requirements of publication.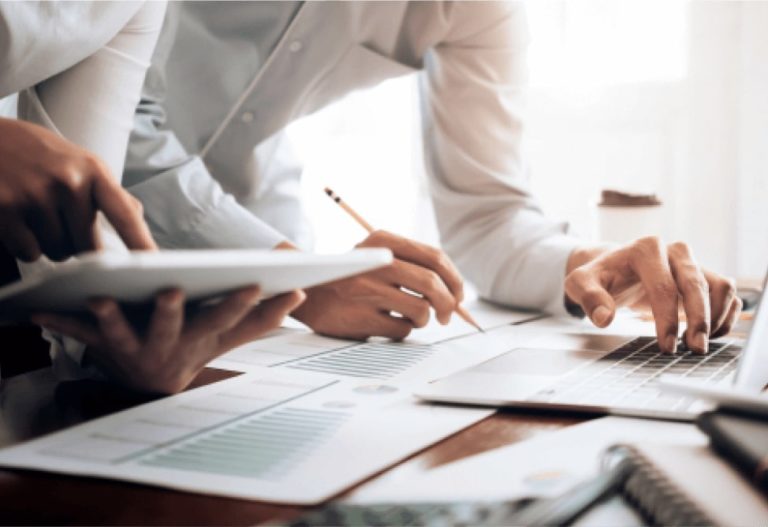 Copyediting Services
Speedy basic language and style checks on accepted papers to ensure the final product is error-free.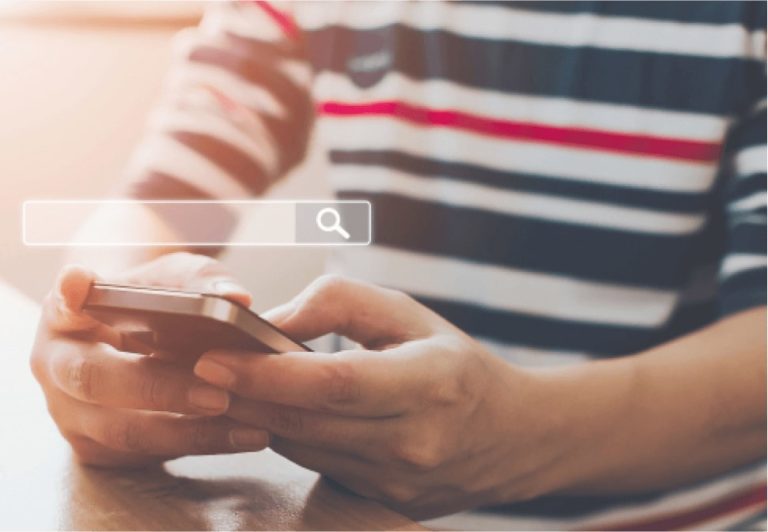 Alt-text Creation
Alternative descriptions of images through expert mining of keywords to make the content accessible to the visually impaired and make the images easily discoverable online.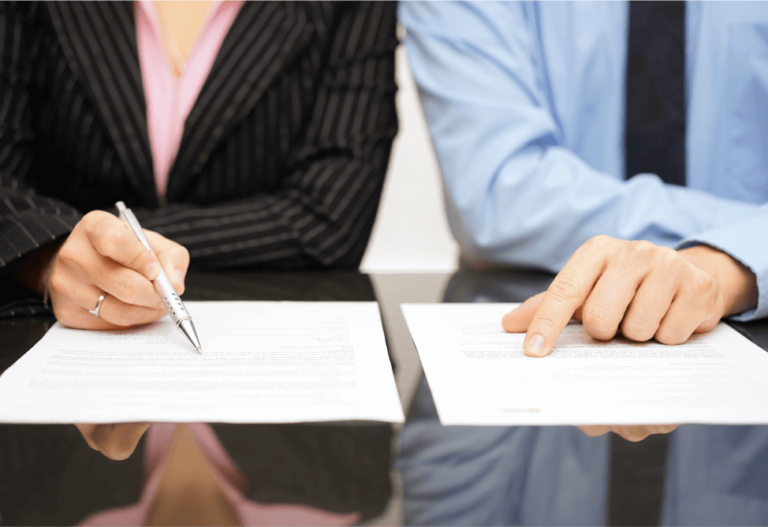 Translation Services
Localization of author information and publication guidelines to make the journal and the submission process accessible to authors around the world.
Comprehensive solutions to help publishers reach larger audiences through strategic consultation as well as press and media releases.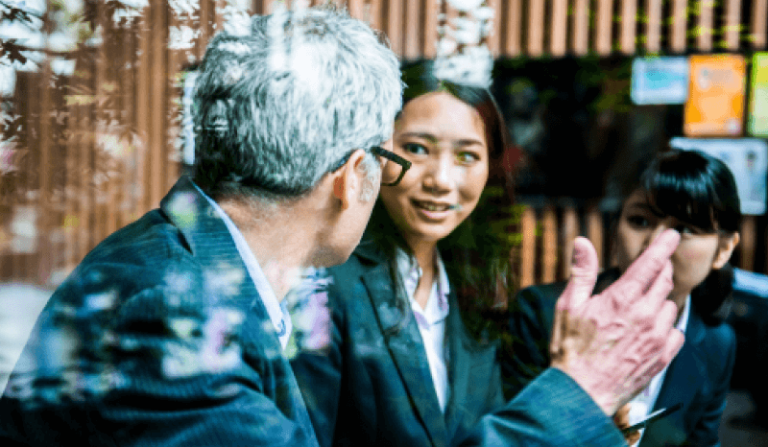 Consultation
Advice on how to best promote titles and guidance on a comprehensive dissemination plan.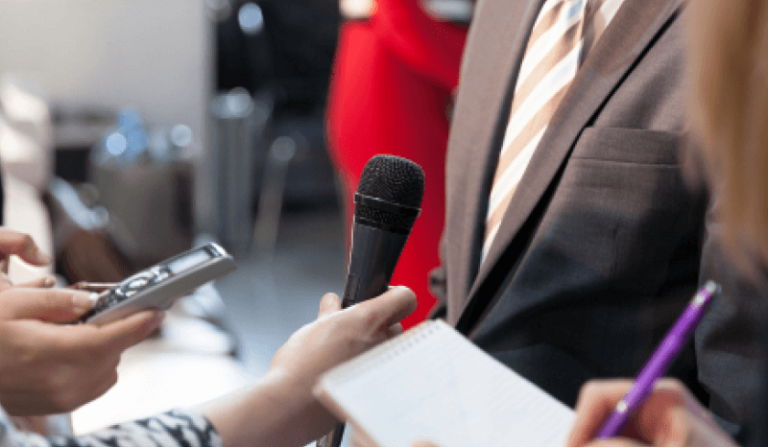 Press Releases
Conveying the salient features in press releases to present newly published research to the media and facilitate worldwide dissemination.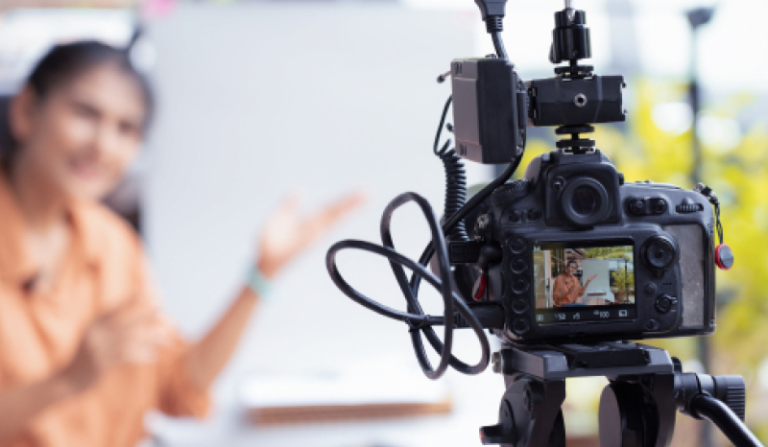 Video Summaries
Catchy, simple, easy-to-recall, and non-technical messaging through representative videos to help present author perspectives in a manner best fit for public and media consumption.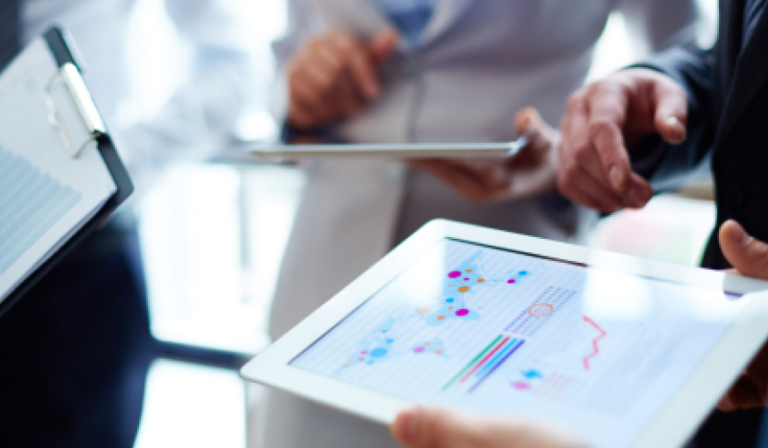 Infographics
Engaging infographics that present research in concise visual formats and highlight key findings in the study.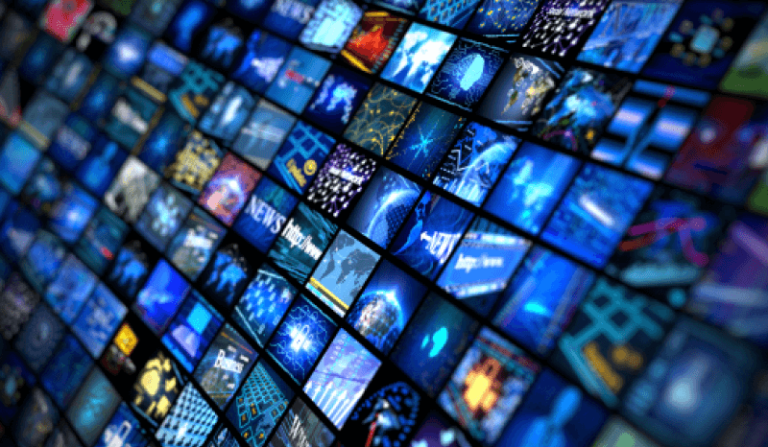 Research/Title Promotion
Targeted promotions to help publishers showcase their repertoire of titles.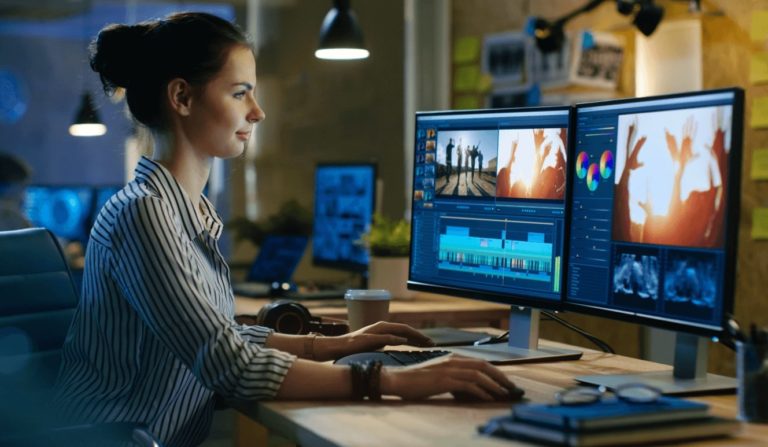 Brand Videos
Videos that capture the essence of publications and invite potential contributors, readers, and future researchers to engage with the journal.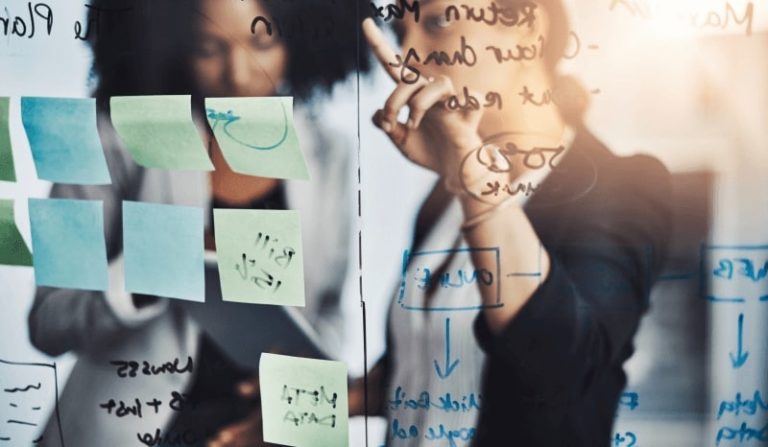 Well-designed process solutions and AI-powered products to help publishers respond to challenges specific to each stage in the publication journey.
Research Promotion Solutions
Connect with CACTUS
Global trusted advisors for your research needs. Get in touch with us or find an office closest to you.
Contact Us
Find Out More About Us
Global trusted advisors for your research needs