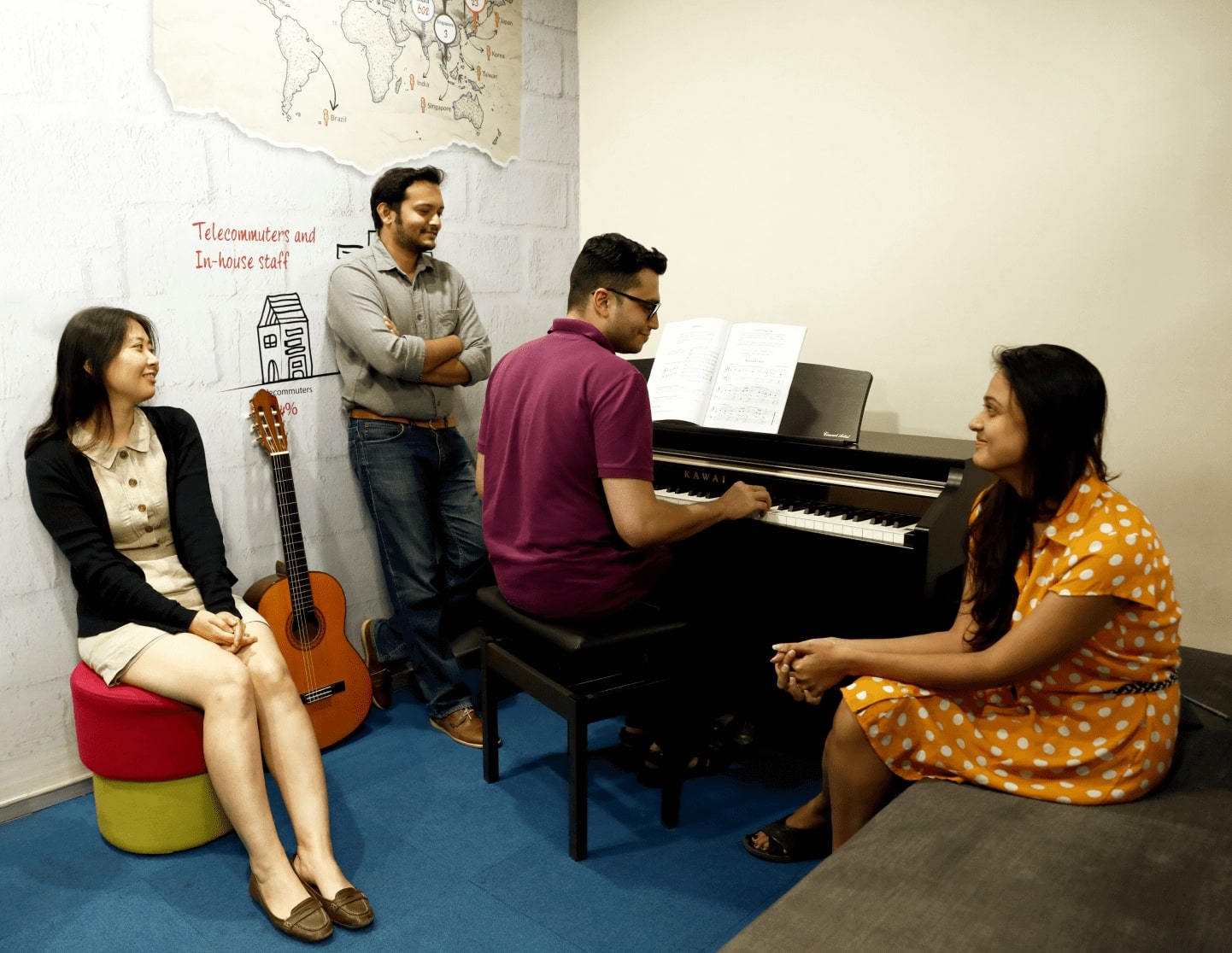 Our Cultural DNA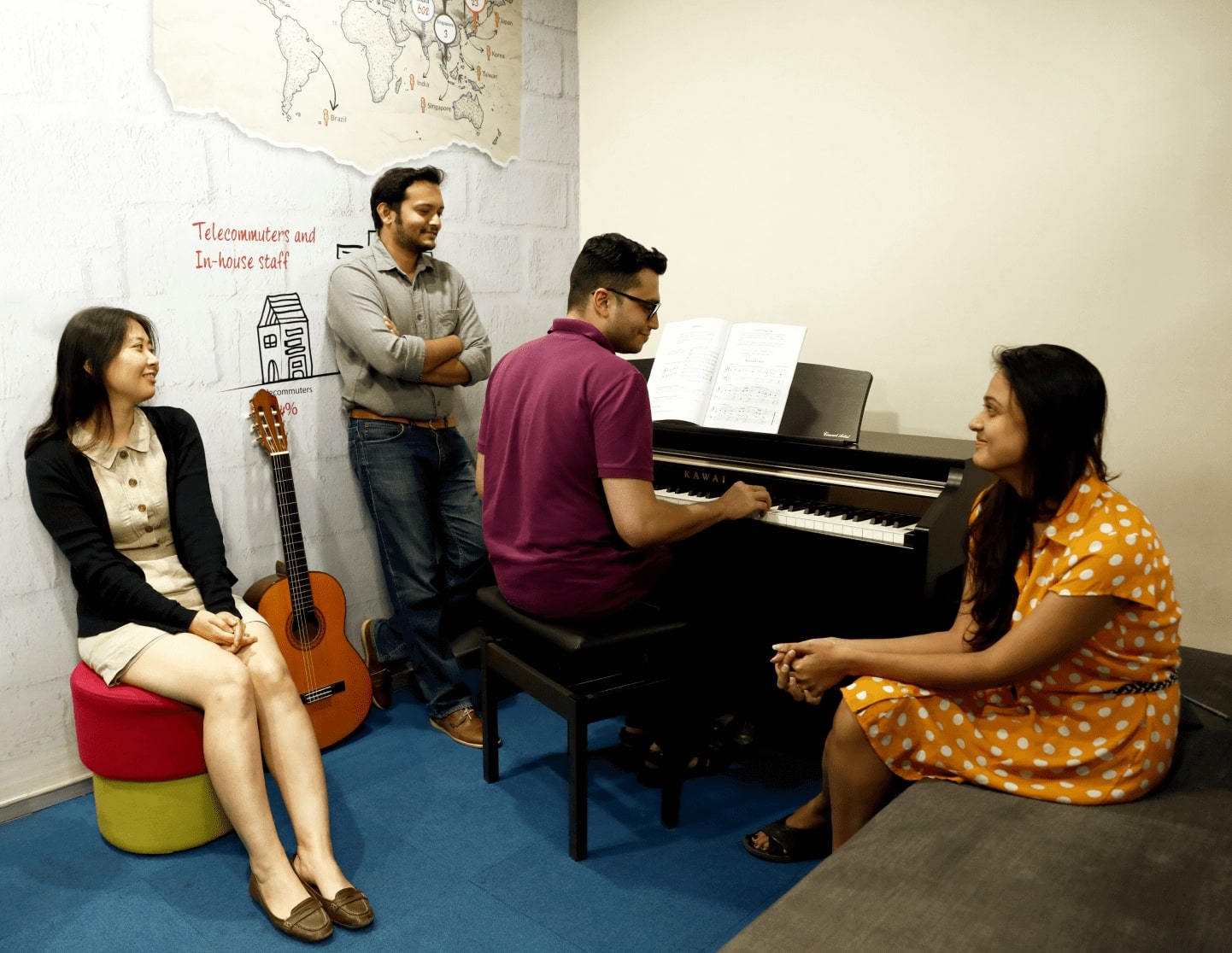 The CACTUS culture is unique and has come to be its defining feature. Our founders wanted to create a company that attracts customers and talent for life. This has been possible with the open, inclusive, and customer-obsessed culture we have built. CACTUS is a meeting place of diverse thoughts, cultures, and identities, and diversity is a key thread of our cultural tapestry.
Read More
Awards and Achievements

#12 among the Top 100 Companies for Remote Jobs 2021

Top 10 Safe Places to Work 2019

Best Companies for Millennials 2019

Best Organization for Women Empowerment/Women Talent Development 2019
Opportunities For All
We nurture an environment that invites the best to work with us. We offer a host of opportunities--freelancing, full-time, telecommute, flexi-time, internships--keeping in mind the evolving needs of the global, diverse workforce.
Full-time jobs
Freelance & Contractual jobs