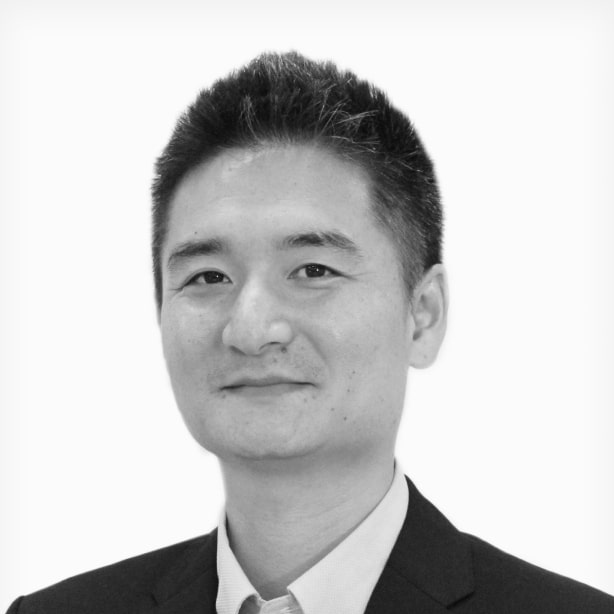 Makoto Yuasa
Head, Branding, & Country Director, Japan
Makoto heads the Japan operations and is responsible for Branding at CACTUS. Armed with a law degree from Nihon University, Japan, he took a detour into the world of marketing and sales. A significant player in the marketing and promotions of CACTUS's editorial offerings to researchers in Japan, Makoto has been a key player in handling business development for publication support, education, transcription, translation, and design services. Since 2013, he has served as the Vice President of the executive committee of Science Talks, CACTUS's initiative to build an interactive platform to enable authors and researchers to connect and exchange ideas in real-time. Makoto has a deep understanding of cross-cultural business differences after having lived in Japan, India, and the UK, and he uses this understanding to engage stakeholders and expand CACTUS's work and imprint.
Latest articles
Story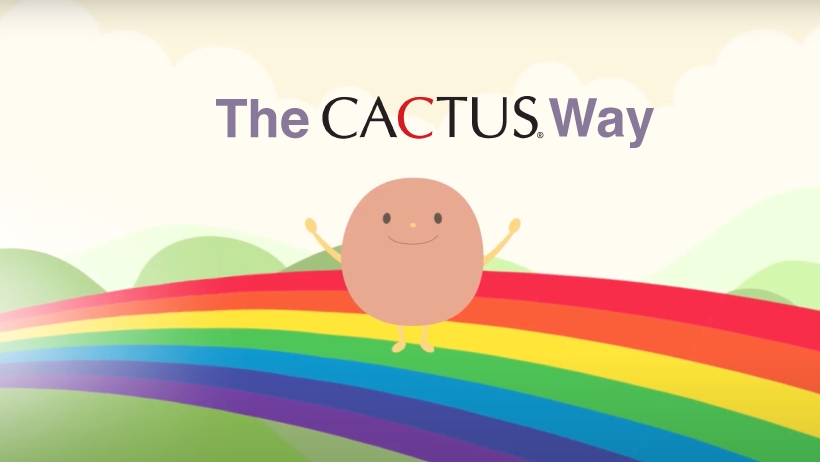 The CACTUS Way
Become fearless—Say yes and explore
The CACTUS Way #6: Dream big and take risks; overcome the fear of failure. Back in 2012, we were throwing around ideas for CACTUS's 10th anniversary celebrations in Japan. We wanted to keep it simple: hosting a party with some 100 loyal cus...
By Makoto Yuasa | November 26, 2020
Story

A new website for CACTUS's first and biggest market
Japan holds a special place in CACTUS history. The idea behind the business came to CACTUS co-founder and CEO Abhishek Goel after an encounter with a Japanese researcher. Japan was the first market that we entered, and Japanese customers are still...
By Makoto Yuasa | November 9, 2020
Story
COVID-19
Working around a crisis: lessons from Japan
I did not imagine that COVID-19 would spread so quickly when I first saw reports of the outbreak in January 2020. The world is trying to overcome this problem, but it has affected how we work. Many countries have imposed a lockdown, forcing people...
By Makoto Yuasa | April 29, 2020