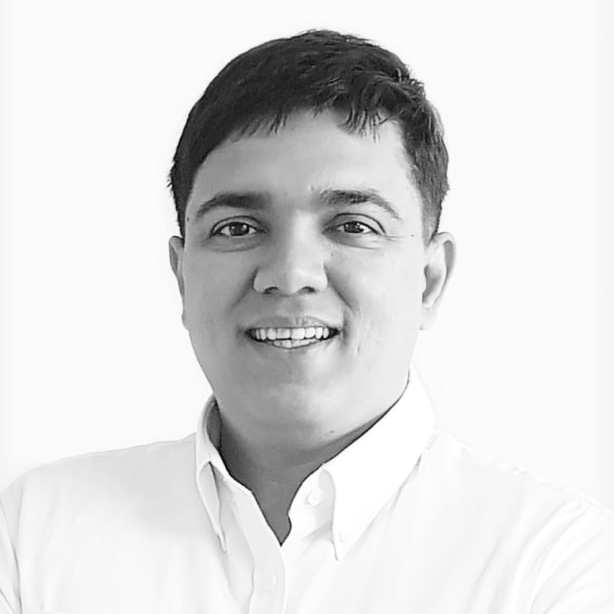 Basil D'souza
President, Editage Korea
Basil D'Souza works with universities and academia to address various challenges faced by Korean authors in their publication journey. Basil has worked with Seoul National University, Yonsei University, Korea University, Hanyang University, KAIST, and UNIST, among others, to train young researchers to navigate the complex publication journey. He is currently the Chair of the External Affairs Committee of the Council of Asian Science Editors (CASE) and a special member of the Korea Council of Science Editors (KCSE). Previously, as the Managing Editor for the Physical Sciences and Engineering editorial divisions of Editage, Basil managed a team of over 30 scientific editors and has edited and reviewed over 1600 manuscripts across different subjects. He has a master's degree in Nuclear Physics.
He frequently does podium presentations and chairs several sessions at International academic conferences dealing with the latest publication and editorial practices in the industry.
He has authored two published articles on science communication and dissemination, has been interviewed by
Science Editor
, and has been featured on CNBC Korea.
Latest articles
Story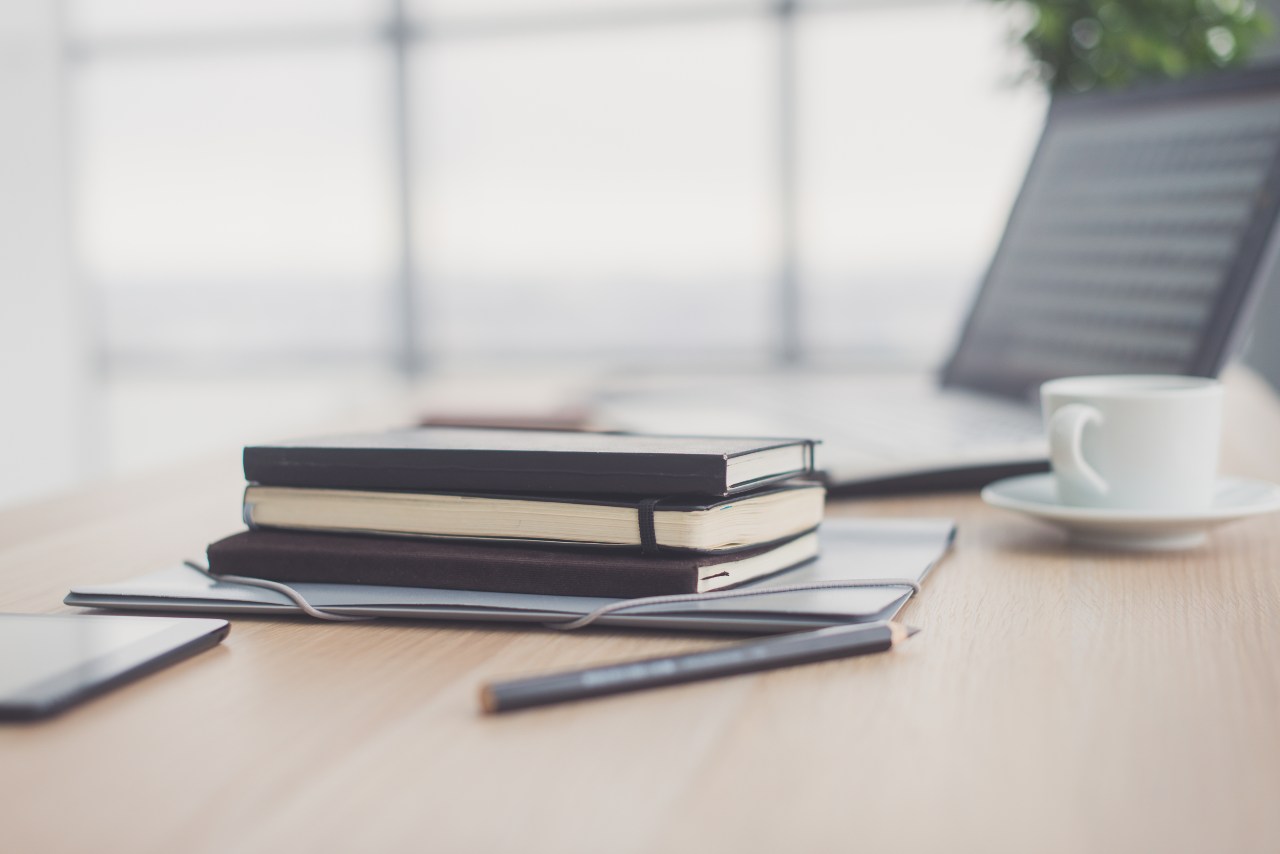 Offering solutions beyond Editage to Korean researchers
When we entered the South Korean market, we were fascinated by the country. It seemed small in terms of population and size, but in terms of impact, innovation, and research output, it was among the top global leaders. As we worked with Korean res...
By Basil D'souza | December 18, 2020
Story
COVID-19
Global pandemic: what world can learn from South Korea
As news of the COVID-19 outbreak started coming out of China, most countries looked on with disbelief, never imagining that it would impact them like it did China. In South Korea, the first reports started coming in February 2020 and before we kne...
By Basil D'souza | April 29, 2020