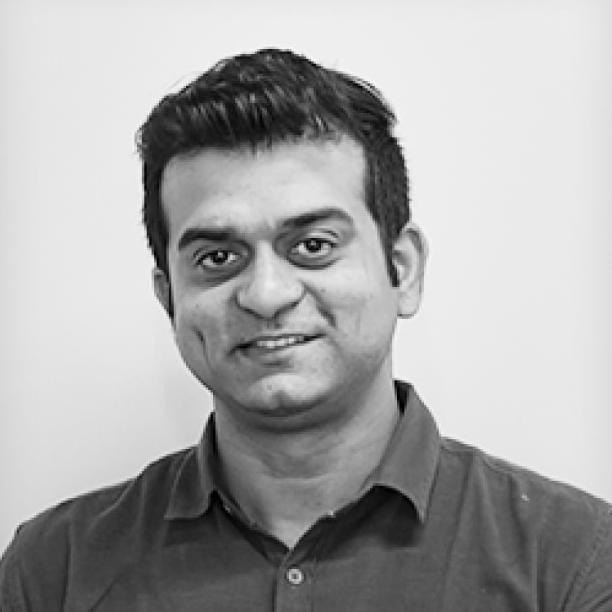 Sourav Dutta
Senior Vice President, Strategy & Corporate Development
Sourav Dutta is responsible for strategy roadmap, acquisitions and investments, post-merger integrations, strategic transformation, incubation of new businesses at CACTUS, and competitive insights. His role was pivotal in the acquisition and integration of UNSILO, a Denmark-based AI startup, for CACTUS.
Prior to joining CACTUS, Sourav worked across areas like Growth and Entry Strategy, M&A and Post-deal Integration, GTM Strategy, Corporate Performance Management, Supply Chain and Logistics, EBIT/ ROCE Improvement, and Organization Design while working with leading companies like Tata Consumer Products, PwC (Consulting), and Tech Mahindra across India and the US.
He is an Electronics and Communication Engineer from the Institute of Technology, Nirma University, Ahmedabad, and has an MBA from IIM Bangalore.
Latest articles
Story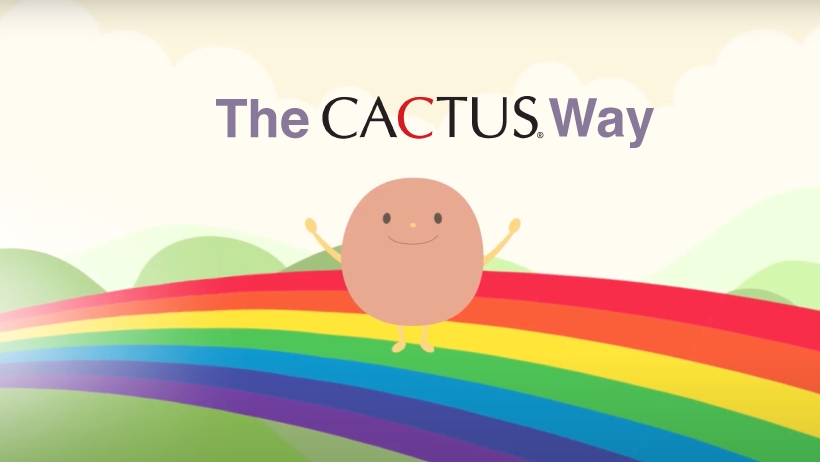 The CACTUS Way
"What should we do?" The right thing, of course!
The CACTUS Way #3: Do what is right even if it is hard. This incident dates back to over 10 years before I joined CACTUS. It was the summer of 2009—the first summer after the collapse of Lehman Brothers. The world was reeling under a financ...
By Sourav Dutta | November 13, 2020