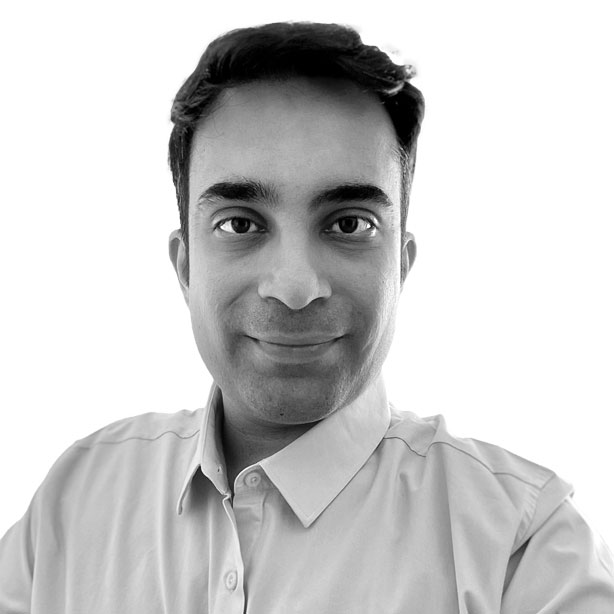 Nishchay Shah
Business Head, Emerging Products and CTO
Nishchay Shah oversees technology and innovation across products and brands globally at CACTUS. Experienced in handling tech-budgeting, outsourcing, and global tech recruitment, Nishchay manages a large department with over 250 experts working in product management, software development, UX, DevOps, Digital innovation, and Machine Learning. He focuses on creating, translating, and mobilizing big-picture visions downstream. Nishchay has over 15 years of experience in software development and technology and strives to stay on the bleeding edge of innovation. He has worked in the US for over a decade, and has handled diverse teams in the US, Belarus, Bulgaria, India, and the UK. Having successfully led both B2C and B2B product teams in the past, Nishchay has a thorough understanding of the end-to-end product and technology life cycles. He has a master's degree from the University of Bridgeport, Connecticut, specializing in Computer Networks and Database Systems.
Latest articles
Story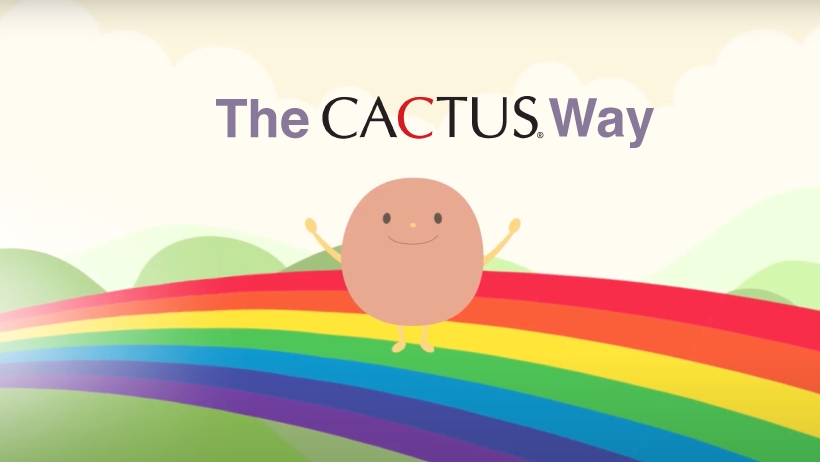 The CACTUS Way
"Earn your title!"—Forcing my team to start again
The CACTUS Way #4: Speak up and listen actively; differences enrich us. I can say this with confidence: In 2014, I was the least popular manager at CACTUS. I joined CACTUS in 2014 as head of the technology department. Back then, we were a s...
By Nishchay Shah | November 18, 2020
Story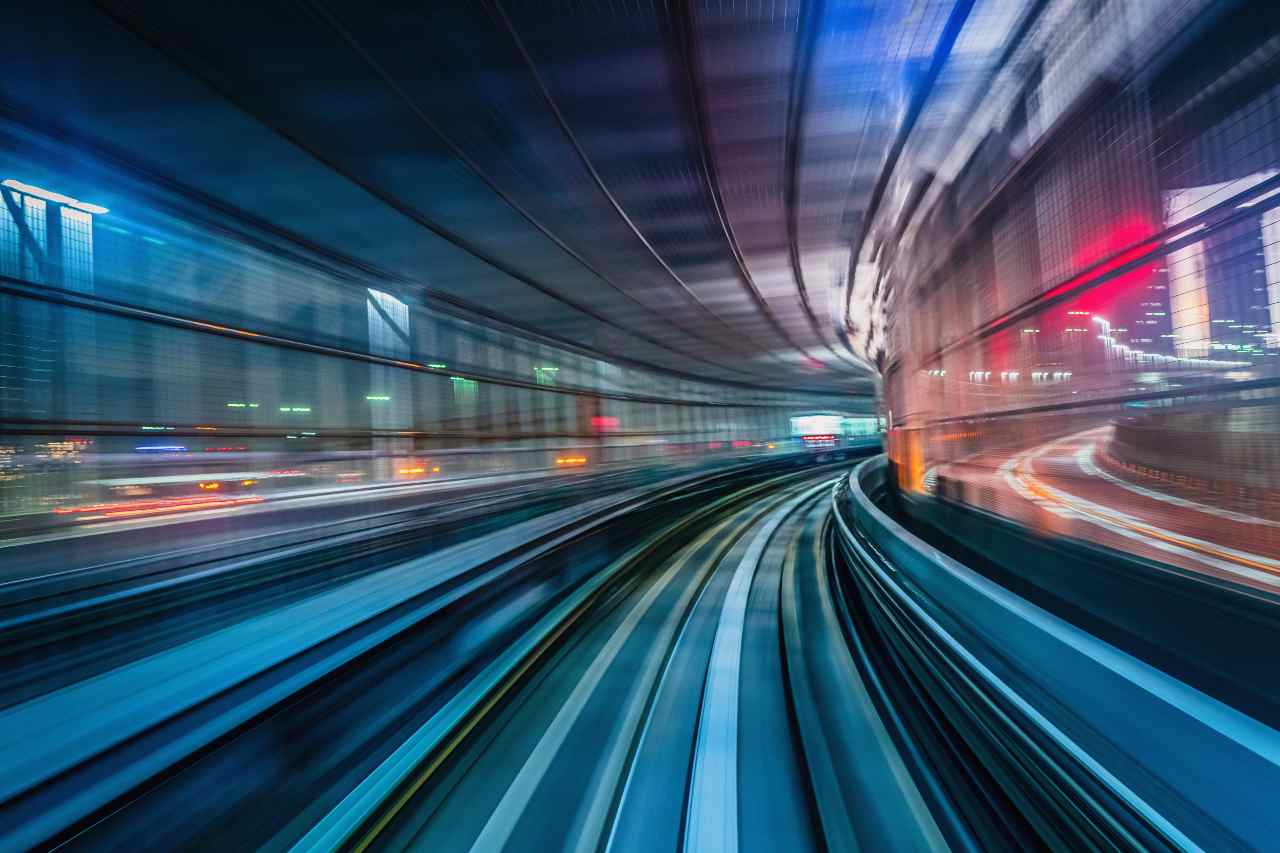 Technology in Advancing Scientific Research
Efforts toward building research capacity tend to focus on developing scientists' technical competencies through training. Therefore, to help advance scientific research, it is important to facilitate knowledge creation by building infrastructure ...
By Nishchay Shah | September 8, 2020
Story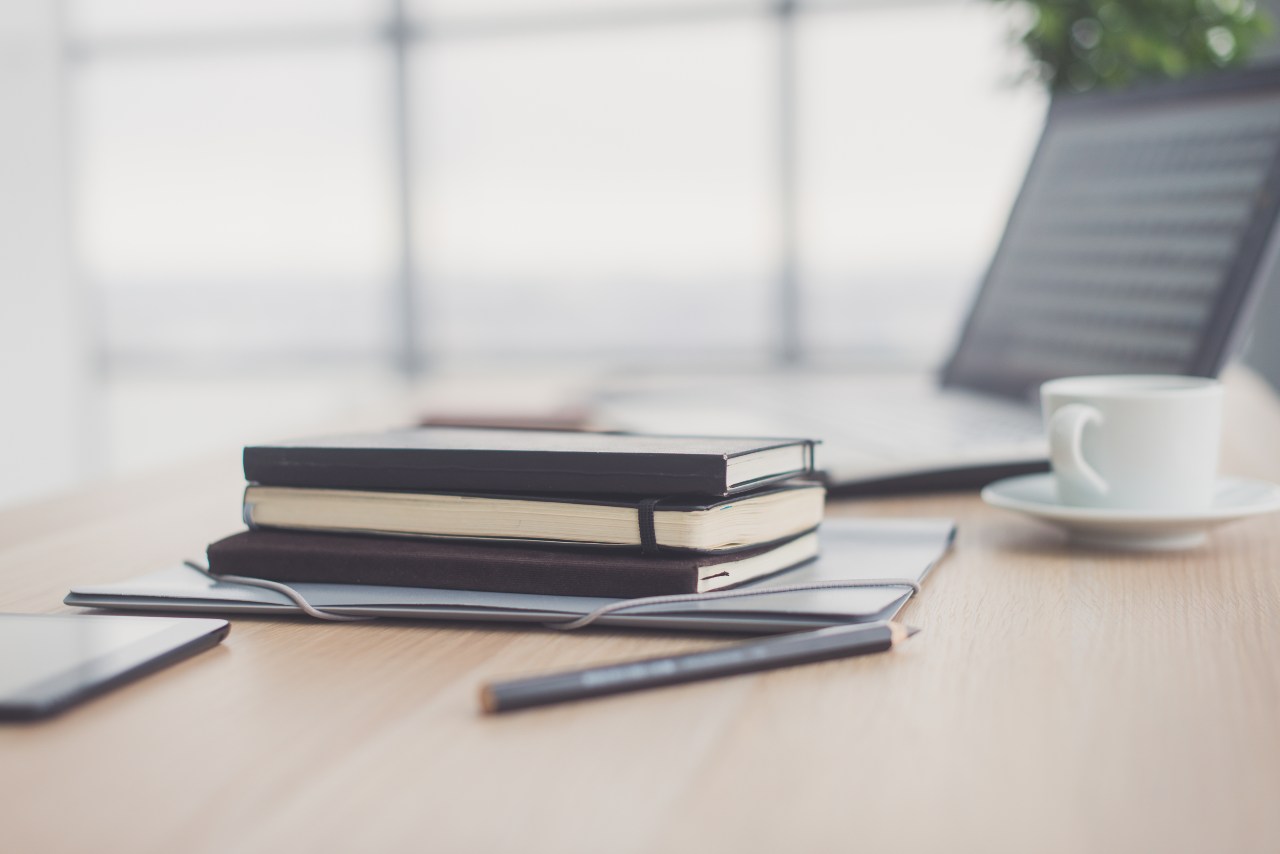 Counting on AI: The right time for researchers to embrace…
While Artificial General Intelligence, or "singularity" as they call it, may be decades away, we have already reached a point where AI can significantly augment our intelligence and help us achieve better outputs at a faster pace. As of today, the...
By Nishchay Shah | July 22, 2020