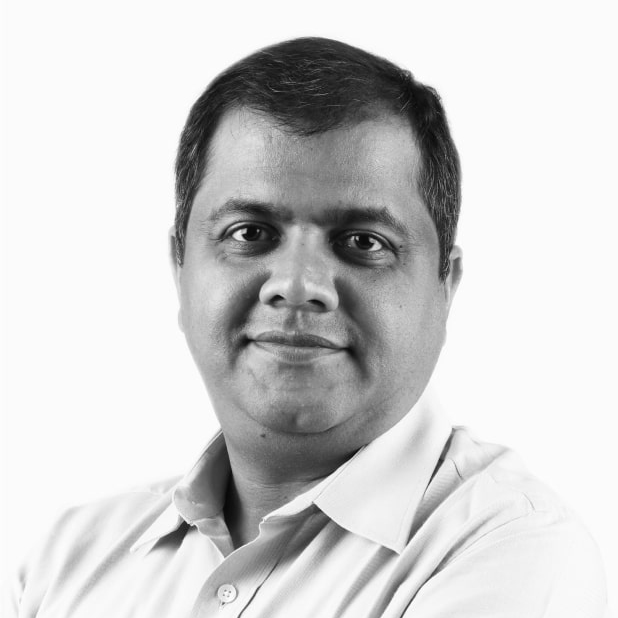 Dinesh Modi
Chief Financial Officer
Dinesh Modi brings with him a rich and hands-on experience of over 19 years across various domains like corporate finance, planning and budgeting, strategy, operations management, fundraising, IT, and M&A. He has worked extensively in the United States of America as well as in India in multiple organizations such as BearingPoint, M. C. Dean, Eros International Media, WNS, Prana Studios, and Modiguard. Having engaged with a range of different business houses, he has helped streamline finance and operational processes, enhancing efficiency and bottom-line. A qualified Chartered Accountant and a Certified Public Accountant (USA), Dinesh brings a healthy mix of knowledge and hands-on skills. Combined with a strong business acumen and an entrepreneurial approach, he possesses exceptional leadership skills. Enthusiastic about life, Dinesh enjoys the process of meeting and discussing new approaches and mentoring people who have ideas and strategies to share.
Latest articles
Story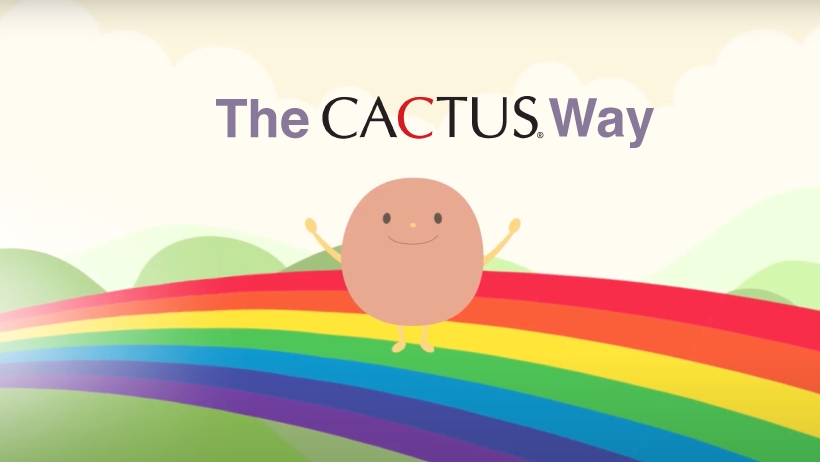 The CACTUS Way
Making sure we never fail our clients again
The CACTUS Way #1: Make your customer succeed; set no limit to what you can do. "How can we stop this from happening to our clients in the future?" A simple question that changed the way we work. In October 2019, the Mumbai office had start...
By Dinesh Modi | November 5, 2020