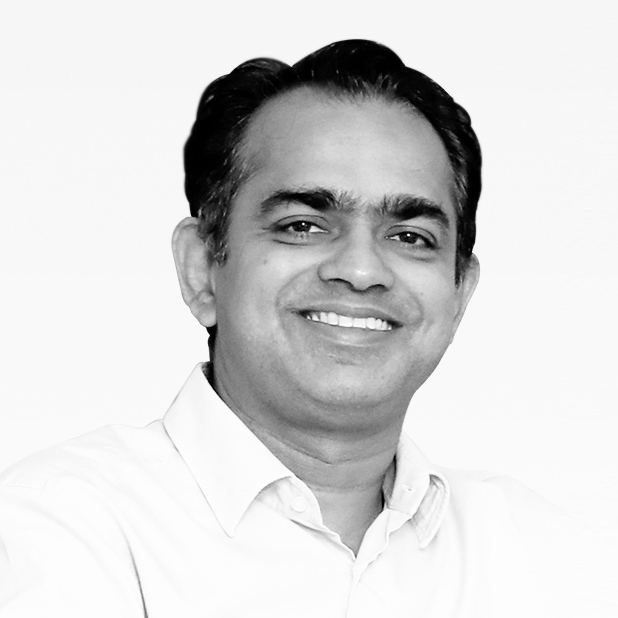 Anurag Goel
Cofounder and Executive Chairman
Anurag Goel co-founded Cactus Communications along with Abhishek Goel. He has been a driving force in making the company a global entity with offices across Japan, the US, the UK, China, South Korea, Singapore, and India in a span of 18 years. Anurag has played an important role in shaping the culture at CACTUS, which has been recognized for its people practices through multiple awards, namely Great Place to Work® - India's Best Mid-sized Workplace, Top 10 Safe Places to Work, and many more. He currently looks after strategy, corporate development, and coaching leaders to take CACTUS to the next level.
Anurag started his career in Amsterdam with McKinsey & Co., with projects in corporate finance and strategy and has also handled multiple clients for them in India. He holds a bachelor's degree in Economics, BAS in Computer Science, and a Dual Degree in Management and Technology from the Wharton School of Business, University of Pennsylvania.
Latest articles
Story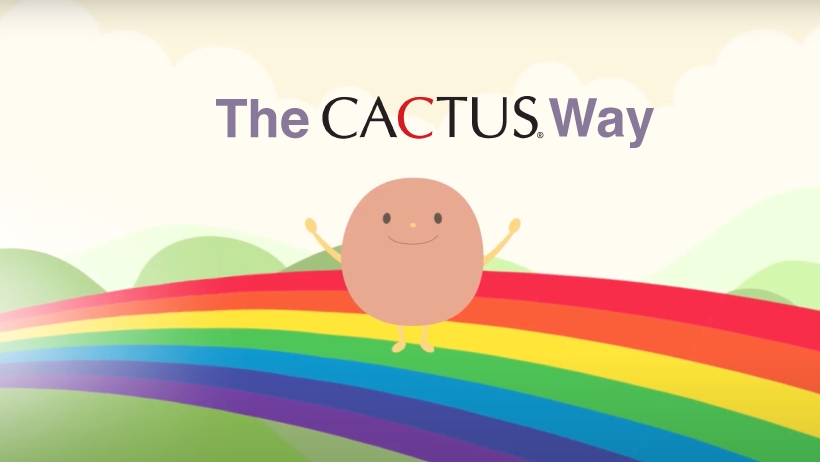 The CACTUS Way
No pain, no growth—How I reinvented myself
The CACTUS Way #7: Continuously destroy your past to reinvent yourself. "I want to do something new!" — I never thought I'd feel stagnated in a company I co-founded and helped grow. But here I was. I wanted out. It should have been easy, ri...
By Anurag Goel | December 1, 2020